ACT Sustainable Household Scheme
Offer flexible financing options that Aussie homeowners love
Become a partner
Guides for products available through the Scheme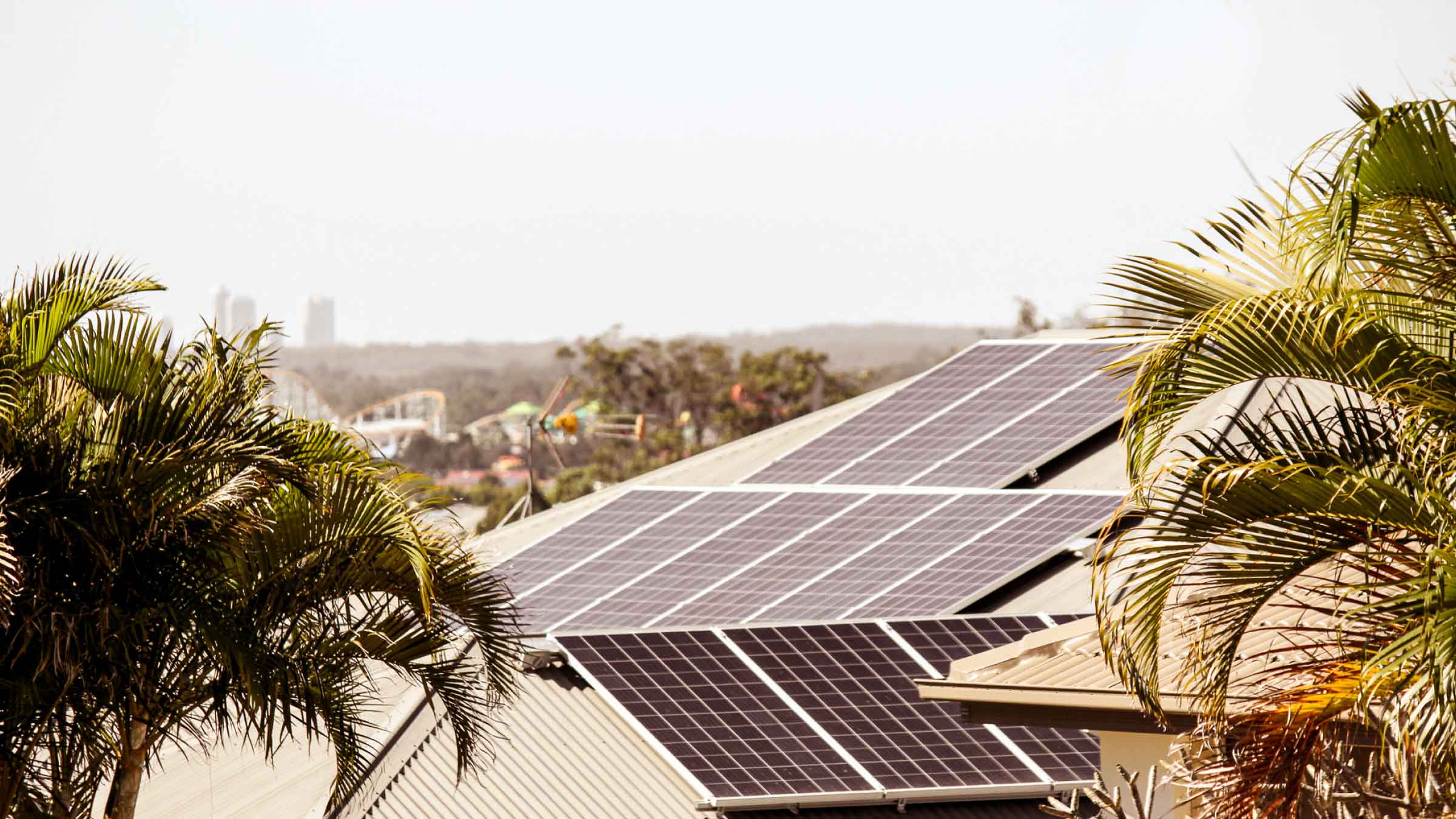 Category A
Solar & batteries
Household rooftop solar PV systems
Household battery storage systems
Electric Vehicle (EV) charging infrastructure
Rebate available of up to $2,500 for solar
Eligibility
Download the guides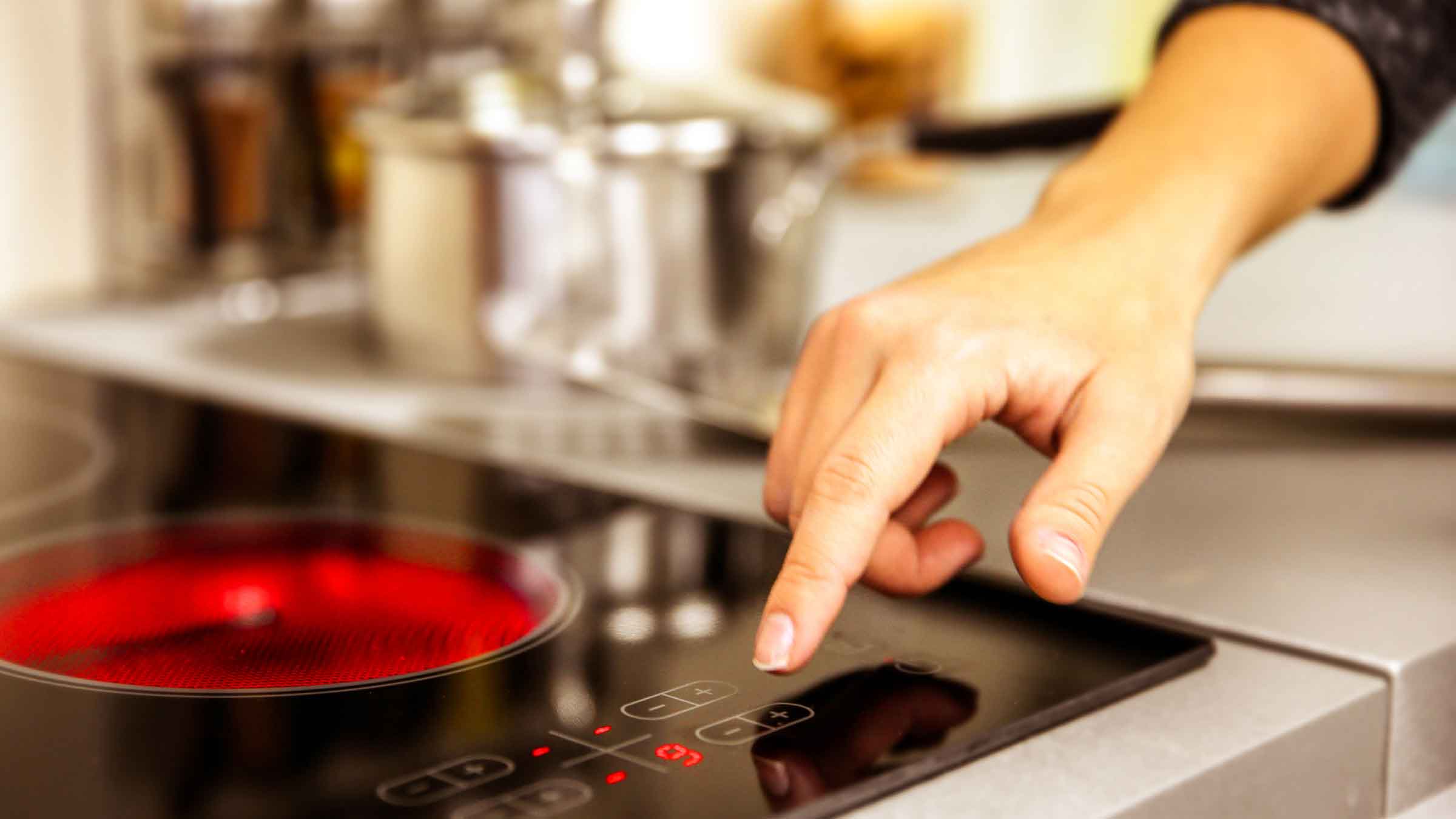 Category B
Energy efficient upgrades
Electric heating & cooling systems – reverse cycle
Hot Water Heat Pumps (HWHP)
Efficient electric stove tops
Eligibility
Download the guides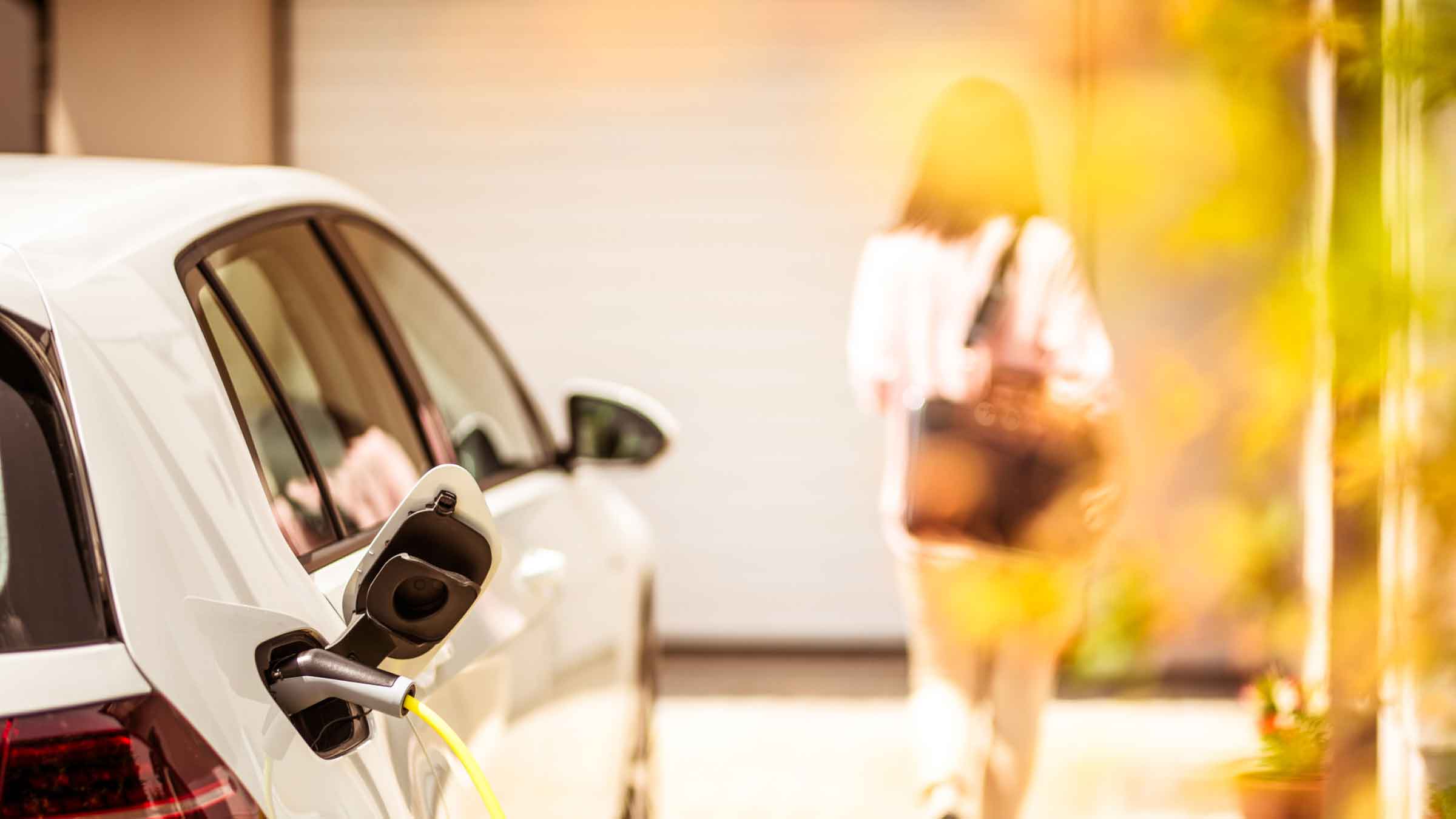 Category C
Electric vehicles
New and used electric vehicles
Eligibility
Download the guides
Exclusive finance partner
Brighte has been announced as the exclusive finance partner as part of the ACT Sustainable Household Scheme.
We're thrilled to be working alongside the ACT Government to be part of the clean energy transition helping our partners grow their business so together we can accelerate the uptake of sustainable homes.
Become a partner
How it works
Step 1:
Get accredited
Apply online and be on your way to becoming a Brighte partner in as little as 10 minutes. Please note all solar and battery suppliers and retailers must have CEC retailer accreditation to participate in the Scheme.
Step 2:
Get trained
We'll provide you and your team with the tools and training you need to start selling with Brighte.
Step 3:
Get the job done
With $0 upfront costs and fast approval rates, there's no time wasted in getting the job done.
Step 4:
Get paid fast
Once your customer confirms the job is complete, we'll pay you upfront while your customers pay over time.
Become a partner
Frequently asked questions
How much can a customer borrow?

The Scheme offers 0% interest loans of between $2,000 to $15,000 to eligible ACT households to help with the upfront costs of investing in energy efficient home upgrades.
Which products will the Scheme include?

The Scheme includes products such as:

+ Electric vehicles
+ Installation costs
How can I register to participate in the Scheme?

If you're looking to sign up as a energy efficient supplier, you must:

Installers must ensure all products and installations are compliant with the Australian Standards called up by the Electricity Safety Act 1971 and other relevant Standards. For rooftop solar and household battery storage installers must be a Clean Energy Council (CEC) accredited installer and retailers must be a CEC approved solar retailer.
How can my customer's register their interest in the Scheme?

If your customer is an ACT homeowner looking to utilise the Scheme for their next energy efficient home upgrade, they will be able to apply directly through you as a vendor accredited under the Scheme once pilot is complete.

They can check their eligibility for the Scheme through the ACT Government website.
Want to know more?
For more information reach out to the Brighte team on our dedicated ACT Scheme number: 1300-228-747 (1300-ACT-SHS)
Contact us
Over 2,100+ vendors success stories across Australia