Products available through the Scheme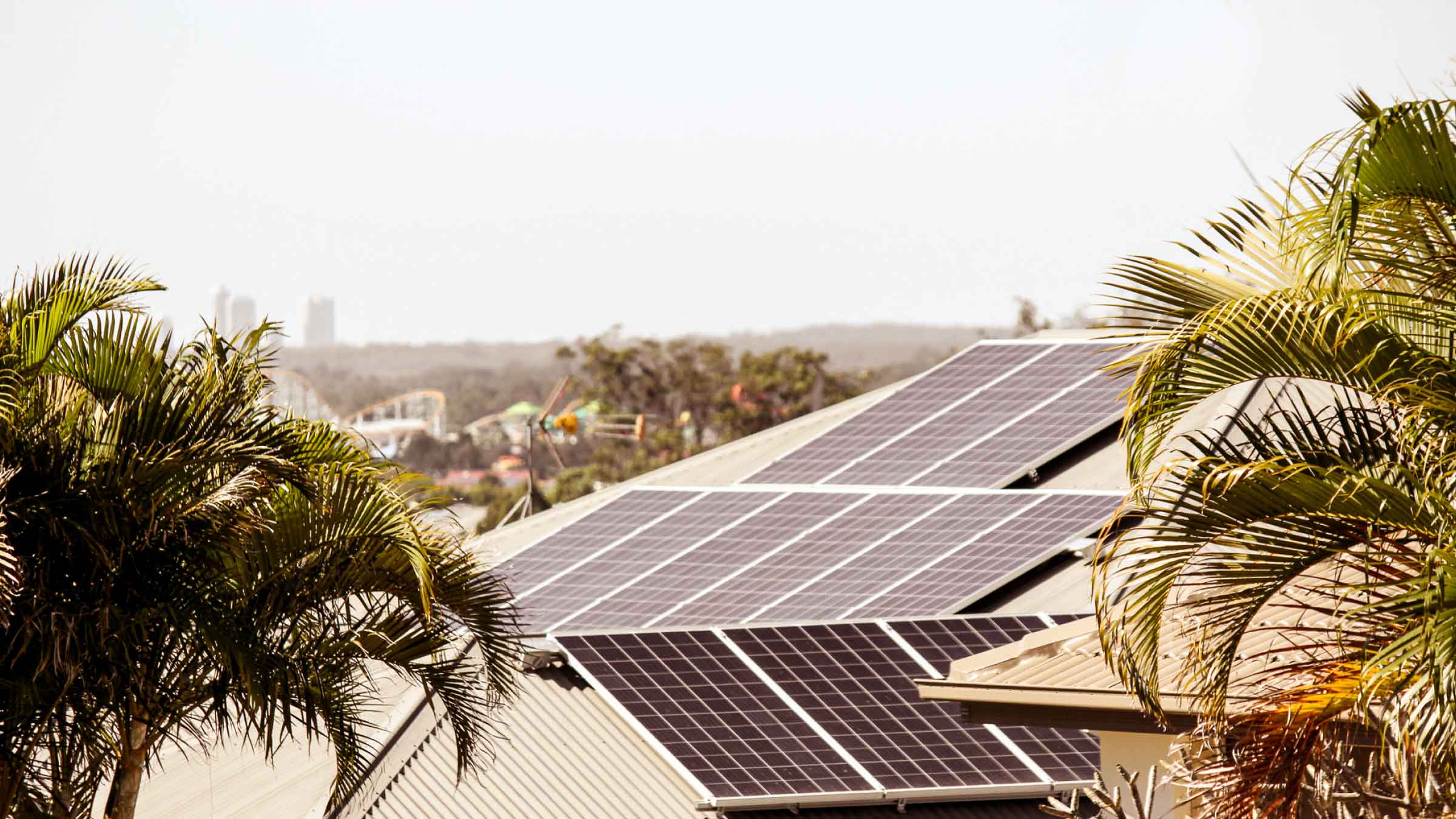 Category A
Solar & batteries
Rooftop solar PV systems
Battery storage systems
Electric vehicle charging infrastructure
See eligibility guidelines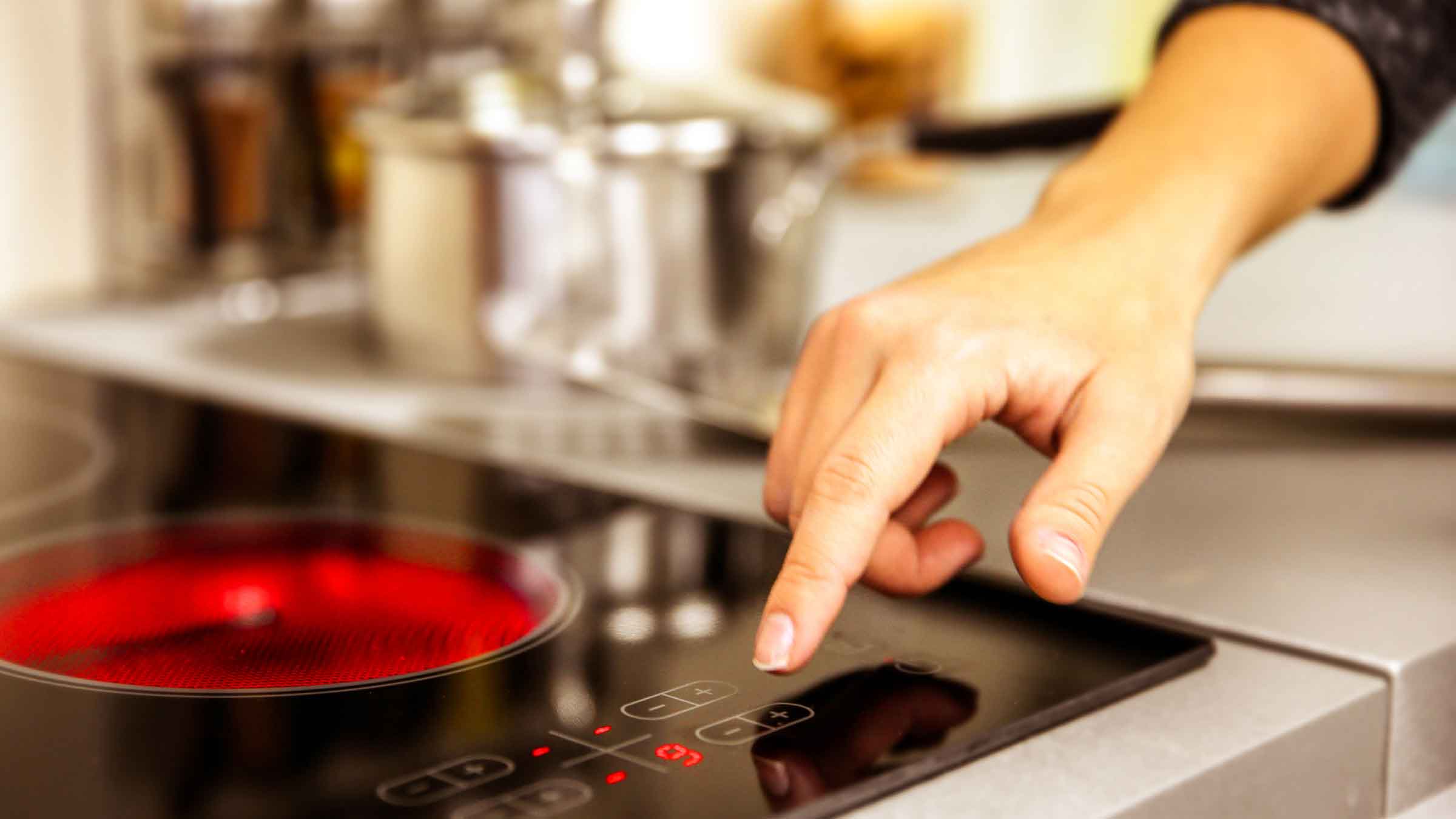 Category B
Energy efficient upgrades
Reverse cycle heating & cooling systems
Hot water heat pumps
Efficient electric stove tops
See eligibility guidelines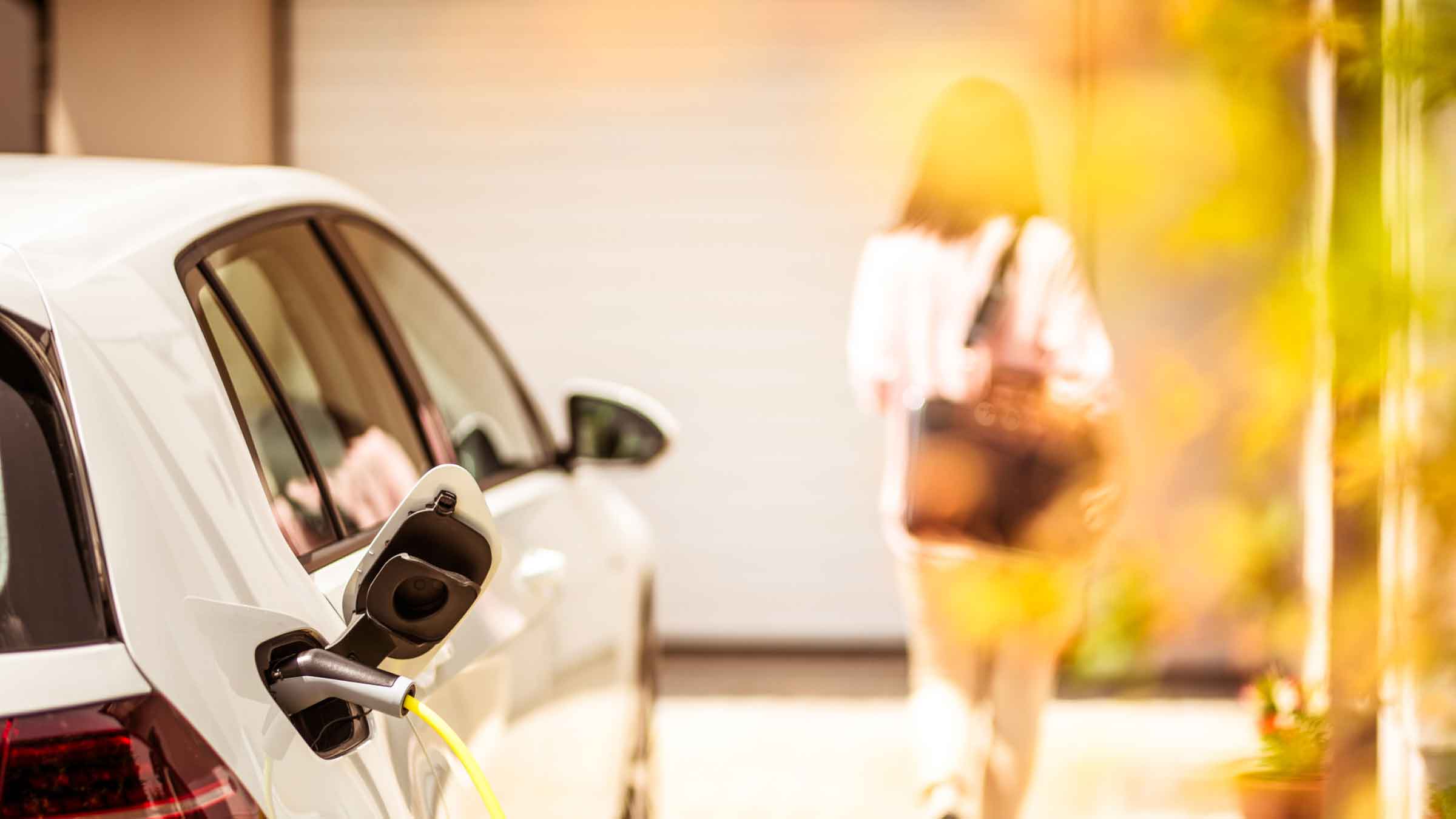 For households
Make your home more sustainable
The Scheme offers 0% interest loans of between $2,000 to $15,000 to eligible ACT households.
Loans for households
How to get started
Step 1:
Find a supplier
Find a supplier via the Brighte Marketplace.
When requesting a quote and speaking to a Brighte accredited vendor, make sure you confirm that you are applying for your registered community organisation.
Step 2:
Get a quote
You can request quotes from multiple suppliers. So don't be afraid to shop around.
Step 3:
Apply for finance
Once you've finalised your quote with your preferred supplier, Brighte will receive that information and will call you to commence your loan application.
That's it! Once approved for finance, your chosen vendor will take care of the installation process for you.
Find suppliers
ACT Government buyers guides and workshops
We encourage all customers to review the ACT buyers guides and to attend an online workshop for help with your energy efficiency choices.
Buyers guides
or book an online workshop
Frequently asked questions
What is a community organisation considered under the Scheme?

A not-for-profit community organisation that operates in the ACT and is listed on one or both of the following registers:

Access Canberra ACT Incorporated Associations Public Register; or
Australian Charity and Not-for-profit Commission Register.

The person applying for the loan on behalf of the organisation must have relevant the delegation and authority.
Who is Brighte?

We're on a mission to make sustainability affordable and accessible for everyone

We passionately believe that sustainable homes can be both affordable and comfortable, without compromise. That people deserve to love the homes they live in now and not have to wait until tomorrow.

Click around our website to learn more about Brighte.
What type of products can I purchase through the Scheme?

From solar and battery storage to electric heating & cooling systems; the ACT Sustainable Househouse Hold Energy Scheme gives you a range of options to make your home more sustainable.

Energy generation, storage and EV charging (Category A)

Household rooftop solar PV systems
Household battery storage systems
Electric Vehicle (EV) charging infrastructure

Replacement of gas or inefficient electric appliances (Category B)

Electric heating & cooling systems – reverse cycle
Hot Water Heat Pumps (HWHP)
Efficient electric stove tops

Electric vehicles (Category C)

The ACT Government have put together eligibility guidelines which covers the ins and outs of the Scheme.
What do I need to apply for the Loan?

The applicant who is applying on behalf of the community organisation will need to provide:

ACNC or Access Canberra Incorporations Register number
Years of trading & number of employees
Registered business address
Proof of business property ownership or lease agreement
Brighte will request some financial statements including a P&L statement and/or a balance sheet, to support your organisation's capacity to repay
What are the fees for the loan product?

As part of this Scheme Brighte has developed an exclusive product that is only accessible for ACT Sustainable Household Scheme participants.

Below is the fee structure:

0% Interest Loan
$0 establishment fee
$0 weekly account keeping fee
$0 introducer fee
$4.99 late payment fee (if applicable)
Fortnightly repayments
2-10 year loan terms with fortnightly repayments.