TAS Energy Saver Loan Scheme

For communities & SME

The Energy Saver Loan Scheme provides 0% interest loans to eligible applicants to fund the purchase price and installation of energy efficient products.

Find out if you're eligible
Products available through the Scheme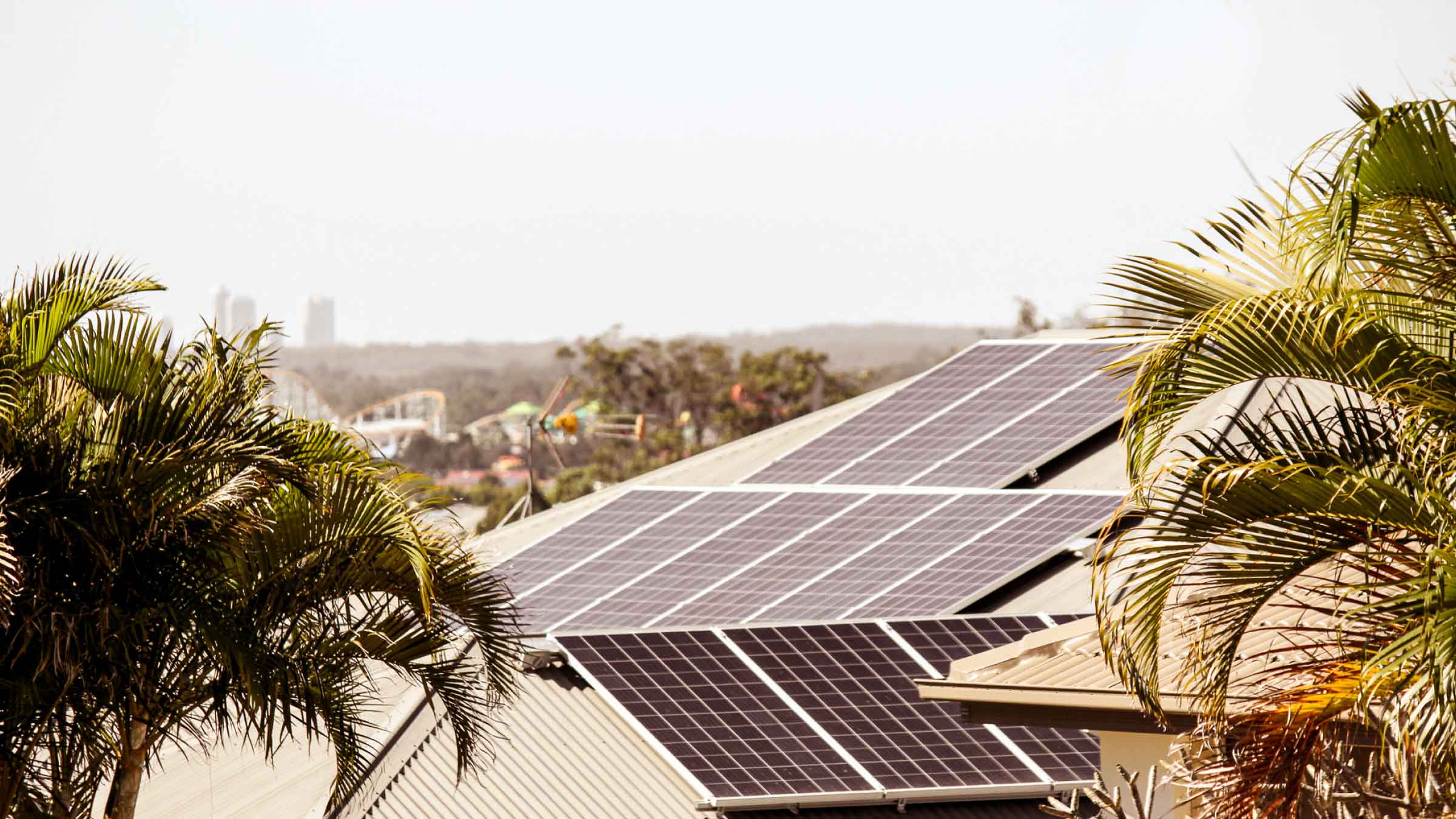 Category A
Electrical generation & storage
Solar PV systems
Solar PV & battery storage combo
Battery storage systems
Electric vehicle charging infrastructure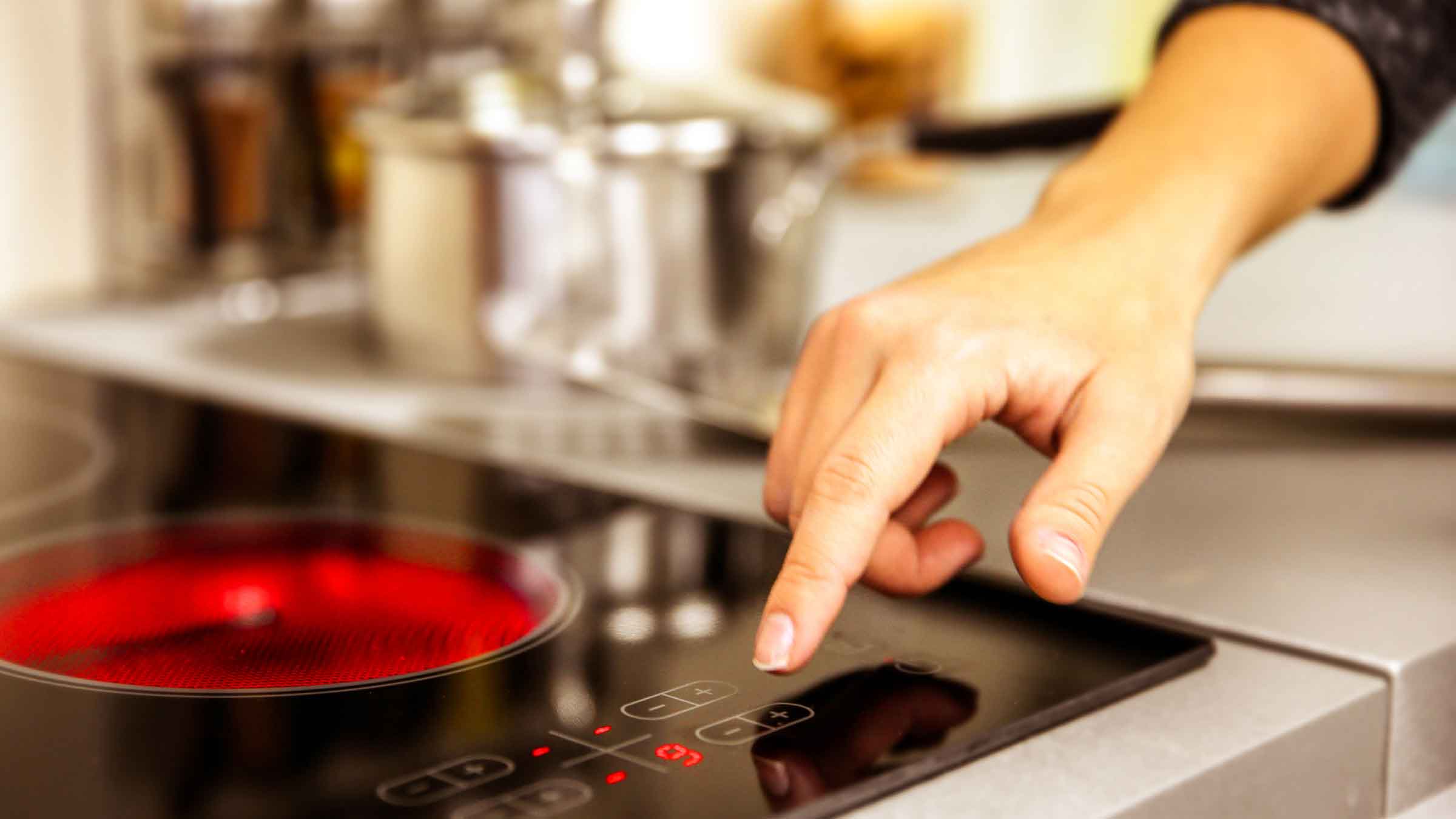 Category B
Efficient electrical appliances​
Reverse cycle air conditioning
Hot water systems - heat pump and solar
Induction and ceramic stove tops​
Energy efficient white goods
Category C
Energy efficiency upgrades for existing buildings​
Double glazing
Insulation
The Energy Saver Loan
The Scheme offers 0% interest loans of up to $10,000 to residential households, landlords of residential properties, small businesses and not-for-profit organisations to assist in accessing a range of energy efficient products.
Finance amount

$500 - $10,000
Repayments

Fortnightly
Repayment terms

1 to 3 years
Interest rate

0%
Customer fees

$0 establishment fee
$0 weekly account keeping fee
$0 introducer fee
$4.99 late payment fee late payment fee may be applied if you miss a repayment (Late fees are capped at $49.90/year)
Eligibility & terms
Benefits of the Scheme
Comparing quotes
You can request quotes from multiple suppliers to find the best solution for your home.
Accredited suppliers
All suppliers in the Scheme are accredited by Brighte and the Clean Energy Council.
Post-install inspections
All electrical installations undergo an inspection post-install which is regulated by Tasmanian Government.
Affordable repayments
You can choose to repay fortnightly over 1-3 years with no upfront costs.
How to get started
Step 1:
Find a supplier
Use the Brighte Marketplace to review a personalised list of vendors that can help you install your desired product.
Step 2:
Get a quote
You can request quotes from multiple suppliers to find the best solution for your home.
Step 3:
Apply for finance
Once you've found your preferred supplier, let them know you would like to participate in the Scheme and they will start the loan process on your behalf. Brighte will then contact you to apply for the Scheme's 0% interest loan.
Note: you will not be able to access a loan from Brighte directly. Funds provided by the Energy Saver Loan Scheme will be paid to your chosen accredited supplier by Brighte on your behalf - and you will make your repayments to Brighte (as the provider of the Energy Saver Loan Scheme).
That's it! Once approved for finance, your chosen vendor will take care of the installation process for you.
Find suppliers
Useful information
Frequently asked questions
Who is Brighte?

With our affordable finance and network of over 2,200+ vendors, we're helping Aussie households to make their homes more sustainable.

As the official partner for the Energy Saver Loan Scheme, we're excited to help Tasmanians to access a range of energy efficient products, from solar panels and hot water heat pumps, to insulation and other energy efficient appliances.

We believe in empowering households to make informed purchases, with transparent and responsible payment plans.
How can I check if I'm eligible?

Check the criteria to see if you're eligible:
What if I am not eligible?

The Energy Saver Loan Scheme is designed to help Tasmanians to reduce their electricity bills.
What are the fees for the loan product?

As part of this Scheme Brighte has developed an exclusive product that is only accessible for TAS Energy Saver Loan Scheme participants.

Below is the fee structure:

0% interest loan
$0 establishment fee
$0 weekly account keeping fee
$0 introducer fee
$4.99 late payment fee late payment fee may be applied if you miss a repayment (Late fees are capped at $49.90/year)
Fortnightly repayments
1-3 year loan terms with fortnightly repayments

For community organisation's

- financial statements will be requested to support the organisation's capacity to repay.
For small businesses - a guarantor will be required to complete the application.
Can I access the scheme for my home and my business?

Loans are capped at $10,000 per property. No single applicant may be loaned more than $20,000 in total (ie, accessing the scheme for your primary residence won't prevent you getting a separate loan for your small business).
What do I need to apply for the loan product?

Finance is our bread and butter. We've made it easy for you to apply online (or over the phone). To apply, you'll need to provide:

Be 18 years or over and an Australian resident
Have an Australian driver's licence, passport or Medicare card
Provide your own email address and mobile number
Which suppliers can I work with?

You can request quotes and engage suppliers that are listed on Brighte's marketplace.

The products under the Scheme can only be supplied by authorised suppliers that have all of the Tasmanian licensing requirements, who are registered with the Scheme via the Brighte accreditation process. Certain products that suppliers provide will have specific licensing or accreditation requirements, this includes:

Approved Solar Retailers by the NETCC, who use accredited CEC installers
Insulation suppliers, to be accredited under the Energy Efficiency Council.

These requirements help to ensure:

Suppliers involved in the Scheme act in your best interest
You are able to make an informed purchase and are not pressured into any decisions

Additionally, you should be alert for:

Telemarketing or door-knocking - these are not endorsed by the Scheme
Misleading and deceptive conduct
Unlawful sales practices, e.g. being pressured, harassed or coerced about the supply of, or payment for goods or services
Consumer agreements made outside of Tasmanian Government program processes
Acknowledgement of Country
Brighte acknowledges Aboriginal and Torres Strait Islander peoples as the traditional custodians of our land - Australia. We pay our respect to them and their cultures and to the elders past, present and emerging. The Gadigal of the Eora Nation are the traditional custodians of the land on which Brighte's office stands.