Major milestones were reached for our customers, vendors, government partners - and the planet.
As we enter 2023, we wanted to take a moment to look back on some of the highlights achieved during the past 12 months.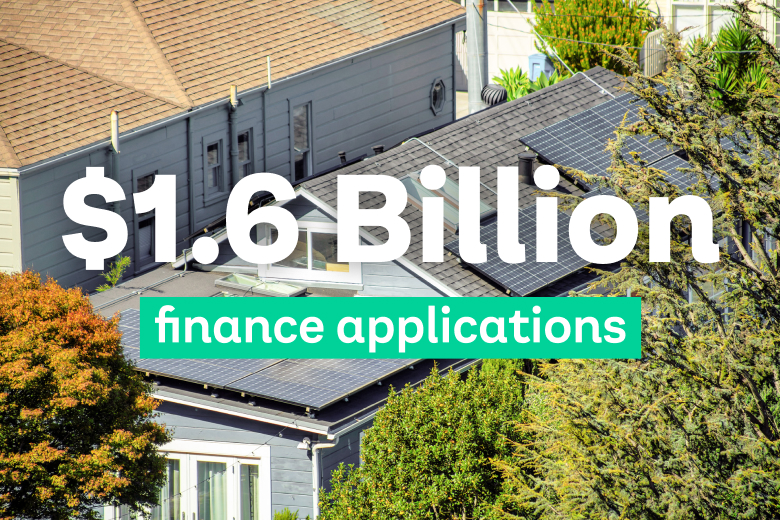 Accelerating home electrification
The future home is electric - and its happening now. More Aussies than ever before are looking to generate and store renewable energy to power their homes.
Since 2016, Brighte has helped over 120,000 households make the switch to clean energy enabling more than $1.6 billion of home electrification equipment to be financed and accessed sooner by households.
In total, more than 2.3 million installed solar panels across Australia have been enabled by Brighte finance. This equates to 1,000 panels being installed each day!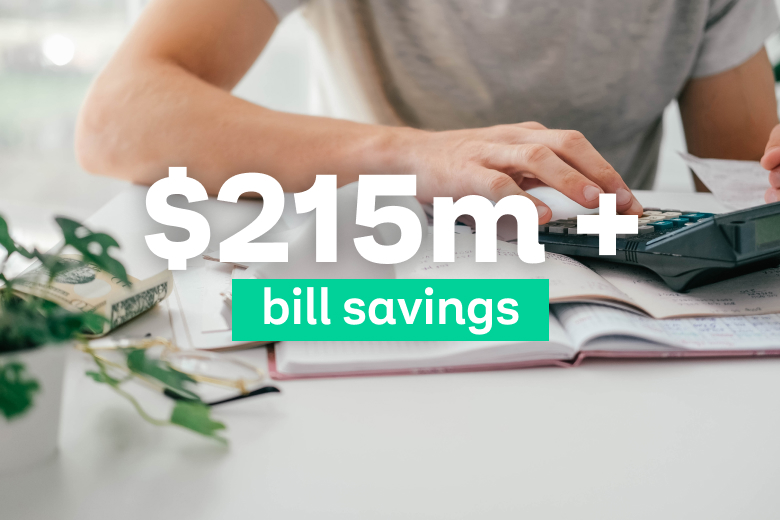 Helping households budgets
With energy prices rising in 2022, Aussie households had to move fast to take control of their bills. 
Our research* shows consumers can save $1,000 per year on their bills; this makes a big difference to household budgets. To date, Brighte has helped our customers wipe off a whopping $215m from their energy bills. 
*(Deloitte Access Economics - Social, economic and environmental contribution of Brighte, 2022).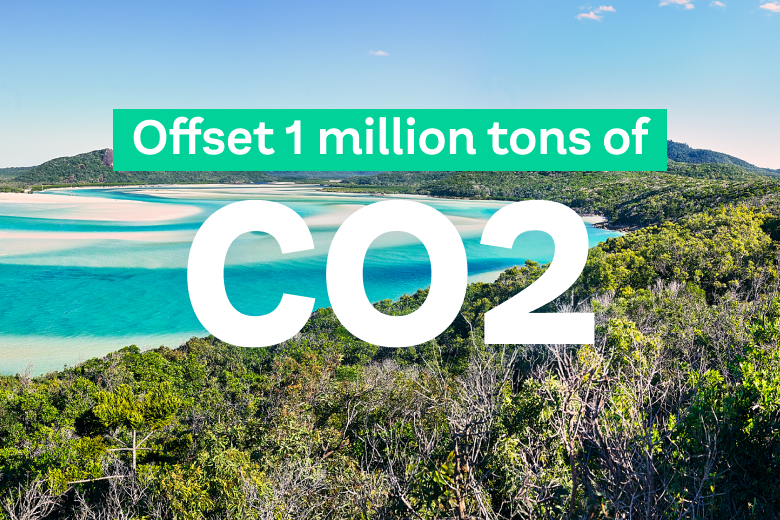 Doing our bit to reduce emissions
Brighte-financed solar installations can now generate over 800MW of clean energy - which is around half the capacity of the Liddell coal-fired power station. That's almost enough energy to power 300,000 three-person households for an entire year - or run 2.6 million fridges! The even better news is that these installations could now offset over one million tons of CO2 each year.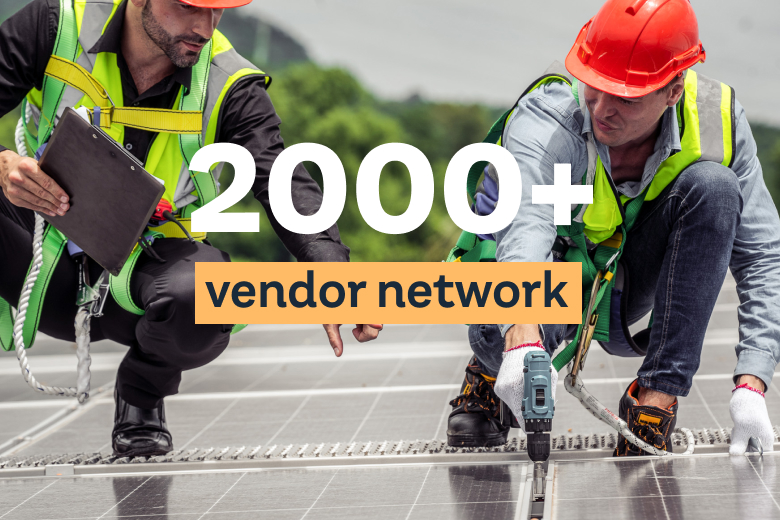 Empowering our vendor network
Our trusted vendor partner network has grown to over 2,000 businesses across Australia. 
Our updated vendor app makes it even easier for our partners to close deals on the go. The launch of our new solar savings calculator also allows our vendor partners to calculate how much households can save on their energy bills by installing solar today. 
With new integrations with OpenSolar and Pylon, we've helped make selling solar even easier to manage for our partners.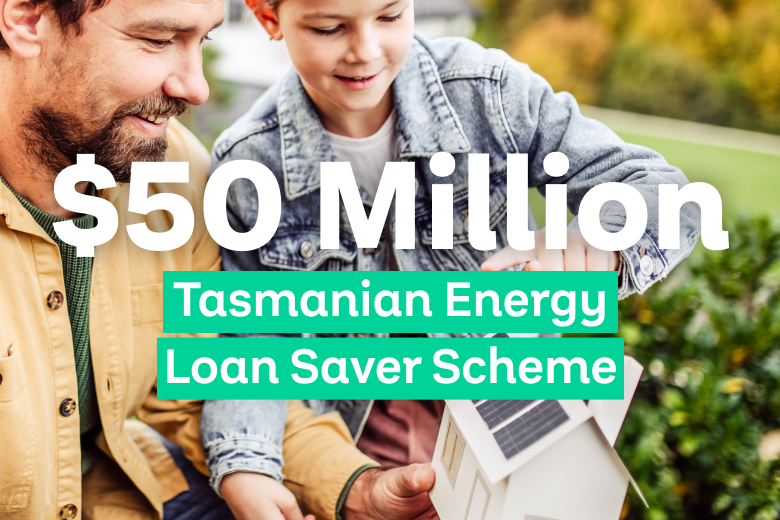 Powering our second government scheme
We're proud to work with progressive governments across Australia looking to help households embark on their electrification journey. This year, Brighte was named as the exclusive finance and administration partner for the Tasmanian Government's $50m Energy Loan Saver Scheme, making energy efficiency easy for homes and small businesses in the Apple Isle.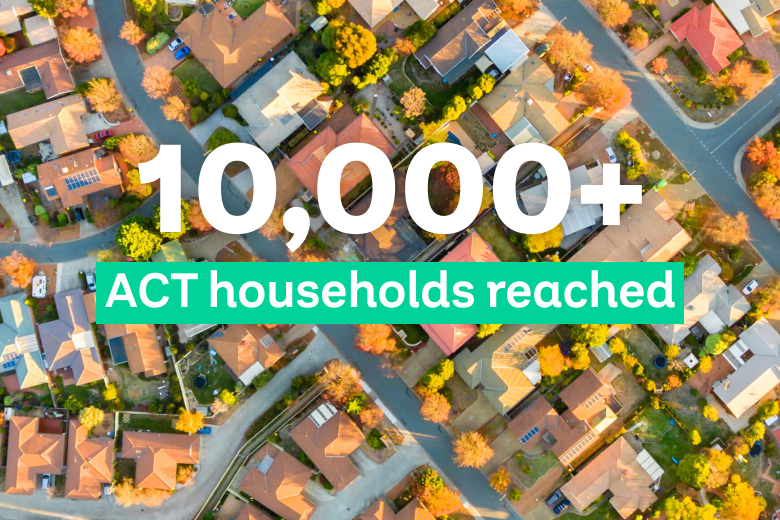 Expanding our ACT partnership
The ACT Government's highly popular Sustainable Household Scheme continued to kick new goals, with over 10,000 households in the ACT taking part in the program, representing over $90m in applications. Brighte supported the Government in expanding the scheme this year to both community organisations and low income households.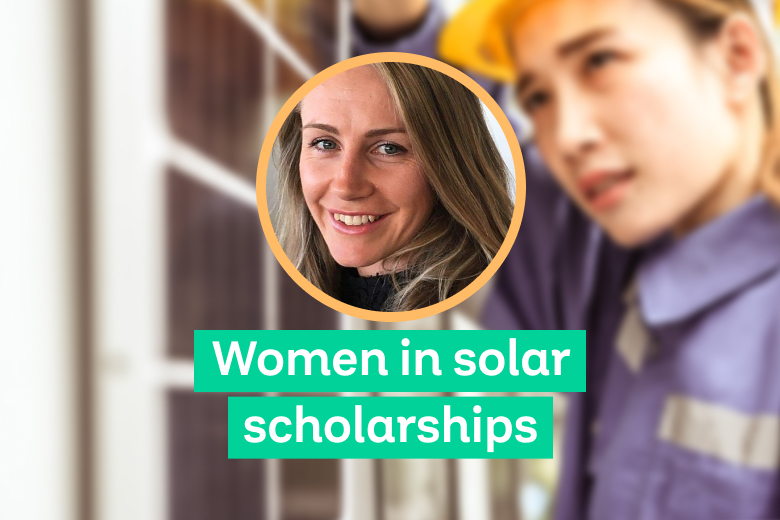 Boosting gender diversity in the solar sector
As a female-founded and led business, promoting gender diversity in our sector is a goal we are focused on. This year, Brighte awarded two Women in Solar Scholarships in the ACT, covering the cost of the battery training course at the Canberra Institute of Technology. One of the recipients, Gabrielle Wittenden was featured in the Goulburn Post and the Clean Energy Council.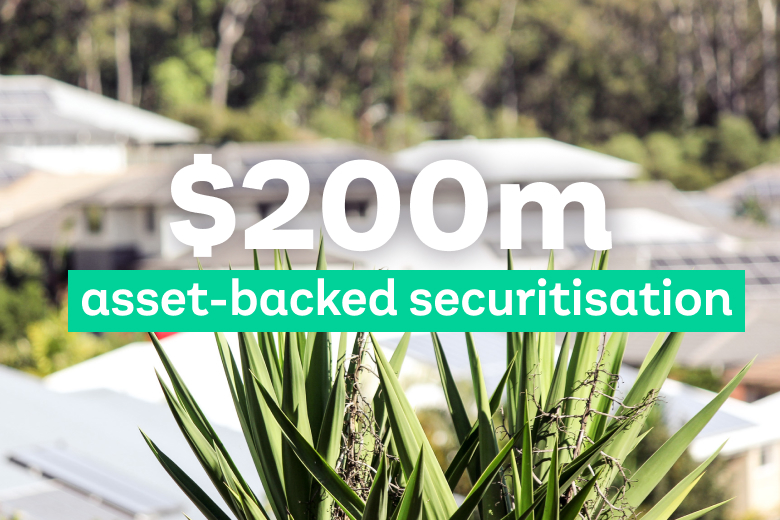 Securing market support
This year, Brighte closed a $200m asset-backed securitisation, our third successful bond transaction in three years. This means we can continue to fund the huge demand we're seeing for home electrification, delivering energy bill savings for consumers and reducing carbon for the planet.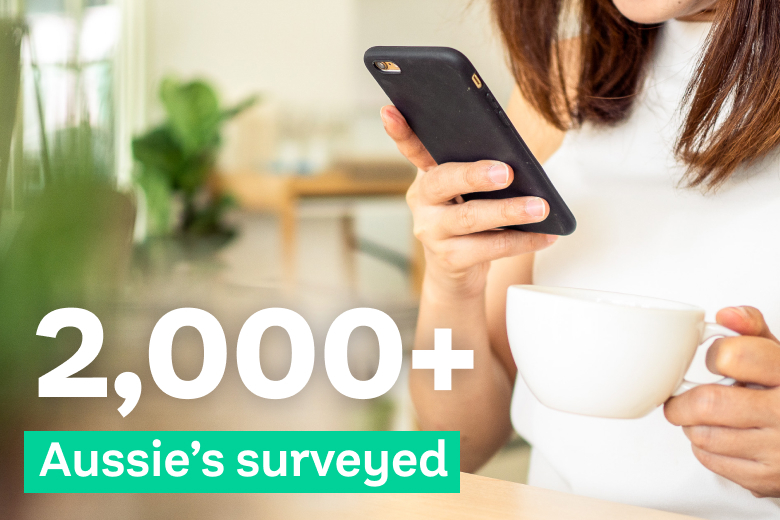 Launching our annual survey
Brighte conducted our first Brighte Home Energy Survey, talking to over 2,000 Australians on their attitudes to climate change, sustainable home adoption and digital energy technology. We found the vast majority of Aussies were concerned about the climate and willing to take action (90%), with 84% installing solar for the bill savings but nearly a third saying the upfront cost is holding them back.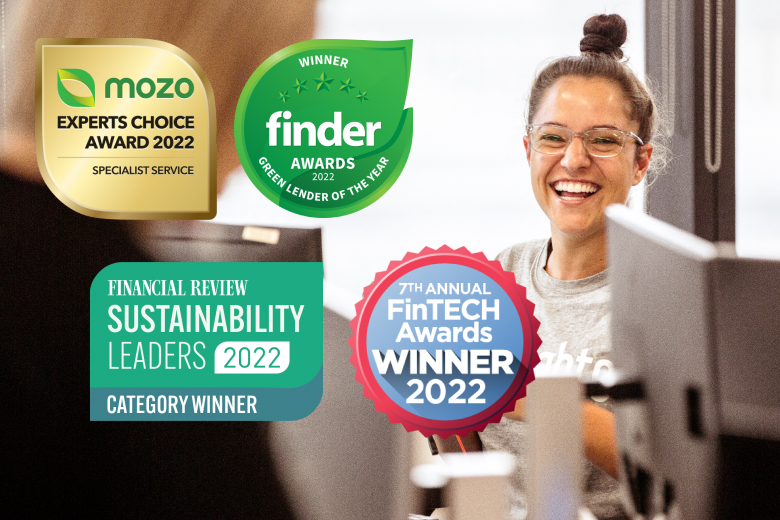 Achieving industry recognition
In 2022, Brighte continued to receive strong industry recognition for our products, people and impact, sweeping multiple awards in multiple categories, including:
Mozo Experts Choice Awards for the BNPL category

Finder Green Lender of the Year

AFR Sustainability Leader in the Banking and Finance category

Winning the inaugural Sustainability Award at the Affies

Australian Service Excellence Awards and we won the Customer Service Project of the Year - Service Innovation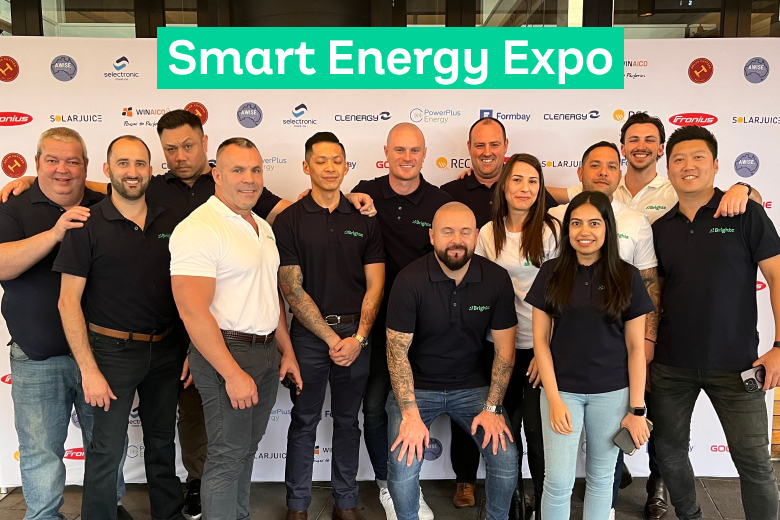 Shaping our sector
We know that our mission to make every home sustainable is something we can only do by working collaboratively with our industry.
That's why in 2022 Brighte had a strong presence in industry forums, presenting at the Smart Energy Expo, the Australian Clean Energy Summit, the ACT Sustainable Business Expo and a strong representation at the All Energy Summit.
We were also thrilled to support broader industry efforts such as the Deploy report from Beyond Zero Emissions and the call for one million electric vehicles by the Electric Vehicle Council.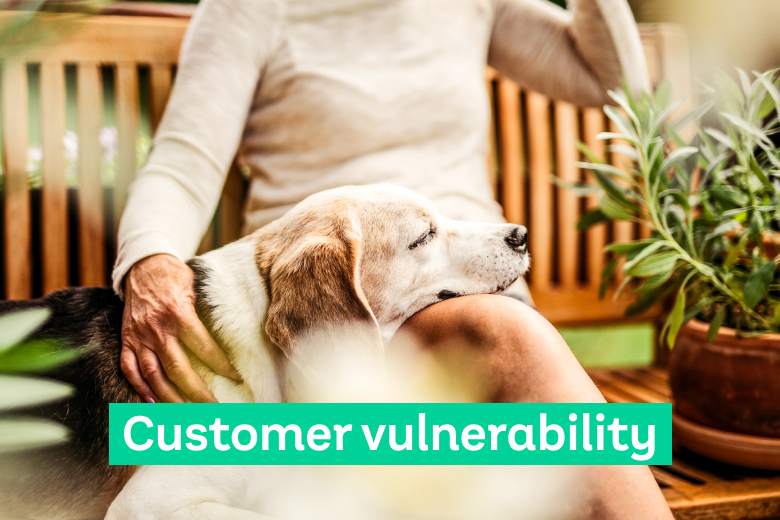 Supporting our customers in need
We know that the last few years have been challenging for many families with the pandemic, floods and rising energy prices all playing a part. So in 2022, we were proactive in calling our customers and offering assistance, especially to those impacted by floods. Our team also underwent training in recognising customer vulnerability and we were delighted to become a member of Way Forward - offering any customers in hardship a debt management service.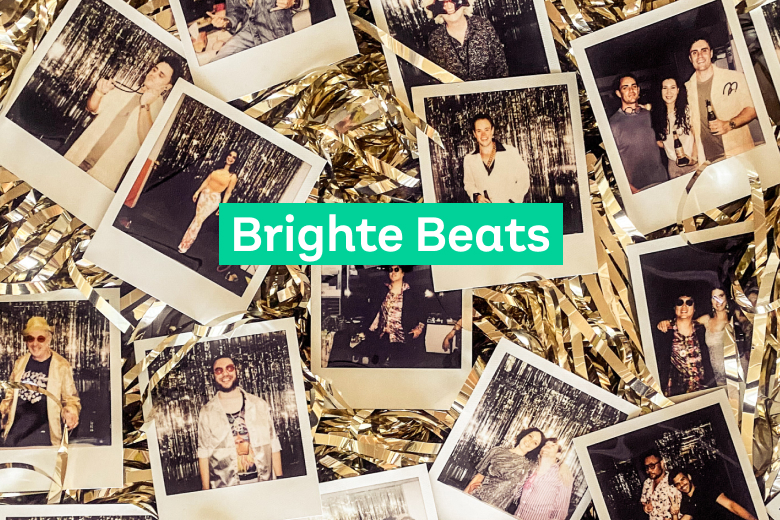 Bringing our people together
As a remote-first company we understand the value of bringing the team together. So throughout 2022, we launched our in-person program called 'Brighte Meets'. This quarterly get-together was a great way for our staff to connect beyond Slack and Zoom. Our events included the Spring Picnic, and a special mention also goes to our 'Brighte Beats' 70s disco-themed party.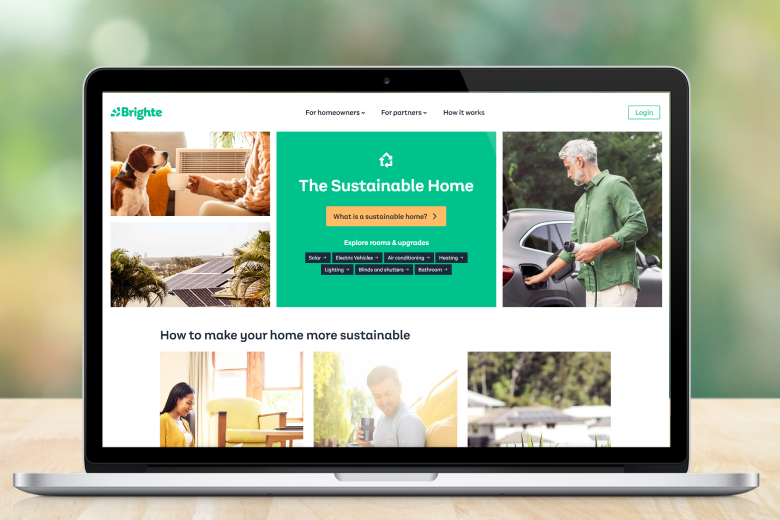 Helping households on their sustainable home journey
We know that Australians are looking at ways to make their homes more sustainable so they can do their bit for the environment and take advantage of lowering their ongoing bills. But the journey is not linear. At the end of 2022, we launched our own sustainable home content hub - this resource helps Aussie households along their journey as they transition to a more sustainable future. We've created guides, tips and recommendations in all rooms and spaces around the Aussie home - from the kitchen, garage and outdoors.