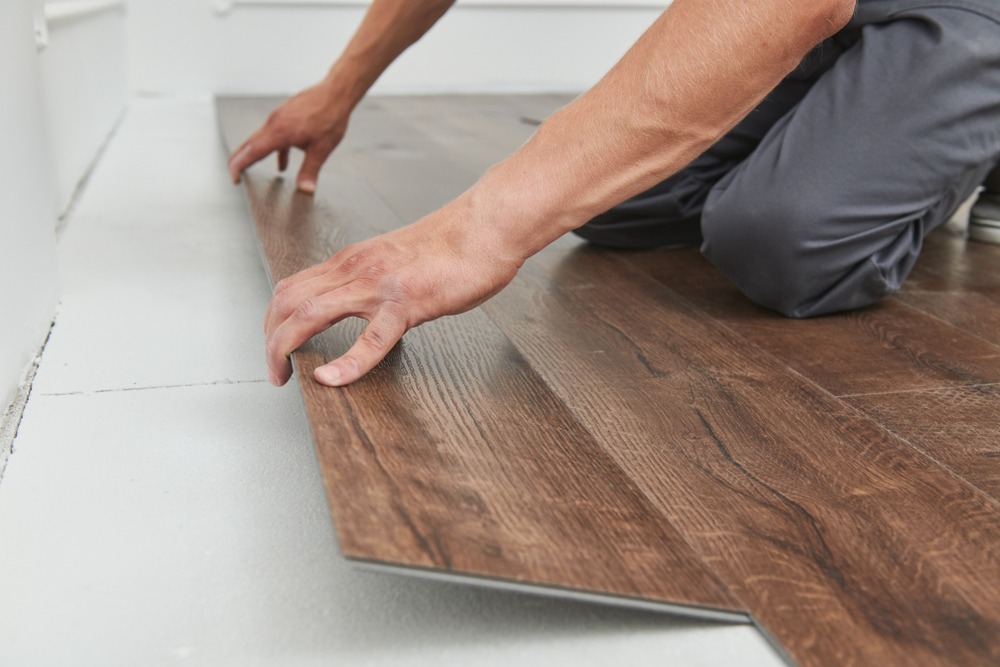 Blog
Looking for your next home improvement project?
Whether you are completing a home renovation, extension, or home alteration - we are here to help.
By Carly Nichols
23 November 2020
Indoor blinds, curtains and shutters
There is a range of indoor blinds, curtain and shutter options available. From block out blinds to plantation shutters the possibilities are endless. 

Benefits: Blinds, shutters and curtains have the ability to block out the sun from entering your home. Not only does this help protect your furniture and carpet - it also creates an extra layer of insulation keeping your home warmer or cooler, which may reduce your energy bill. 
Find local accredited blind, shutter & curtain vendors
Awnings  
Awnings come in a range of styles and sizes. 

Benefits: Awnings add another space for entertainment, and may add value to your home. Retractable awnings provide options for homeowners and depending on their location, can protect your home from UV rays. 
Requires council approval? Council approval depends on your local council guidelines. Check with your local council for the most relevant information
Find local accredited awning vendors
Flooring
Choosing the right flooring can be overwhelming, with many options from carpet, floor boards and tiles and then the sub options that each category provides. 
Benefits: Benefits will differ between flooring options, ranging from functional to aesthetic. 
Brighte Tip: Visit your closest showroom to view different types and colours. Be sure to discuss functional requirements such as pet hair or room location. 
Find local accredited flooring vendors
Paving and concrete 
From classic concrete to stone or brick pavers, there is a range of paving design options that will be sure to cover every aesthetic vision and budget. Considerations for paving and concrete options include the shape and size of your property, the durability of the product, sustainability, maintenance required initially and over the coming years, colour options and affordability. Depending on the location of your paving or concreting job, you may also want to consider slip vs non-slip designs. 
Require council approval? Any areas of paving must not reduce the required landscaped area. Check-in with your local council on your development plans. 
Find local accredited paving vendors
Decking
Adding a deck to your home can create many different benefits, including adding an additional entertainment area, transforming the look of your backyard, reducing maintenance and more.
Require council approval? Your council will have laws and regulations depicting the size of decking allowed without council approval, and location. Check-in with your local council. 
Find local accredited decking vendors
Verandah, patio and pergolas 
Providing additional outdoor space that is customisable to suit your home design, adding a verandah, patio or pergola may add value to your home. Verandahs add shade to your home, protecting furniture, and homeowners from harmful UV rays. Patio's provide additional aesthetic benefits by creating a paved area outside the home, where additional furniture can be arranged.
Require council approval? Your council will have laws and regulations depicting the size and location of the verandah. Check in your local council to find out what you can and can't do.
Find local accredited verandah vendors
Carports
Carports can be customised to suit the look of your home, and the benefits are immense. 
Benefits: Include a shaded area protecting your car from natural elements, like rain, hail and sun damage. This is ideal to keep your car protected, but also benefits you as you unload and load your car. Carports can also act as a secondary storage location, protected elements such as shelving or locked cupboards can be included. 
Require council approval? Your council will have development standards that your carport will have to meet. Your local tradesman will be able to assist you with this process. 
Find local accredited carport vendors

Brighte partners are ready to help assist you in completing your next home improvement! If you are looking for a renovation loan or payment plan. Brighte provides finance up to $30,000. Search for local partners in your area and request a quote today!
The information provided in this article is general in nature and does not constitute advice. Please consider your own personal circumstances prior to making any decisions.