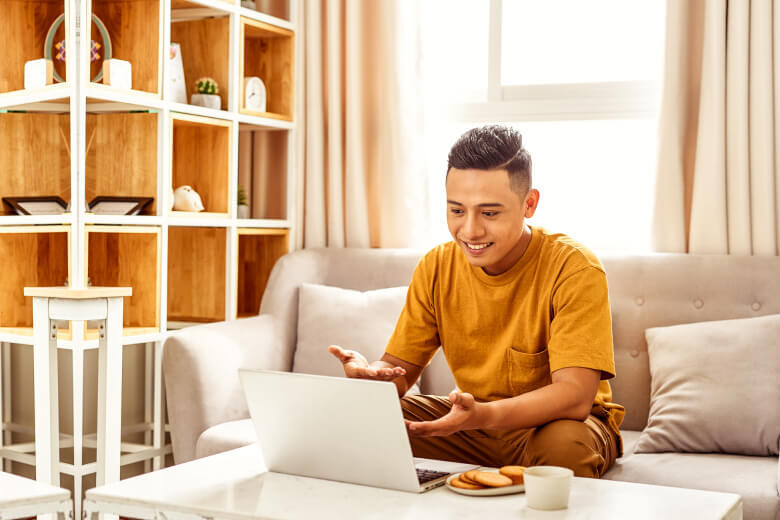 Blog
Helping our team get a well-deserved break after a disrupted holiday
2022 summer holidays breaks did not go to plan for some of our team. Emma Stebbing, Brighte's People Operations Lead, shares how we're helping our staff after their disrupted break.
By Emma Stebbing
20 January 2022
I think it is safe to say that the start of 2022 did not go to plan for many of us. Just walk into a local supermarket to see the impact of the Omicron wave in NSW - it's not just the supply chain that is struggling – I would imagine that many businesses are navigating the assumption that a large portion of the workforce may be absent at any given time. We've been hearing stories on our dedicated slack channel about how so many of our team were either off sick, at home isolating or caring for loved ones with COVID during their holiday break.
A disruptive 'holiday'
On an individual level, this meant a disappointing and disruptive "holiday" – being in isolation over the new years break isn't the most enjoyable way to spend your hard-earned time off. All the anticipation of finishing off the year with some quality time with family and friends, perhaps a getaway to another state for the first time in two years, and almost certainly the chance to soak up some of the beautiful weather… taken away by the increase in case numbers that flooded the state.
We're helping our team get a deserved break
Last week we kicked off our first company All Hands meeting by encouraging those who spent time battling COVID in their household over the break, to convert all their annual leave into personal leave and look at rebooking this time off. We have also extended our paid Special Leave offering to include a day off to get/recover from booster vaccinations.
At Brighte, the well-being of our team is paramount. Our value #behuman is core to the way we do business and think about our employee experience. While we may not be able to solve all problems over the holiday break, we are doing our bit to support Brighte as we navigate these unprecedented times together.