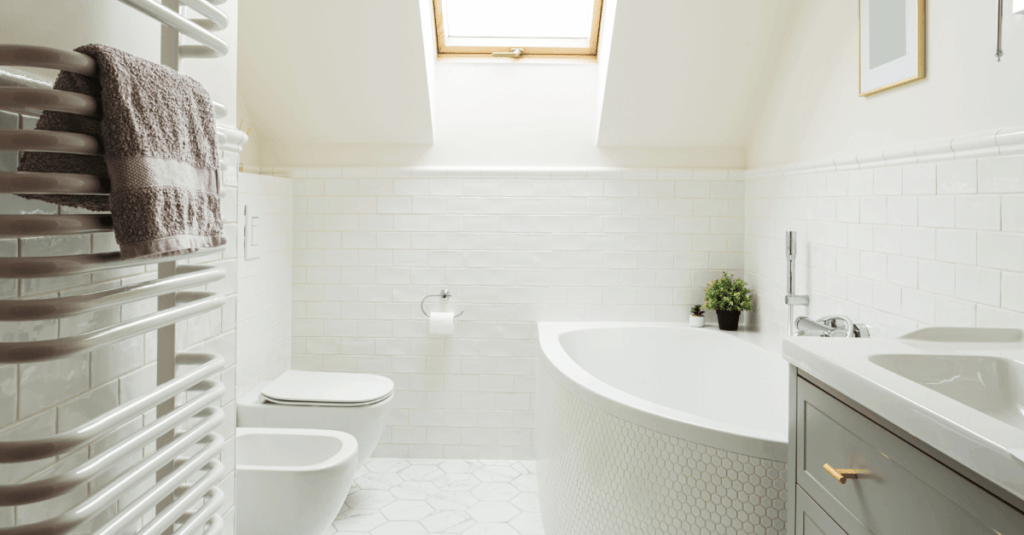 Blog
5 tips to planning your home reno
Planning and completing your home renovation should be filled with excitement for the finished outcome, so we have compiled a list to help you plan and take the stress away.
By Carly Nichols
11 March 2021
We've all been there, the excitement of new possibilities, the unsure feeling of how to tackle the first step and the dread of estimating the cost to work out just how much you need to save to get the job done.
Planning and completing your home renovation should be filled with excitement for the finished outcome, so we have compiled a list to help you plan and take the stress away.
Tip 1: Set out your renovating goals
Set out your goals: are you completing your renovation so you don't have to move in a few years time? Or is this a cosmetic upgrade prior to selling?
Writing down why you are completing the project will help make sure all aspects are covered.
For instance, if you are looking to install a pool, and plan on starting a family in a few years, you may choose tiles that are slip proof and require less maintenance, over options that may look 'sleeker' but cause falls as kids run around the edges.
Or, if you are planning on reselling your home, talk to a local real estate agent in the area to see what features are highly sought after in the current market.
Tip 2: Set your budget - and plan your finance
Once you have an idea of the scope of your project, it's a good time to reach out to local trades and request indicative prices for works to be completed.
For a more accurate quote, a tradesman will come to your home and assess the project onsite and provide you with a quote that is specific to your requirements.
For instance if you are installing a new decking, you may not have considered additional materials required to create a levelled deck. A tradesman will help you figure out what you need and take you through different products. If you are looking to sell, you may be happy with purchasing a product that requires more maintenance and has a nicer finish, over a lower maintenance product.
After the product has been chosen, the tradesman will be able to provide you with a quote.
Brighte Tip: request a few quotes of the same product and measurements so you can compare between the two trades.
Is this quote in your budget?
Now is also a great time to ask your tradesman if they have a finance option. At Brighte, our accredited partners can offer a 0% Interest Payment Plan or a Brighte Personal loan for your home reno requirements.
Tip 3: Council regulation
Whilst your tradesman will assist with this step, it's helpful to also understand the process.
Depending on your state, you may not need council approval for minor upgrades and low impact works - this is known as exempt development. Check out your state below to see what requirements you must meet.
WA is currently revising regulations to make it easier for small renovations, like decking, to be approved. Have a chat to your local council for the most up-to-date information.
Tip 4: Contact your home insurance company
When completing home improvement works, there can be unforeseen events. Have a friendly chat with your home insurance provider to understand what level of cover your plan entails. Also have this conversation with your tradesman and their company, so if anything does occur you have the peace of mind that you will not be out of pocket.
Tip 5: Stop and reflect
This tip is to really place a pause on your plans - it's helpful we promise!
Let's recap your planning so far;
You know why you are completing the project

You know your budget and the cost of works (and you have the option of finance)

You understand council requirements, expected time delays and process.

You know if an unforeseen event occurs you are covered with your home insurance and builders insurance.
Taking the time to check off the above brings peace of mind and certainty in approving the quote and getting started on your job!
We hope this was handy in helping you plan your works. If you have any other tips, jot them in the comments section below.