With wholesale electricity prices more than doubling in the past year, many Australians are bracing for an increase in their electricity bills in the coming months.
Rising costs are never welcome news, but thankfully there are some steps you can take to reduce the impact. Here are four things you can do to bring down your household's energy bills.
1. Harness the power of the sun
Reduce your reliance on the grid by powering your home with energy from the sun.  
Our sunny climate means we have access to some of the best solar energy resource in the world. Millions of Australians are already embracing this, with more than one in four homes fitted with rooftop solar (PV) panels.
Less reliance on the electricity grid for your energy needs means less impact from rising prices, and the cost of installing a solar system can be offset by the money you save on your electricity bills. The Australian Energy Foundation estimates that a typical home will recoup their initial solar investment in three to five years.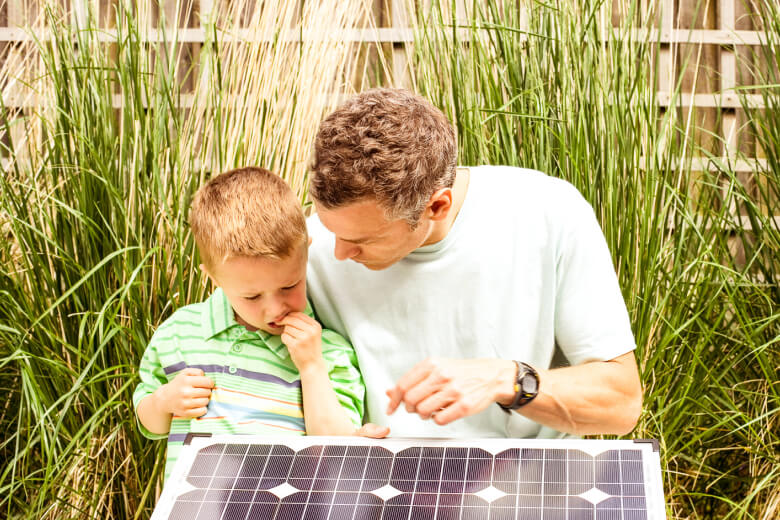 Adding a battery to your solar system allows you to store any excess energy that you generate during the day for later use, which can bring down your energy bills further. However, battery systems are still relatively expensive so it's important to assess whether a battery is right for you.
Worried about the cost of installing solar? We've got you covered. Our 0% interest payment plan allows you to purchase a solar system with no upfront cost for your finance application and pay us back over time in fortnightly instalments.
2. Be mindful about when you use energy
Being mindful about when you use energy can save you money come bill time.
If you've ever looked closely at your electricity bill, you've probably come across the terms 'peak' and/or 'off-peak'. If you are on a 'time of use' or 'flexible pricing' plan, you will be charged different rates for energy depending on the time of the day you use it. Electricity will typically be more expensive when the demand for energy is high (peak) and cheaper when less people are using it (off-peak). 
While peak and off-peak times will vary between energy retailers and locations, peak rates typically apply in the evenings from Monday to Friday, while off-peak rates will usually apply overnight and on weekends, according to the Australian Government's Energy Made Easy site.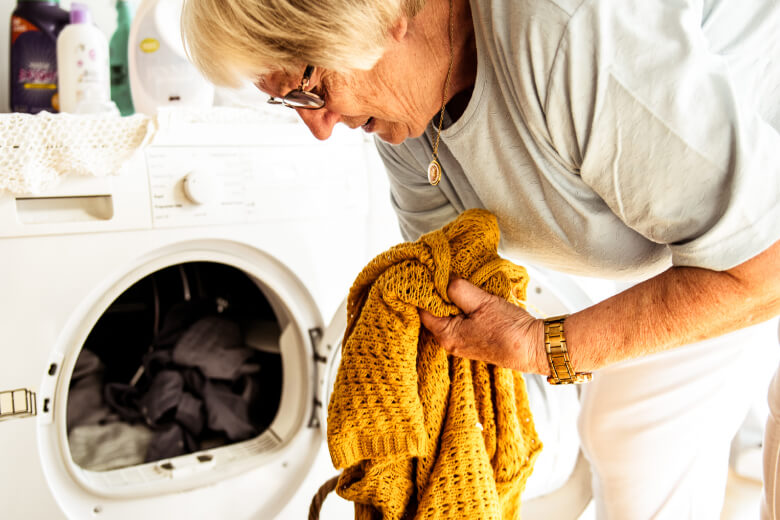 By using appliances like washing machines, dryers and dishwashers during off-peak times, you can take advantage of these cheaper rates. 
If you have solar panels installed, using electricity when the sun's out can help you get the most out of your solar system and reduce the amount of electricity that you need to buy from the grid.
3. Switch to sustainable water heating
Water heating accounts for a whopping 23% of the energy used in an average Australian home. Installing the most appropriate heater for your household can save you money. 
Both heat pump and solar hot water systems are cheap to run and low in greenhouse gas emissions, according to YourHome - a win for your household budget and the environment.
Heat pump systems run off electricity, which means they can be powered by solar, and use much less energy than other electric hot water systems. Like solar PV systems, solar hot water systems typically use solar collectors on the roof to absorb energy from the sun. The Australian Government estimates that a solar hot water system can meet 50 to 90 per cent of an average household's needs.
These systems can be financed using Brighte's 0% interest payment plan, and there are federal government rebates available to help offset the installation cost.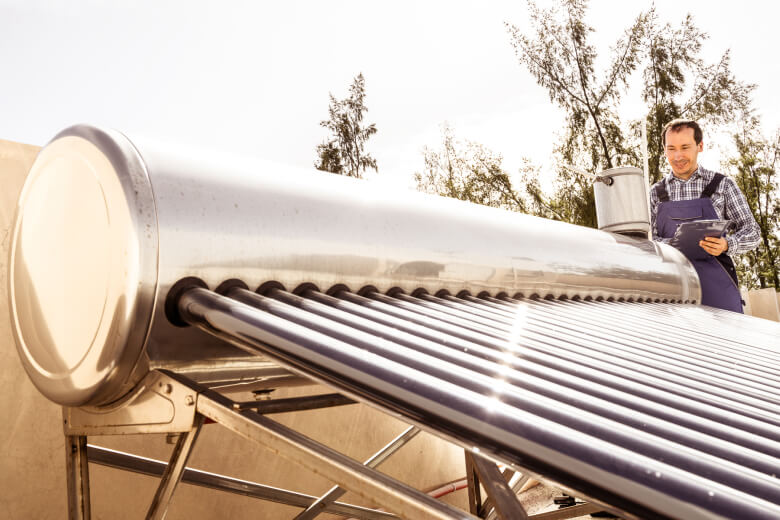 4. Insulate your home
With winter weather here, many of us are reaching for the air con remote and cranking the heat. But when it comes to your electricity bill, every degree counts.
According to the YourHome guide, heating and cooling accounts for around 40% of energy consumption in the average Australian home, with every degree of heating or cooling increasing your energy use by 5 to 10 per cent. But that doesn't mean you need to shiver through the cooler months.
By closing off rooms and only heating or cooling areas that are in use, you can minimise your energy consumption. Placing heavy curtains over windows and draught stoppers under doors can also help to reduce the amount of cold air entering your home and prevent the heated air inside from escaping.
Upgrading to an energy-efficient heating/cooling system can also bring down costs. Heat pumps, including reverse cycle air-conditioners, are the most energy-efficient system you can buy, and can be financed using our 0% interest payment plan. Heat pumps run off electricity rather than gas, so can be powered by your renewable solar energy if you have solar panels installed.