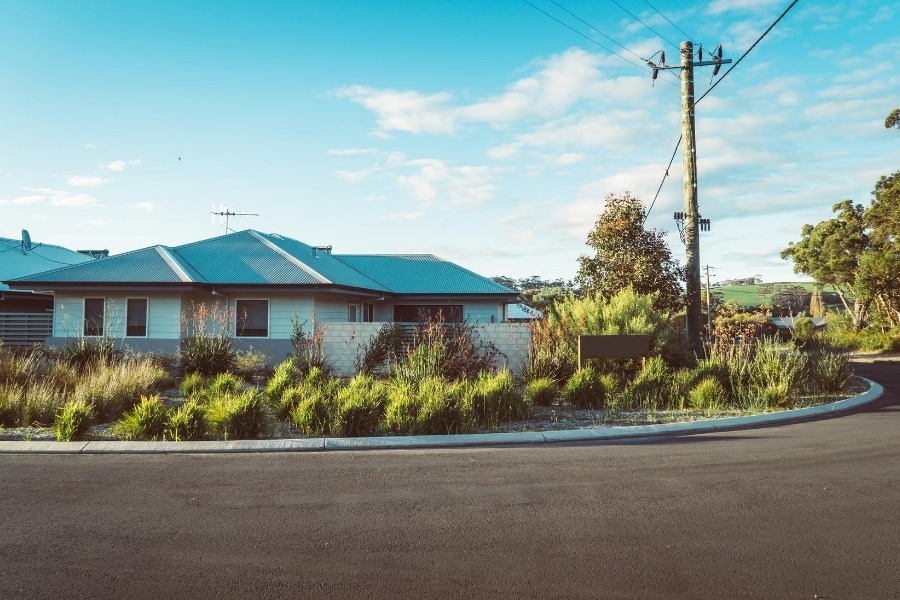 Blog
Victorian permitted worker scheme
We urge all our Victorian partners to remain highly vigilant in their response to COVID-19 and continue to take government advice on appropriate work practices to ensure the safety of your team and customers.
By Archana Rajput
10 August 2020
From 11:59pm Wednesday 5 August, workplaces in Melbourne must be closed unless:
Employers that require their staff to attend a work site must issue a worker permit to their employees.
Employers can issue a worker permit to their employee if:
the employee is working in an approved category for on-site work, and

the employee cannot work from home
How to issue a worker permit
Each employee required to be on-site must receive an individual worker permit with the required details.
Employers must:
Sign the worker permit. You can print and sign or sign it electronically.

Ask the employee to sign the worker permit. They can print and sign or sign electronically.
You do not need to send the worker permit to any Victorian Government department/agency.
Download Permitted Worker Scheme Template
If you are eligible to issue worker permits for your team, please visit: https://www.justice.vic.gov.au/permitted-worker-scheme for more information.
For the latest guidance please visit: https://www.vic.gov.au/coronavirus.
As always, if your customers need financial assistance, please direct them to contact us on 1300-BRIGHTE or at hardship@brighte.com.au.
The information provided in this article is general in nature only without consideration of your particular financial circumstances or needs.