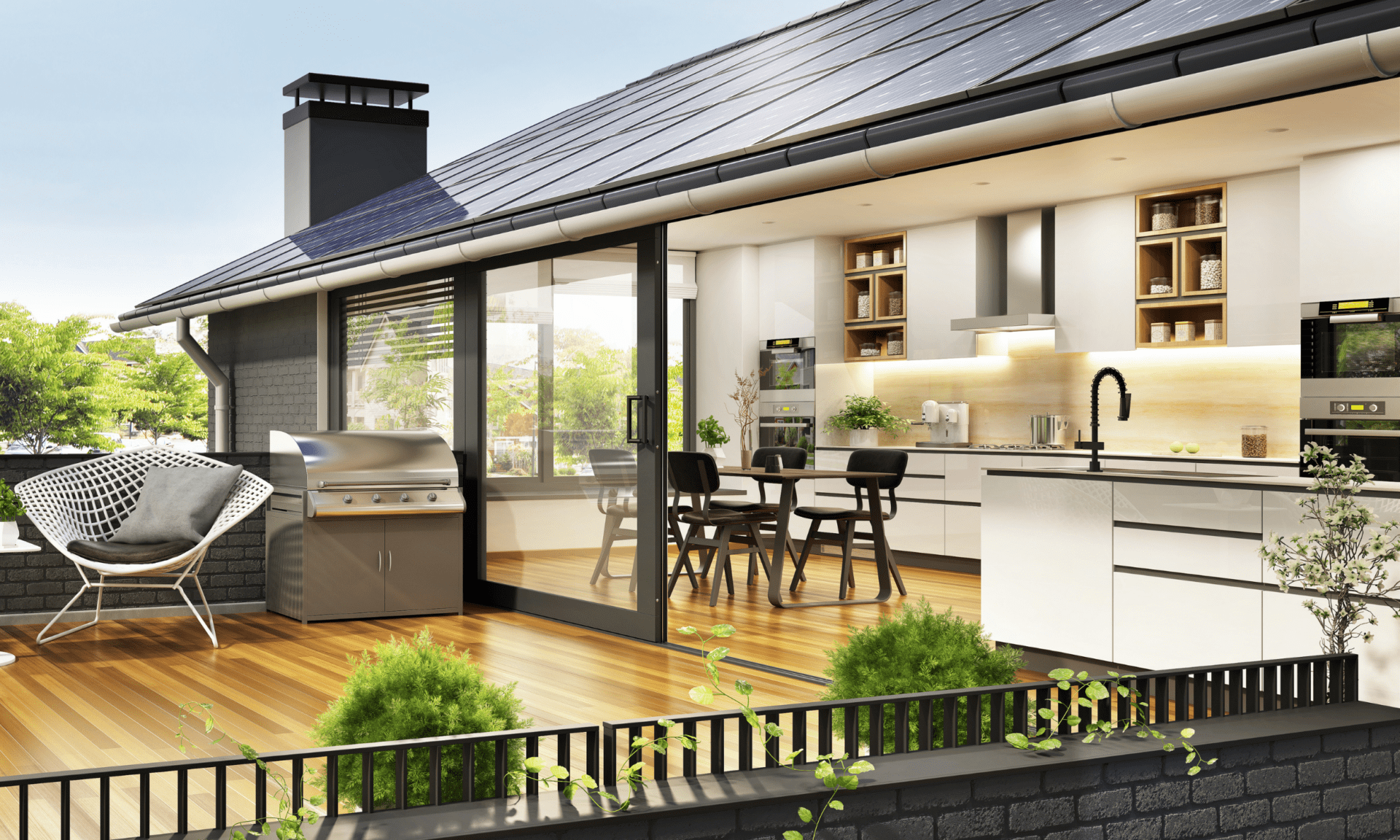 Blog
Taking Solar by Storm - Your Energy Partner
Jamie and Cameron have built Your Energy Partner from the ground up and have now expanded the business into five states around Australia.
By Alisha Kadian
18 September 2020
Jamie and his business partner Cameron have built Your Energy Partner from the ground up from June 2019. Only 16 months in, they have expanded the business into five states around Australia.
As a solar broker, Your Energy Partner works with approved Smart Energy Council retailers allowing them to provide the best price to their customers. They carry out detailed in-home assessments paired with bespoke proposals. They then provide a range of quotes from their solar retailers, co-ordinate installation and ensure the quality of the process. By providing choice to their customers and putting their needs first, Jamie believes Your Energy Partner has been able to create trust with their customers, which has been instrumental in their rapid success.
To add to their ongoing success, Your Energy Partner is currently undergoing a funding campaign, bringing on new investors in order to expand base operations to other states coupled with a virtual power plant offering to the market. This new offering allows customers to pay their Brighte repayments through Your Energy Partner's trading platform with the savings they've made exporting to the grid.
Fortunately, during COVID-19 remote business has been thriving, with customers becoming readily available with more time on hand to discuss energy options and upgrades. In Victoria alone there is a backlog of over 300 customers with pending solar installations. 50% of this backlog is also approved with Brighte finance.
Jamie says there are two types of customers; those that have the savings and want solar and those that don't. He ultimately believes that both markets should have access to finance. "Finance has changed our business, without Brighte our customer interest would not be as high as it currently is. Especially now, customers are looking at solar, batteries and home improvements and they want the added cushion of being able to keep their savings. With finance in the conversation, it's an advantage that can put you ahead of many competitors."
Jamie continues, "Partnering with Brighte, who have such credibility and results, embeds trust in our customers and the confidence of knowing that they've made the right decision."
Interested in using Brighte for your business? Get accredited with Brighte
Already partnered with Brighte? Become featured today