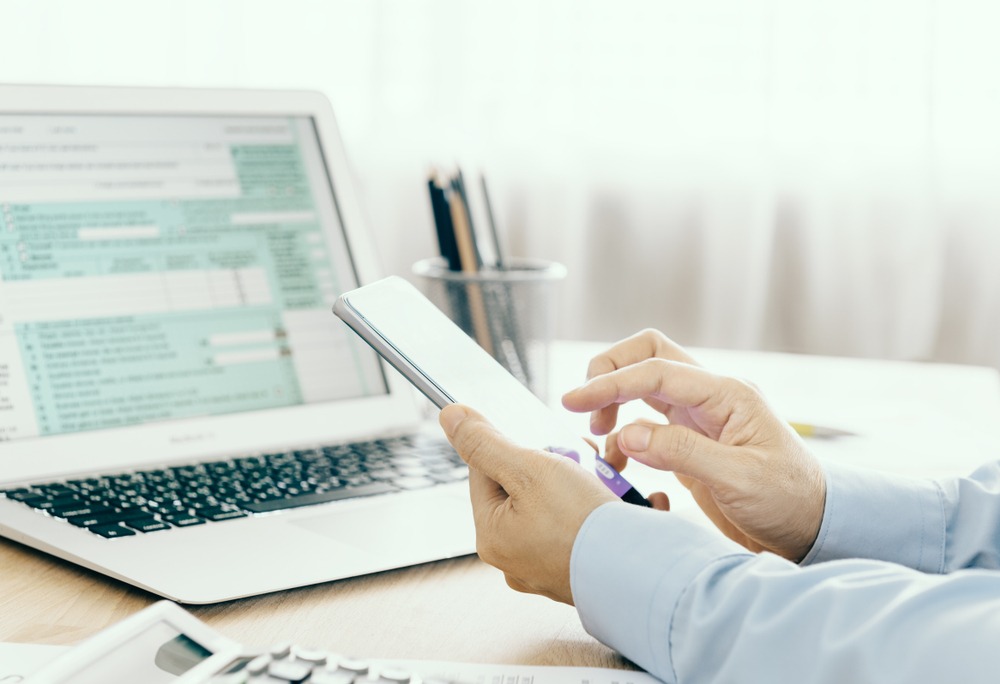 Blog
4 Brighte ideas on spending your tax return
Tax money can be seen as a little bonus. Here are four ideas to help you put your tax return to good use.
By Carly Nichols
05 August 2020
Tax money can be seen as a little bonus. This year, before spending your tax return like another paycheck, start to think about how your tax return could have a bigger effect on your life.
Here are 4 Brighte ideas to make use of your tax return:
Pay off your credit card bills and loans: 
Your tax return can be used to pay off your credit card bills or loans at a quicker rate, lowering your outstanding balance and the associated interest.
Start an emergency fund: 
Life events happen and can come as a surprise. An emergency fund enables you to put money away for that rainy day, reducing stress and anxiety in a situation where emotions could be quite high.
Top up your superannuation: 
Even though retirement can be a few years away, there are still benefits in topping up your superannuation. You can use Money Smart to understand which type of super contribution would best suit you.
Deposit into a mortgage offset account: 
Your offset account can be used as an additional savings account, allowing you to pay less interest The more money you have in the offset account, the less interest you pay on your home loan (NAB, 2020).