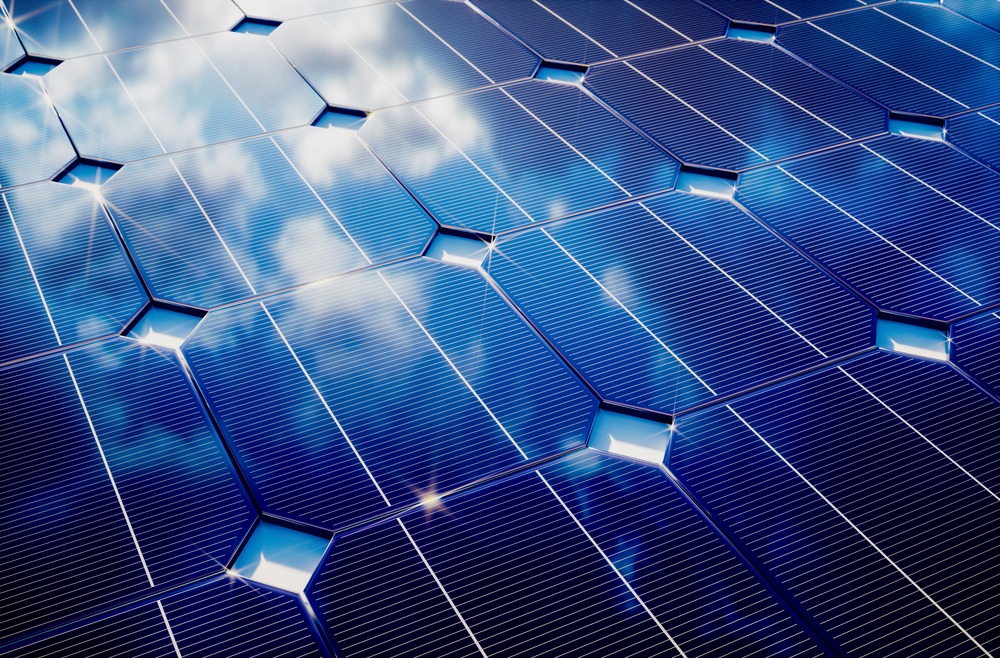 Blog
Why Soleira weaves Brighte into the solar sales process every time
In 2018 Soleira began conducting their own installations, in order to gain more control of their brand and end-to-end customer experience.
By Carly Nichols
02 March 2020
Soleira Australia is an innovative solar company with a clear focus on growth. In 2018 Soleira began conducting their own installations, in order to gain more control of their brand and end-to-end customer experience. Over the course
of the last 12 months alone, aspirations to become national have seen the business expand from Victoria to New South Wales, Queensland, South and Western Australia.
Executive Director, Chad Yesilova, attributes the businesses continued success to the ongoing efforts and can-do attitude of their strong team of 20. "Our success wouldn't have been possible without a team that has a 'whatever it takes' attitude, which we are truly grateful for. We're incredibly selective about who we take on board but also who we choose to work with."
It's a team that's motivated by making a contribution to a global movement – the movement to clean energy. "We feel privileged to be in an industry where our business has a positive contribution on the environment. We've helped over 6,000 Australian families already and every sale we make we know we're having a positive impact – it creates a feel-good factor," Chad says.
Soleira's customers are generally blue-collar middle-aged families. Families who, Chad explains, are feeling the pinch of rising electricity rates and understand the benefits of going solar. "Brighte gives them that opportunity to go solar in order to start capturing immediate savings."
Chad reflects on beginning a partnership with Brighte – "It was very easy. The Brighte team have all been incredibly supportive, they got us up and running in no time and the Brighte portal is so intuitive that any new staff members have found it incredibly easy to learn."
Over 100 applications later Chad explains his experience working with Brighte, "The smart phone application makes it easy to offer Brighte, providing a finance solution at your fingertips. Once an application is submitted Brighte's friendly support team are on hand to help. And our customers are just as happy with Brighte, it's quick and easy, and customers are usually amazed by how we're able to offer them a finance solution and get an approval within minutes. Overall, we know Brighte's interests are aligned to those of the
business – they want to help us close sales, which means we can focus on seamlessly including Brighte in the sales process."
Soleria would recommend Brighte to other businesses based on their existing partnership, "Virtually all of our customers choose a payment option, proving it's a no brainer solution. This means they can go solar without needing to dig deep into their pockets," Chad explains.
Interested in using Brighte for your business? Find out more about how Brighte can help your business or apply to be a Brighte accredited vendor now.
*Approval times are based on Brighte Residential 0% Interest Payment Plan. All applications are subject to Brighte's credit criteria. Fees, terms and conditions apply.