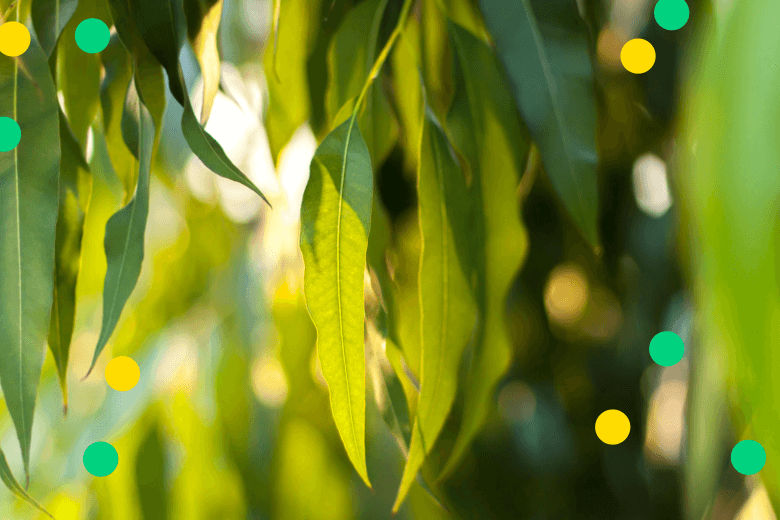 Blog
National Tree Day 2021
Since 1996, National Tree Day has played a significant role in raising awareness and driving action to help protect and restore the environment through community planting events.
By Paul Greguric
29 July 2021
Co-founded by Planet Ark and Olivia Newton-John, National Tree Day has grown into Australia's largest community planting event with roughly 300,000 volunteers planting almost 26 million trees across the country. At Brighte, we support individuals and groups that roll their sleeves up and take action for a good cause.
According to Planet Ark's Tree Report 2020, as a response to the devastation of the 2019/2020 summer bushfires over 50% of Aussies feel compelled to act in the interest of the environment.
As well as getting involved in National Tree Day this weekend, planting trees can be an exercise that you take part in throughout the year. Recently, some of Brighte's Operations team took park in a local council initiative that helped plant over 176 native trees, local shrubs and grasses in Sydney's Eastern Suburbs.
Unfortunately, there isn't a 'one size fits all' approach to environmental support but taking one small action this weekend for National Tree Day can help. This could include connecting with your local council, or by investing some time in learning the importance of tree planting and its impact on the environment if you are located in parts of the country that are still in lockdown.
To learn more about National Tree Day make sure you head to https://treeday.planetark.org/ for more information.
The information provided in this article is general in nature and does not constitute advice. Please consider your own personal circumstances prior to making any decisions.