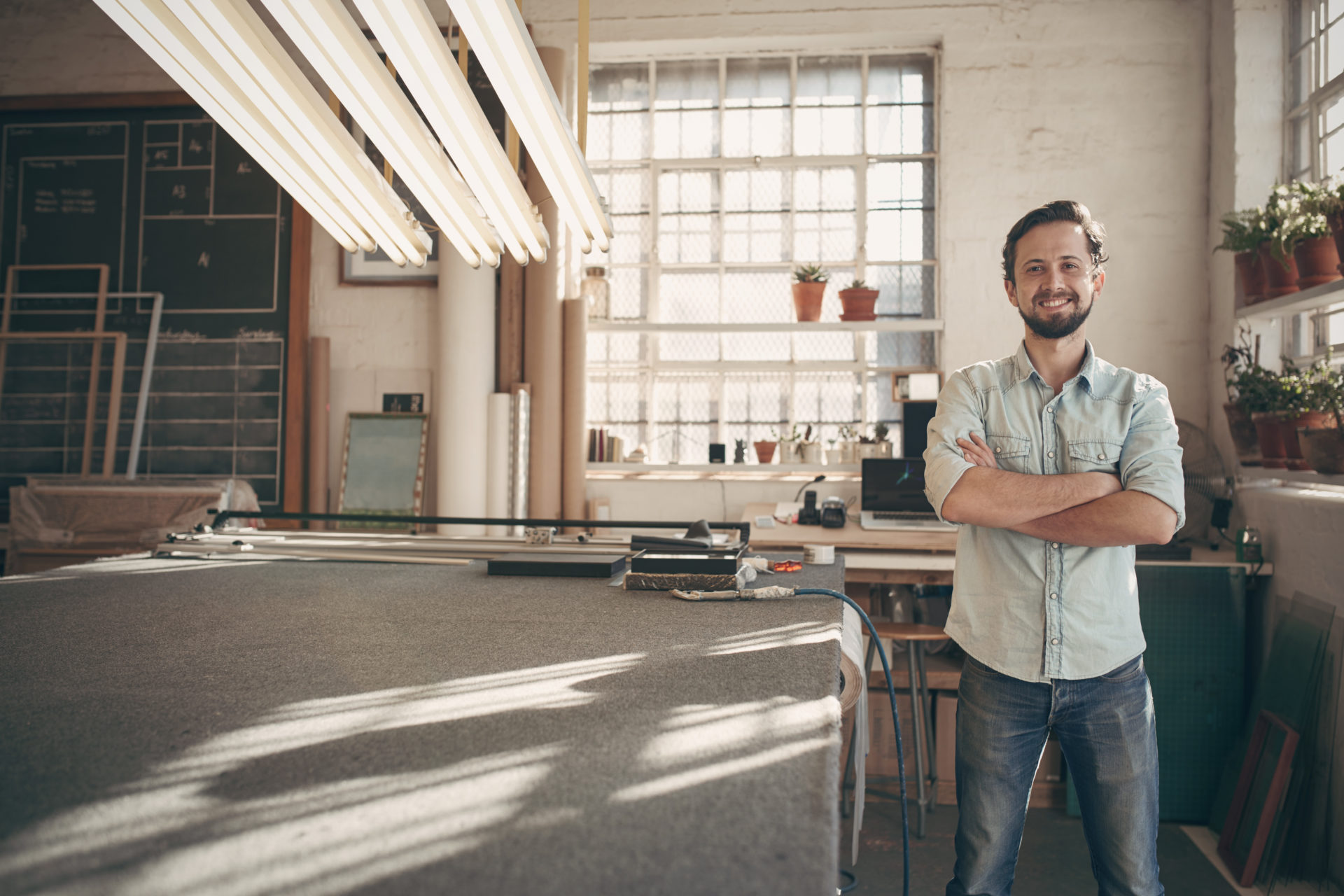 Blog
3 Marketplace tips to stand out from the crowd
Receiving qualified leads has never been so easy
By Alisha Kadian
05 November 2020
Get the most out of Brighte with our Marketplace, allowing your customers to find you via your location and services offered. Plus, Brighte doesn't charge a listing fee. Your customers can simply request a quote via the Brighte Marketplace or call you directly.
So, how does it work?
If you have not yet set-up your profile, simply navigate to the 'Marketplace' Tab within your portal followed by the 'Configure' Tab and upload your business' details - including your business name, address, email, phone number, website, hours of operation and a high resolution image of your business' logo.
We've come up with 3 Marketplace tips to help you stand out from the crowd.
Tip #1
Make sure your business details are all up to date and as complete as possible within your profile. This will be what your customers view on the Brighte website.
Tip #2
Be sure to select your most recent service areas, as well as all areas you service as this will help match you with local customers.
Tip #3
The background of the Marketplace is white, so depending on your logo, you might need to provide a reverse colour version to stand out from the crowd.
Once you've activated your Marketplace listing with these details, you're all set.
To set up your Marketplace profile, log into your Brighte portal now. Once complete, look up your business on the Brighte Marketplace and watch your listing come to life.