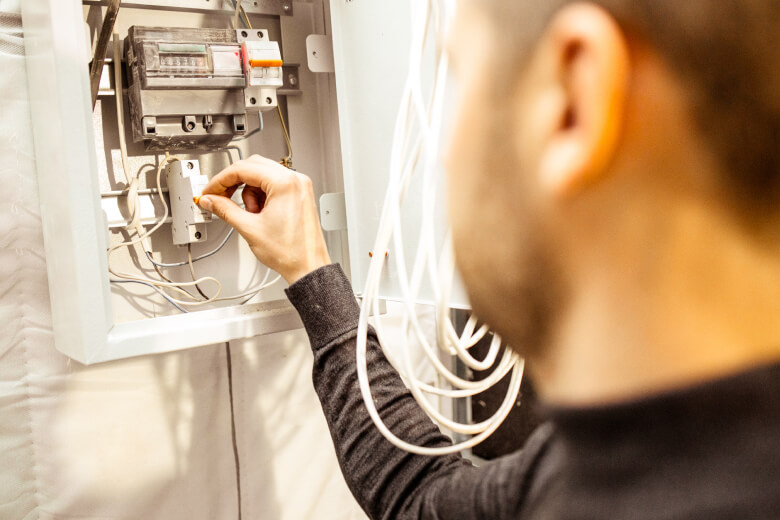 Blog
The importance of maintenance and service of your solar panels
To get the optimal efficiency out of your family car we know it needs servicing, water and oil level checks, and a tyre top-up or replacement. Your solar panels are no different, and a scheduled maintenance and service will always help out.
The Clean Energy Council has provided a quick checklist on what to cover when an accredited installer services your system:
Panel cleaning and removal of debris

System inspection and testing

Electrical checks to ensure all components are operating as intended

Reviewing the inverter display panel for recorded faults

Checking that access to the isolator switches has not been impeded

Making sure that access to the emergency procedures for shutdown and isolation are displayed.
Brighte tip
Take advantage of having a solar installer on-site. Run through your energy bill to make sure you are getting the most out of your system, and get your questions answered there and then.
The information provided in this article is general in nature and does not constitute advice. Please consider your own personal circumstances prior to making any decisions.