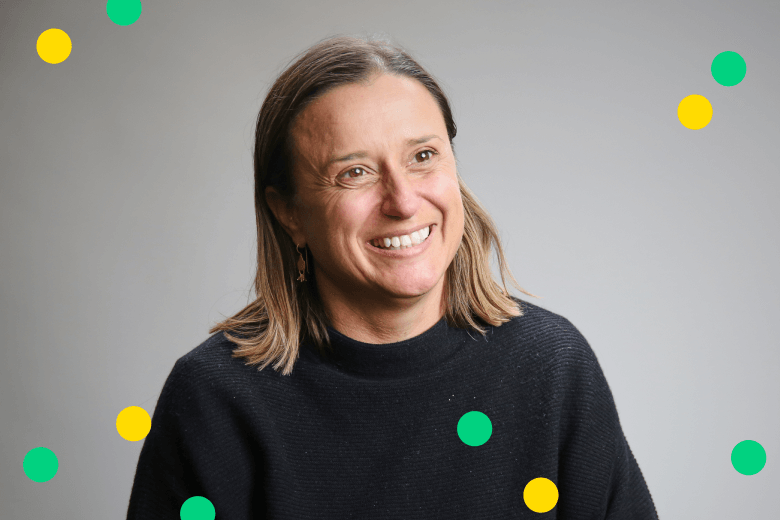 Blog
Infinite Australia webinar: Australia's renewable potential
On Wednesday 18th August 2021, the Clean Energy Council of Australia hosted Infinite Australia: the renewable potential, pathway and perception, a webinar exploring Australia's opportunity to transition into a clean energy superpower.
By Paul Greguric
24 August 2021
By powering almost 30% of our energy and employing over 30,000 people in Australia, renewable energy is being embraced by households, communities and leaders. This transition is no small feat, it requires foresight, planning and coordination by the private and public sectors.
Hosted by Clean Energy Council Chief Executive Kane Thornton, the webinar included presentations and a panel discussion featuring some of Australia's brightest thinkers and leaders in the renewable energy space; Brighte's founder and CEO Katherine McConnell, Dr Andrew 'Twiggy' Forrest AO, social researcher Dr Rebecca Huntley, ACTUAMEO President Michele O'Neil and 's Chief System Design Officer Dr Alex Wonhas.
You can stream a recording of the webinar on the Clean Energy Climate website today.
The Infinite Australia webinar was the launch event for Clean Energy Council's latest media campaign that is hitting your screens. The campaign promotes how energy, hydro, wind and energy storage are available for Australian's, today.