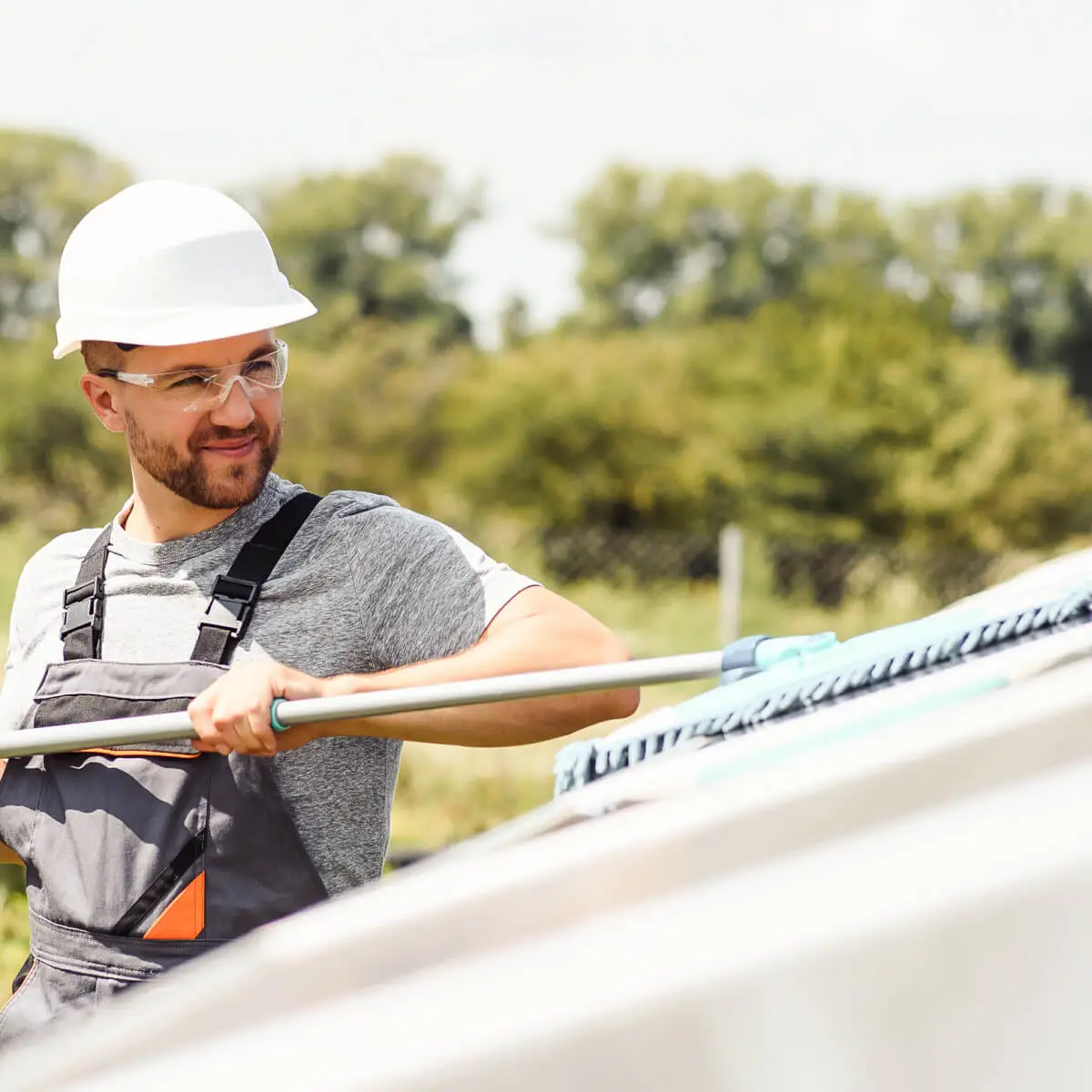 Blog
Can I really be in credit with my energy provider?
When it comes to signficantly reducing the costs of energy, there are two main levers you can pull. The first lever is your energy provider and the second is the size of your solar system.
Lever 1: Your Energy Retailer
Serious savings are on offer for those that shop around. You'll want to find an energy retailer that offers a competitive solar plan and an attractive feed-in tariff rate. Feed-in tariffs are key if your ultimate goal is to be in credit with your energy retailer.
Comparison sites, such as Canstar, allow you to easily compare a wide range of energy retailers. Best of all, they're free to use. So get clicking!
Lever 2: Your solar system size and location
Your solar system should be large enough to cover your daily energy needs.
With a few minor tweaks to your energy habits, you may discover that your system is producing more power then your household needs. This is where the magic happens.
All that excess energy is pushed back into the grid for others to use. And since you're effectively generating power for the grid, you'll receive a healthy kickback for your troubles.
So long as your energy provider plays nicely…
The information provided in this article is general in nature and does not constitute advice. Please consider your own personal circumstances prior to making any decisions