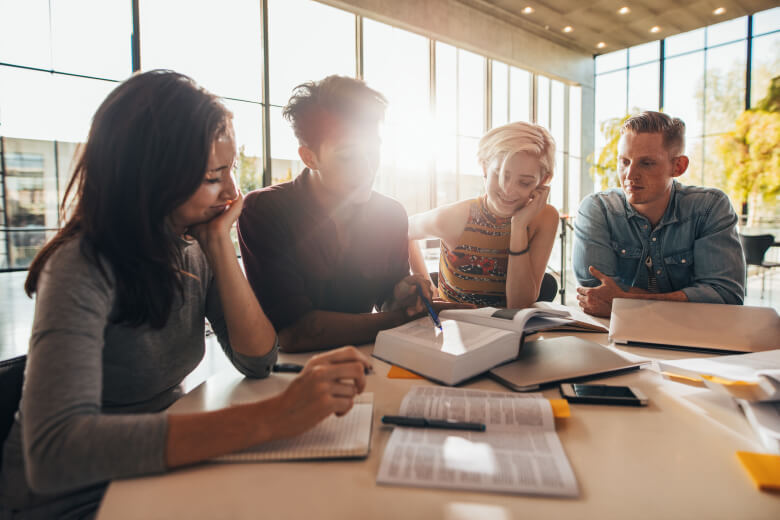 Blog
How Brighte is supporting future business leaders: AGSM @ UNSW and the University of Sydney
Supporting AGSM at UNSW and the University of Sydney
By Jeroen Boersma
02 October 2021
Innovation happens at the intersection of consumer needs and technological trends. At Brighte, we try to be constantly curious to find that sweet spot. This approach shouldn't just help us grow our business, but help make every Aussie home sustainable. However, we can't do this alone.
The world needs business leaders that take care of the world, as they do business. As such, we are very excited to partner with the Australian Graduate School of Management (AGSM) at UNSW and the University of Sydney in which more than 90 MBA students work on real-world challenges in a unique case competition.
We're supporting this case competition with fellow-Grok Ventures business Vow; an Australian startup that is changing the food industry by reinventing how meat is produced using cell-based technology. We both see a future where sustainability plays a key role in successful businesses and leadership practices.
It is incredibly exciting to see that modern MBA program's curriculum educates and trains future business leaders to keep sustainability as a top priority in their business decisions. And now, with this case competition, Brighte and Vow will help enable MBA students to bring their theory into practice and work on real world business problems.
We look forward to working with these MBA students on helping to solve some of the world's most pressing challenges.

The information provided in this article is general in nature and does not constitute advice. Please consider your own personal circumstances prior to making any decisions.