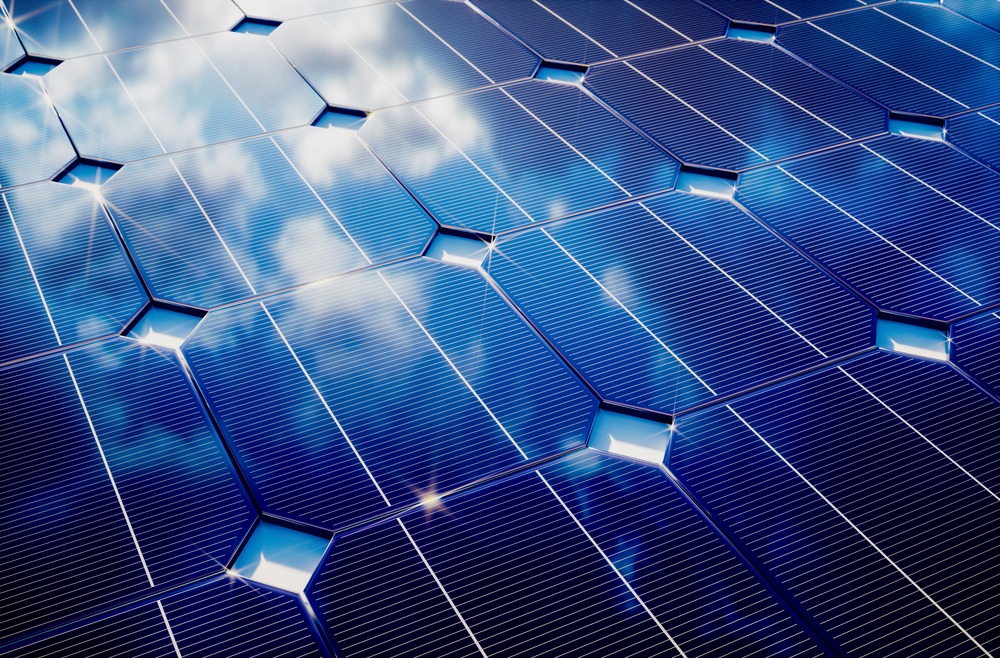 Blog
How a Brighte Payment Plan motivated Simon to buy a solar panel system
Getting information on financing options prompted the Astley family to take action on installing solar panels.
By Carly Nichols
06 August 2019
Homeowners often tell us that 'install solar panels' sat on their wishlist for years before they finally made the leap.
Often all that's standing between a homeowner's good intentions and taking action is getting the information and support they need.
Take, for example, Brighte customer Simon Astley and his wife Dyan from Rosewater in South Australia who installed solar panels in 2018. With four children at home, high power bills and setting a good example for their kids had long been motivations to switch to renewable energy.
"With annual electricity bills of over $3,000 and four environmentally aware children it's always made sense to install solar panels," said Simon. 
What finally prompted the Astley family to take action was getting information on financing options.
"The payment plan from Brighte was a big motivator for us. It meant we didn't need a large deposit or a down payment. Instead, we could make manageable fortnightly payments," Simon explained.
Simon's story shows that by arming customers with detailed information on financing options from the get-go, and by looking at home improvements from their perspective, you can convert a lead into a sale. 
Simon's advice to other buyers also offers some important insight: "It's so important to ensure you are happy with the company you proceed with – ask lots of questions and place value on the company that can best deal with your queries."