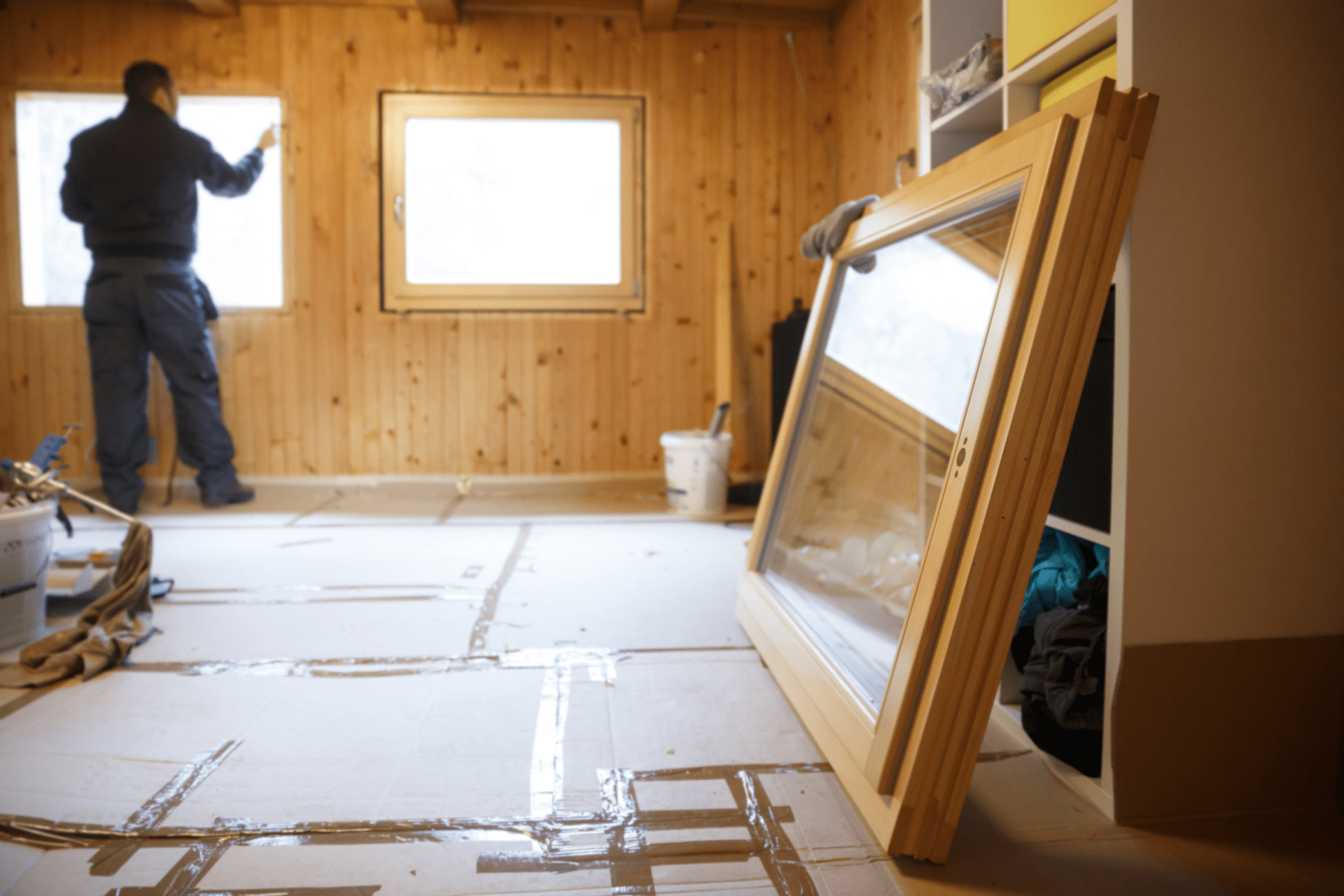 Blog
HomeBuilder grant explained: what you need to know
The HomeBuilder scheme, announced by the Australian government, includes cash grants of $25,000 paid directly to eligible owner-occupiers to build new homes or substantially renovate existing homes.
By Archana Rajput
05 June 2020
Who is eligible?
To access the scheme your customer's must:
Apply as an individual (not a company or trust) and be an Australian citizen over 18 years of age
Be an individual earning under $125,000 or a couple earning under $200,000
Enter into building contracts between 4 June - 31 December 2020 and have work commence within 3 months of the contract date
Be building a new home as a principal place of residence, valued up to $750,000 (including land)
Be substantially renovating their primary residence, with renovations valued between $150,000 - $750,000. The home must be valued under $1.5 million prior to renovations
Have their work undertaken by a licensed building contractor who is not related to the property owner
Renovations must improve the accessibility, safety or liveability of their home and cannot be used for the following:
Swimming pools, outdoor spas and saunas
Detached sheds or garages
How Brighte can help
While the $4 billion HomeBuilder grant only covers projects over $150,000, what about your jobs under this threshold? Brighte is here to support your customers for all jobs between $1,000 - $30,000.
In a recent survey conducted by Brighte with 1,114 Aussie homeowners, 83% are now planning a new renovation on their homes with:
17% planning for outdoor landscaping
16% opting in for kitchen renovations
15% opting for bathroom upgrades
12% planning for a patio or pergola
10% planning for solar battery additions
What's next?
Reach out to your existing Brighte customers, and be sure you're listed on the Brighte Marketplace, allowing your customers to find you via your location and services offered. They can then request a quote or call you directly.
Not signed up to offer Brighte to your customers?
Find out more about how Brighte can help your business or apply to be a Brighte accredited vendor now. 
For more information visit the HomeBuilder Treasury website
The information provided in this article is general in nature.
© Copyright 2020. Brighte Capital Pty Ltd (ABN 74 609 165 906). Australian Credit License Number 508217. All applications are subject to Brighte's credit approval criteria. Fees, Terms and Conditions apply.
The information provided in this article is general in nature and does not constitute advice. Please consider your own personal circumstances prior to making any decisions