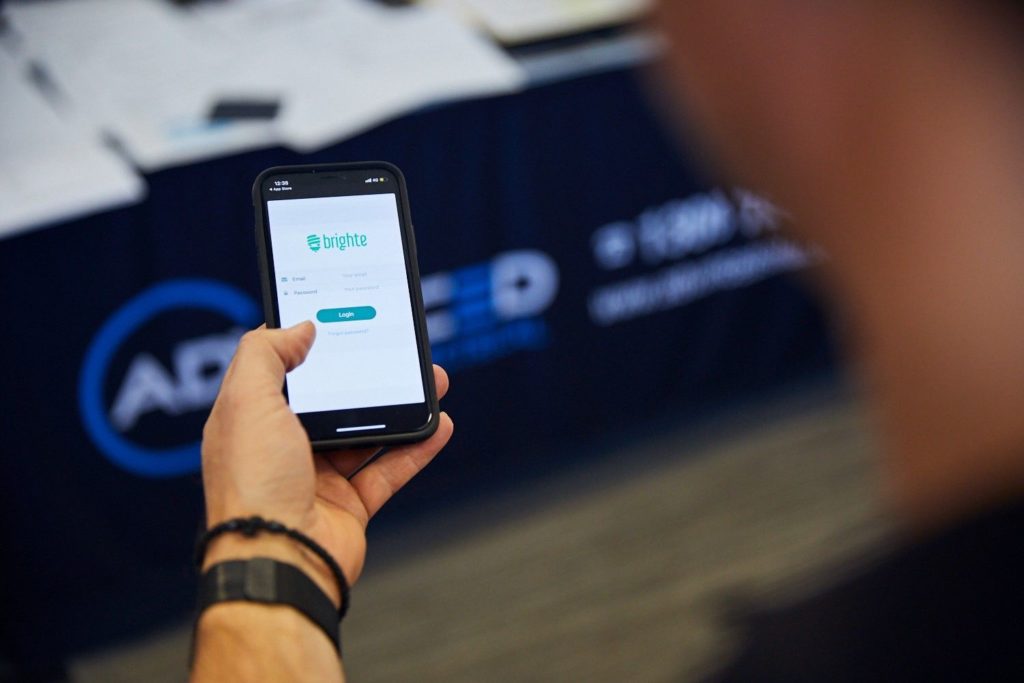 Blog
Greensure partners with Brighte as their sole finance provider
What I value most about working with Brighte is the high quality of Brighte's digital tools and the human support that's only ever a phone call away."
By Carly Nichols
04 November 2019
Greensure is a leading Queensland based sustainable energy business with a clear mission – 'to provide quality products at an affordable price to create a sustainable future for generations to come'. It's a mission that Ash Ruparel and his business partner Jeet Jasaliya have been pursuing since establishing Greensure in 2017.
Ash, Greensure's now Director and Owner, proudly explains how Greensure is focused on keeping their customers happy: "Our team of highly skilled professionals take care of all aspects of the solar installation – including technology evaluation, engineering, design and then continuous support. We do everything we can to be honest, transparent and upfront with our customers – we take the time to explain everything to educate and help them get the best return on their investment."
What drives Greensure to be so passionate about energy improvements? "We live in paradise here in Australia with lots of sunlight. And we have government subsidies available to help people get high quality energy products. This makes solar a great industry to be in – we are doing something to help people go green and save the environment. Of course we're also helping them save money because everyone is facing the same issue of rising power prices. Together with our customers and partners we are driving change for a greener world," Ash says.
Greensure's finance partner is Brighte. Ash chose Brighte after researching different providers online. Over a year later Brighte remains their sole finance provider partner. "What I value most about working with Brighte is the high quality of Brighte's digital tools and the human support that's only ever a phone call away."
Digital tools including the Brighte App. It is designed to make it hassle-free and easy for Brighte's vendors to respond to a customer's finance needs on-the-go. Through the app, Brighte vendors can create quotes and instantly submit applications. Plus, vendors can track the status of applications and request payment from Brighte by uploading invoices, all through using the app.
Ash speaks to the ways he uses the app to grow his business: "The app is really handy and really user friendly – you can create quotes, submit applications, and more – all through your mobile device. We especially use the repayment calculator as an easy way to help customers understand what their repayments will be with a Brighte payment plan. With Brighte's digital tools we can get customers a decision pretty much straight away. There's no waiting 24 to 48 hours for an approval and this is something we always tell customers when we recommend Brighte."
The second aspect of Brighte's support model that Greensure values is that expert human support is always on hand: "Customer care is very important to us when working with a finance provider. Our Brighte BDM, Victoria, trained us and it was a very good experience. Since then she's been excellent and responsive – even when we need a really quick reply. The other great thing about Brighte's support model is the call centre's long operating hours. A Brighte expert is available until 10.30pm on weekdays to answer any questions we have. We work long hours so it's good knowing that if we need assistance you guys are always there to help," Ash explains.
Interested in using Brighte for your business? Find out more about how Brighte can help your business or apply to be a Brighte accredited vendor now.