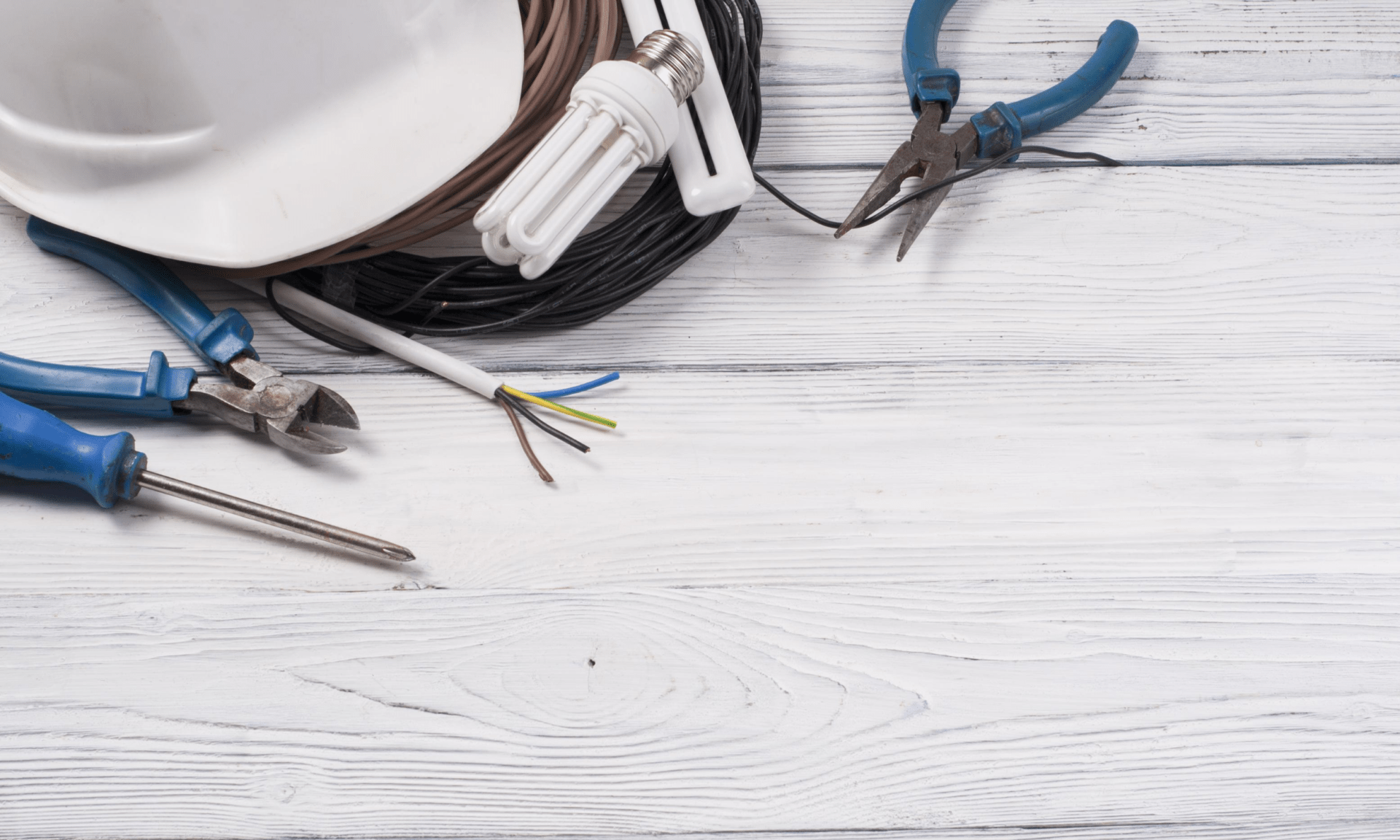 Blog
Exclusive FlatRateNOW offer for Brighte partners
Help boost your sales, reduce your admin and convert jobs sooner with the FlatRateNOW & Brighte integration.
By Alisha Kadian
02 September 2020
FlatRateNOW is an all-in-one pricing and quoting solution for electricians and plumbers. It is continually updated with new materials, current pricing, and new tasks to save you time on admin and give you confidence when quoting.
The software carries over 300 catalogued tasks for electricians and over 1,000 tasks for plumbers, so you can whip up quotes in no time. You can also customise your app with your company logo, labour rate and pricing so you're set up for success.
Brighte partners who join FlatRateNOW can enjoy 20% off their first 3 months +  20% setup & training packages. 
Simply sign up for the free 14 day trial or use code Brighte20 when applying for a FlatRateNOW account.
Your business can gain a competitive edge with the in-app price book, instant quotes and the ability to provide Brighte's 0% Interest Payment Plans. 
Once accredited, engage the Brighte integration in your FlatRateNOW configuration and complete the process of activating the link between the Brighte & FlatRateNOW users. Select what payment terms you'd like to offer and you're ready to go!
Why choose FlatRateNOW?
Build accurate, detailed quotes quickly with the FlatRateNOW in-app price book and easy to use Brighte integration option
Mix confidence with customisation
FlatRateNOW uses up-to-date supplier pricing, but allows you to import your own pricing, or offer discounts to customers when preferred
Track and manage your quotes on-the-go within your business dashboard
What's next?
As a Brighte partner, FlatRateNOW are currently offering you 20% off your first 3 months & 20% off setup + training packages. Simply use code Brighte20 when applying!
Please note this offer is only available to new businesses signing up to FlatRateNOW.