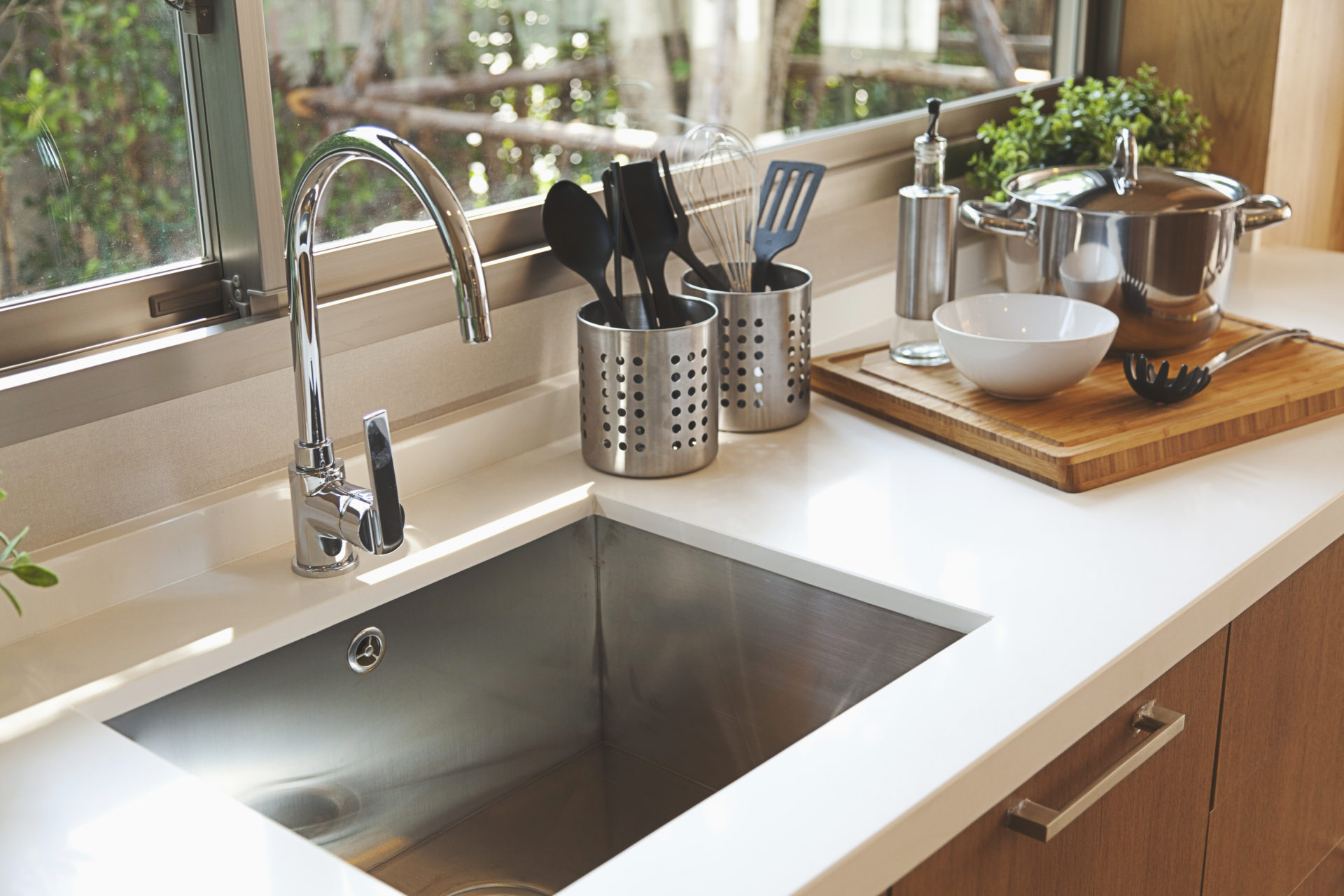 Blog
Complete Home Filtration seize a gap in the water filtration market
Brighte Partner Spotlight: Complete Home Filtration
By Archana Rajput
11 January 2021
Based in Western Australia and established in March 2018, Complete Home Filtration is Aussie owned and operated, specialising in supplying, installing, and maintaining a whole-of-home water filtration system. Designed with world leading technology, their systems target even the hardest to remove contaminants.
With thousands of homes now supported by their filtration technology, Founder & Managing Director, Suzanne Dodds has a track record of over 13 years within the water filtration industry.
"Customers were spending lots of money on single-use filters throughout their homes for their fridges, showers, under their sinks or even water coolers which is not very economical. This also extends to customers who purchase packs of water bottles from supermarkets for their homes, sometimes 20-40 water bottles a week for the average size family."
Installing a water filtration system for the whole house is not only a great way to improve overall health and well-being but also a way of saving our planet by reducing the amount of plastic you use. With this peace of mind, you could be saving money by not purchasing bottled water and adding value to your home.
Suzanne continued, "Water utilities do a great job supplying enough water to residential households. Unfortunately, because water grows bacteria and viruses and picks up other contaminants as it travels through the distribution network - this water supply needs a sanitising agent to tackle these bacterias and viruses- chlorine is most commonly used to package the water and keep it sanitary. Similar to packaged supermarket food - this packaging helps food stay good for longer, and that's what chlorine is for water however it makes sense to remove that packaging before you consume your water if you can."
Suzanne is also a big believer in making these types of home improvements affordable for all Australians through finance, offering her customers Brighte's 0% Interest Payment Plan since Complete Home Filtration's inception in March 2018. She summarises Brighte's model as one that gives customers a straightforward, fast and easy finance process paired with a user-friendly experience.
Interested in using Brighte for your business? Get Brighte accredited
Already partnered with Brighte? Become featured today!
The information provided in this article is general in nature only without consideration of your financial circumstances or needs.