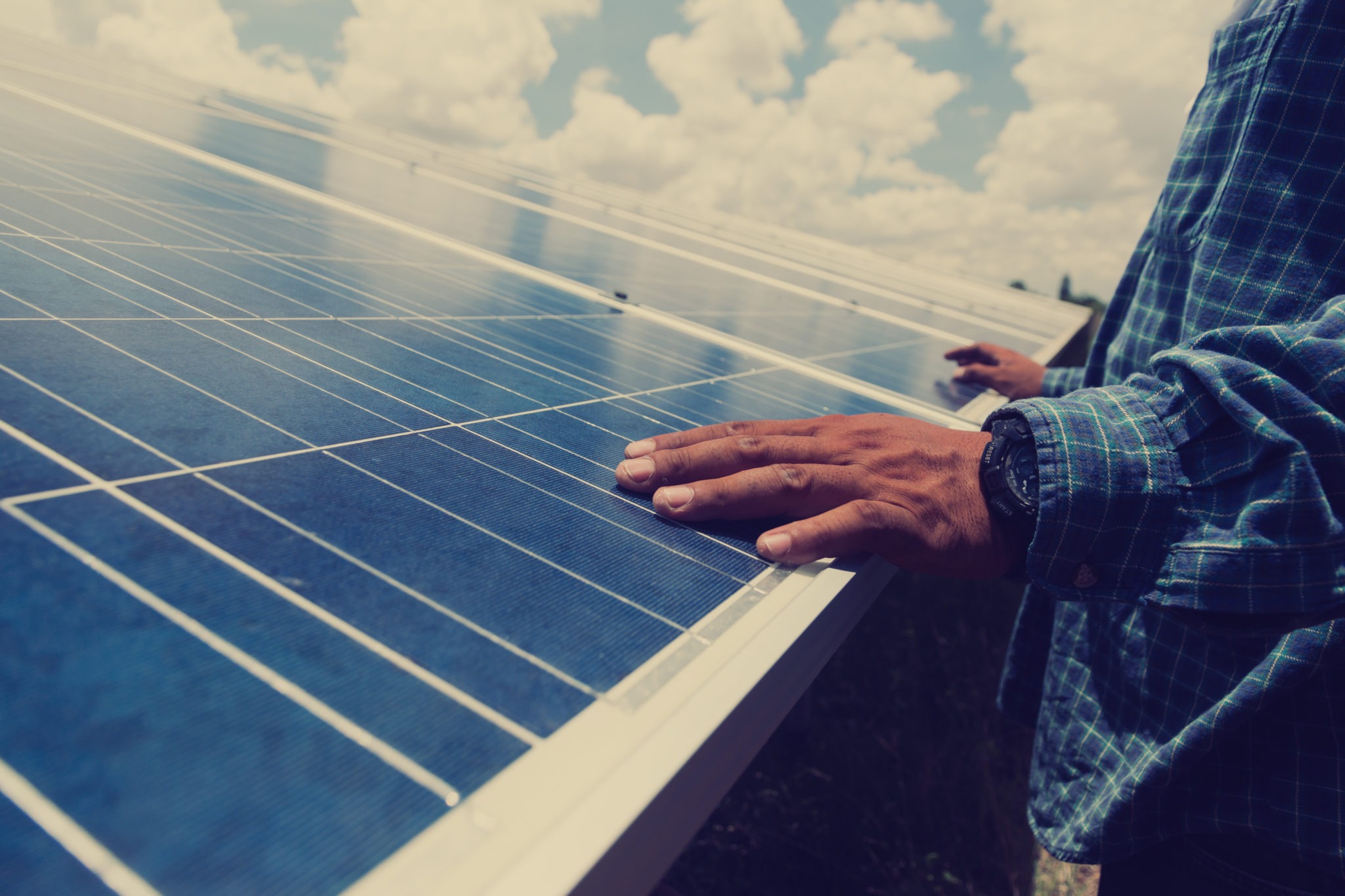 Blog
Brighter together: We're here to help
Many of our customers are dealing with the growing challenges, and we want you to know that we are here to support you in any way we can - our priority is you.
By Carly Nichols
20 March 2020
Need some help?
We are considering the options we have available to help our customers during this difficult time.
If you have been financially impacted or would like to find out more about how Brighte can help you, please reach out on 1300-274-448 (BRIGHTE) or email us at hardship@brighte.com.au.
We also included a list of other organisations you might like to reach out to for additional support:
For more information
Visit the Australian government website, or check-out the World Health Organisation for updates.
How is Brighte responding?
Brighte is open for business.
As a digital finance provider, you can be confident knowing we'll be able to continue our services and support to you, and continue to enjoy an uninterrupted Brighte mobile app and online experience.
We have adapted our working arrangements across all of our offices to support the wellbeing of our people, customers and partners. Even if the majority of our teams working remotely, our digital set-up means we will continue to serve and support you
We have also created a resource hub for our partners, full of helpful tips and articles.