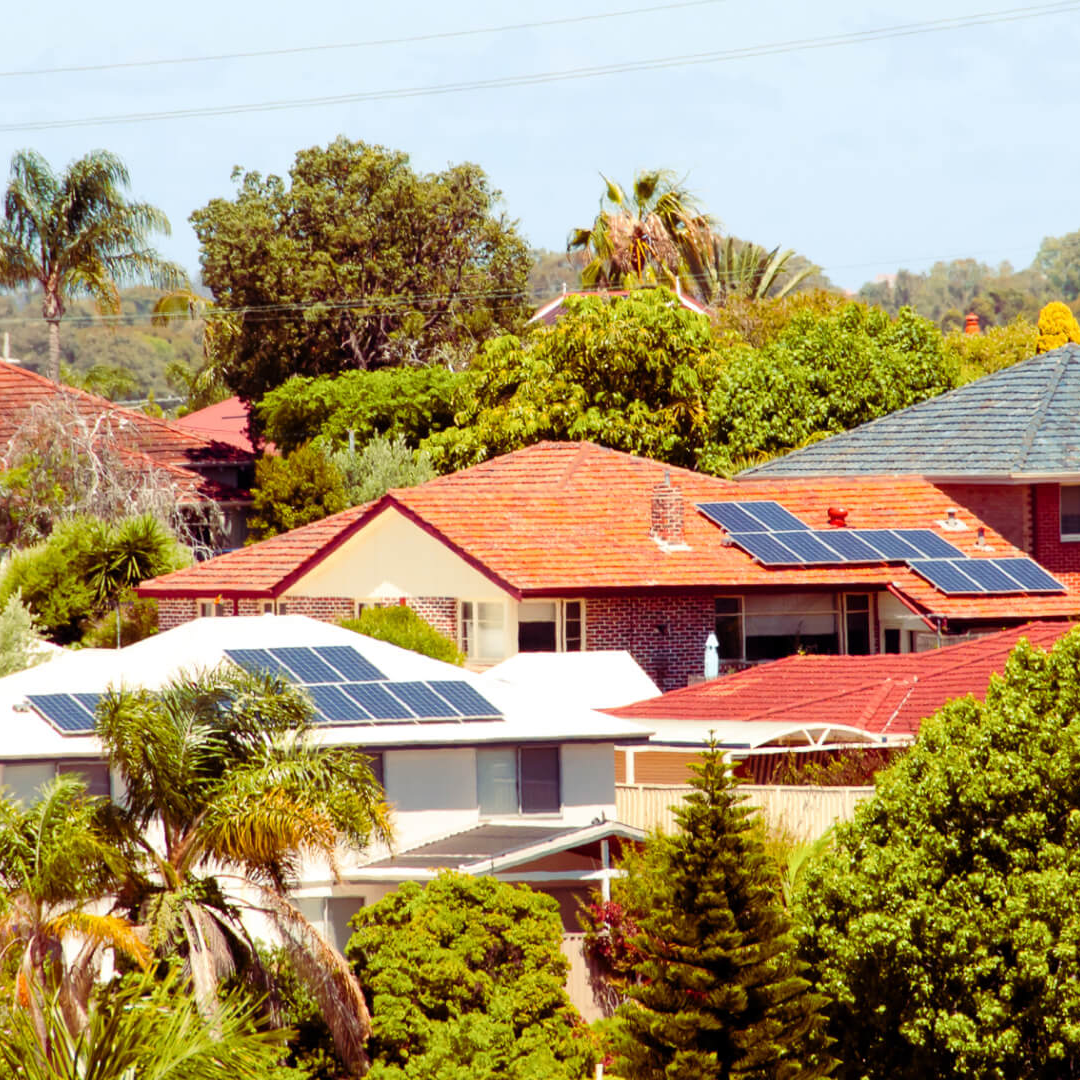 Blog
The Australian Energy Foundation (AEF) ceases operation
The Australian Energy Foundation (AEF) has ceased operating, but its legacy lives on.
After 21 years of providing energy advice, assistance and support, the Australian Energy Foundation (AEF) has recently ceased operations.
The AEF has played a leading role in Australia's clean energy transition, partnering with both the private and public sectors to empower households, businesses and communities to take action to reduce emissions and embrace renewable energy.
As a proud partner of AEF, we want to acknowledge the valuable work they have done to help pave the way to a more sustainable Australia. 
Brighte will continue this legacy, playing a role in bringing AEF's vision of an equitable zero-carbon society to life by making a sustainable home affordable to everyone.
Statement from AEF:
With a heavy heart, we regret to announce that the Australian Energy Foundation (AEF) will be closing operations. Our last day of business will be on 31 August 2022.
In the past 21 years, AEF (formerly known as the Moreland Energy Foundation Limited) has developed into the leading for-purpose national energy foundation that forged partnerships with both public and private sector stakeholders to create an equitable zero carbon society. Through the years, we have helped households, businesses and communities take action to reduce emissions and energy bills, and to improve their health and well-being.
In the last five years alone, we have:
Educated, advised and supported almost 50,000 Australians to improve their energy use

Delivered close to 5,000 home energy efficiency retrofits

Facilitated installation of 17MW renewables resulting in 453kt CO2-e reduction
However, the impact from the Covid-19 pandemic and the recent turmoil in the energy market have posed unprecedented challenges to AEF, creating conditions that have made it difficult to continue delivering our programs and services.
In this context, after an intensive period of deliberation, the AEF Board has decided to close operations as it has not been possible to secure the additional business and funding required to continue operations.
What this means for existing customers
We will continue to deliver our services up until 31 August 2022. For our Energy Advice Service customers who have booked consultations with us or members of the public who have booked home energy assessments scheduled for before 31 August, please be assured that these sessions will go ahead.
Moving forward
As AEF's chapter comes to a close, we hope that our partners, like-minded organisations and those who have previously engaged with us will build upon what we have achieved and continue to strive towards an equitable zero-carbon society.
Our heartfelt thanks go to our past and present staff members who have made invaluable contributions over the past 21 years, as well as all our partners, clients and customers who have given us your support and worked with us to accelerate the energy transition.
At Brighte, we're on a mission to make sustainable home solutions affordable and accessible to all Australians. To learn more about our 0% Interest Payment Plan or request quotes from our trusted partners, click here. For tips and guides on how to make your home more sustainable, visit our blog.