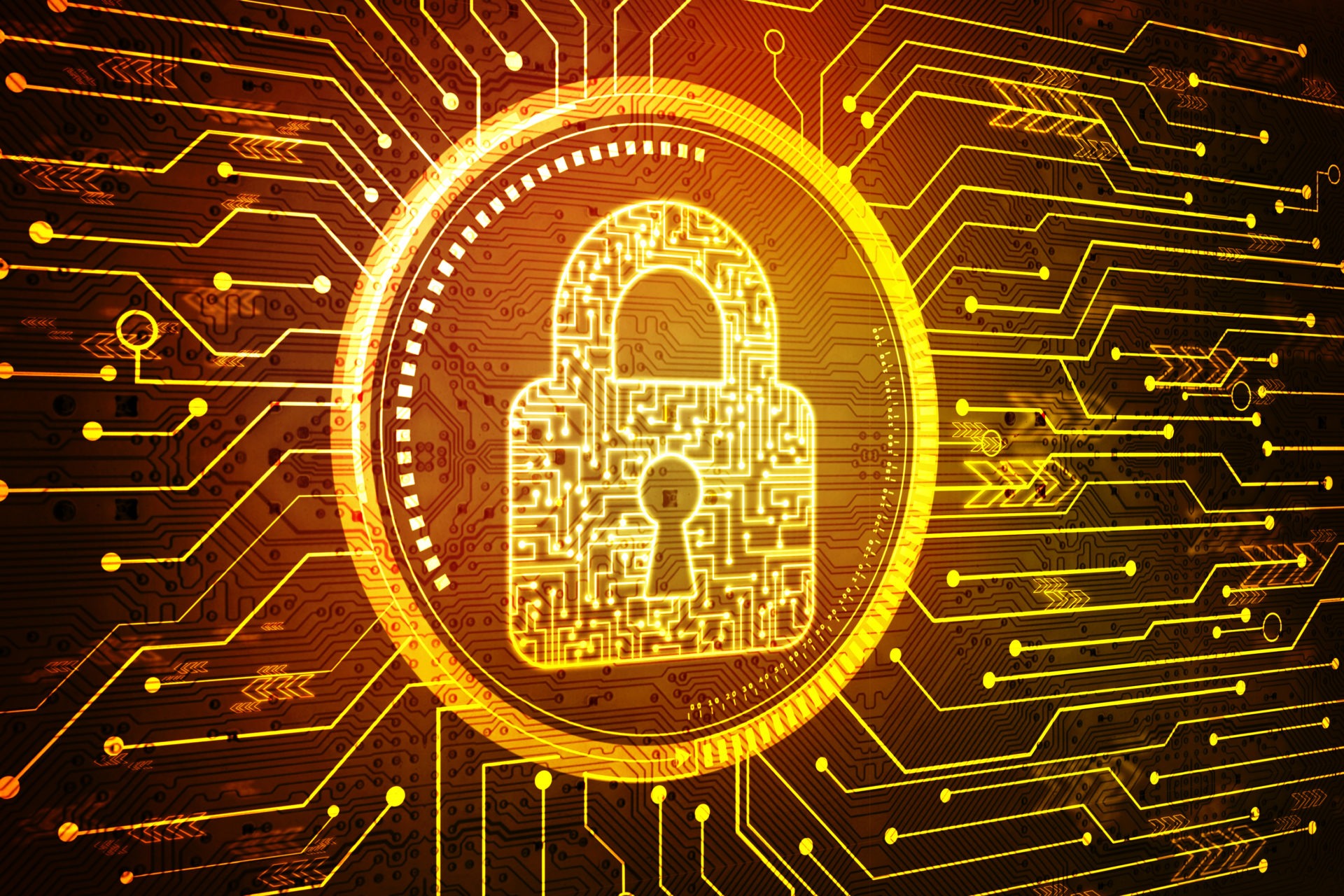 Blog
7 Tips to secure your zoom meetings
You can host a more secure meeting on Zoom if you do these 7 things
By Swapnil Jain
15 April 2020
There have been some security issues with video conferencing or remote meeting platforms. Zoom has actively started fixing the flaws as soon as they were identified or reported. 
You can host a more secure meeting if you do these 7 things
1. PASSWORD PROTECT YOUR MEETINGS
The simplest way to prevent unwanted attendees hijacking your meeting is to set a password for your meetings. Passwords can be set at the individual meeting, user, group, or account level for all sessions. In order to do so, first sign in with your account at the Zoom web portal. If you want to set up a password for an individual meeting, head straight over to the "Settings" tab and enable "Require a password when scheduling new meetings", which will ensure a password will be generated when a meeting is scheduled. All participants require the password to join the meeting. For more about managing your password visit Zooms Help Centre 
2. ONLY ALLOW AUTHENTICATE USERS
When scheduling a meeting, you should choose to only allow authenticated users to join. This is seen under the 'advanced options' section prior to scheduling your meeting. 
3. DO NOT ALLOW GUESTS TO JOIN BEFORE HOST
Do not allow others to join a meeting before you, as the host, have arrived. You can enforce this setting for a group under "Account Settings."  For more have a look at Zoom's Help Centre.
4. LOCK MEETING AFTER ALL PARTICIPANTS JOIN
Once a meeting has started, go to the "Manage Participants" tab, click "More," and choose to "Lock Meeting" as soon as every expected participant has arrived. This will prevent others from joining even if meeting IDs or access details have been leaked. 
5. DO NOT USE YOUR PERSONAL METTING ID
You should not use your personal meeting ID, as this could pave the way for others to disrupt your sessions. Choose a randomly generated ID for meetings when creating a new event. In addition, you should not share your personal ID publicly. This is big learning from the UK Government, when hosting their cabinet meeting on zoom.
6. USE WAITING ROOM FEATURE
The Waiting Room feature gives the host greater control over and a way to screen participants before they are allowed to enter a meeting. Click on Participants, more, Enable waiting room. See more at the Zoom Help Centre
7. REGULARLY CHECK FOR UPDATES
Zoom has been regularly releasing updates to fix the flaws. You should make sure you have the latest build. In order to check, open the desktop application, click on your profile in the top-right, and select "Check for updates."
Starting April 18, with respect to data in transit, Zoom admins and account owners of paid accounts can, at the account, group, or user level:
Opt out of specific data center regions 

Opt in to specific data center regions
See further security measures here