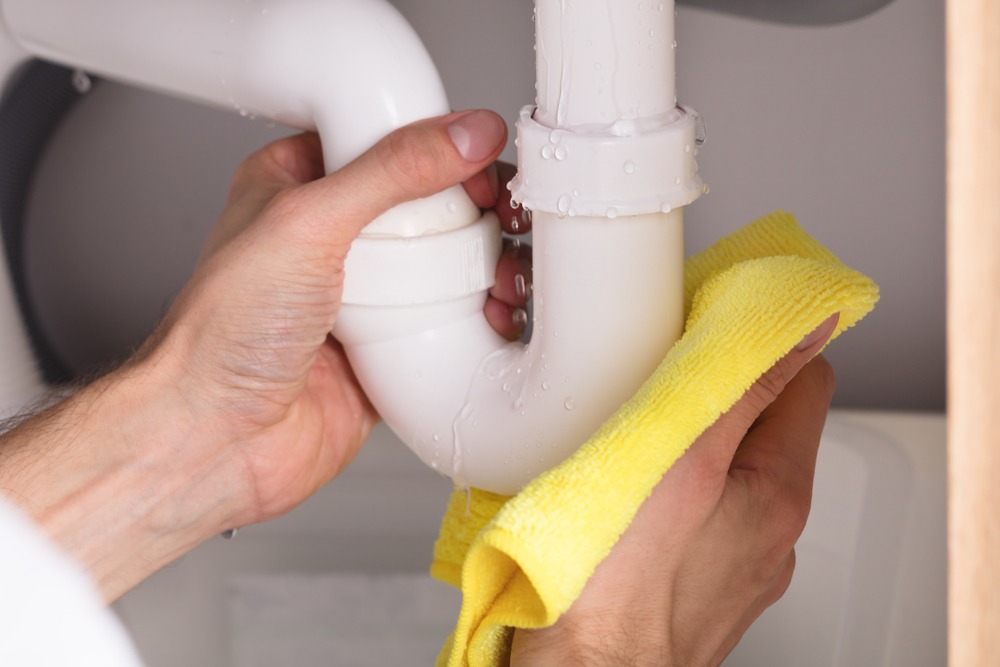 Blog
5 ways to promote & improve your emergency call out services
We've put together some tips on how you can optimise this element of your business and potentially increase your customer base.
By Carly Nichols
30 March 2020
A lot of Brighte vendors are there to help customers in times of emergency, but not all are promoting these essential services as much as they could. If you offer these services, such as emergency plumbing, roofing or electrical work, we've put together some tips on how you can optimise this element of your business and potentially increase your customer base.
Inform your current client base

Your previous customers can be your most valuable, as they are already aware of the quality of your work and have built previous trust. They may also appreciate a familiar face helping them in their time of need, especially in the current COVID-19 climate. Plus this may lead to more word of mouth referrals for your business.

Importantly, you can contact them easily! You can send an email or SMS to your previous clients to inform them of the emergency work you conduct, your availability, and your payment options. You may also want to include information on your business continuity plan for

keeping yourself, your colleagues and your customers safe

and this

checklist

for things they can do to prepare.

Get your customers set up for quick service.

Ensure your customers know they have options when it comes to paying for your services. Being able to offer them a Brighte Payment Plan or Loan* which they pay back over time may give them the flexibility and reassurance they need to proceed with the job, and could well be the reason they pick your business over another!

If your customer has used Brighte before, they may be eligible for a quick and simple

re-use payment plan

. For customers who haven't, they can

get pre-approved

online to speed up the process. Remember, pre-approvals are valid for 90 days.

Place adverts

To ensure even more potential customers are aware of your services, you may want to spend some of your budget on Facebook or Google adverts. Both of these options can help you target customers in the areas you service. There is a range of free guides online which can help you with placing adverts on these platforms. Also, Google offers a

$100 ad credit

for new customers.

Get flexible in your approach to new jobs
Right now, we're living in unprecedented times, and that calls for adapting our approach to many situations. For example, as we all need to practice social distancing why not offer your customers video call consultations to determine the extent of the issue and scope out the work environment? This can help ensure minimal in-person contact, give you a good idea of all tools you will need, and can reassure your customers you are taking the COVID-19 restrictions seriously.
We hope some of these tips help you generate more business in what is currently an uncertain time for a lot of Australians.
If you're a Brighte vendor and would like to speak with your account manager to determine other ways we can potentially help your business, feel free to email us. If you're not a Brighte vendor you can apply now, or request a call to discuss your eligibility.