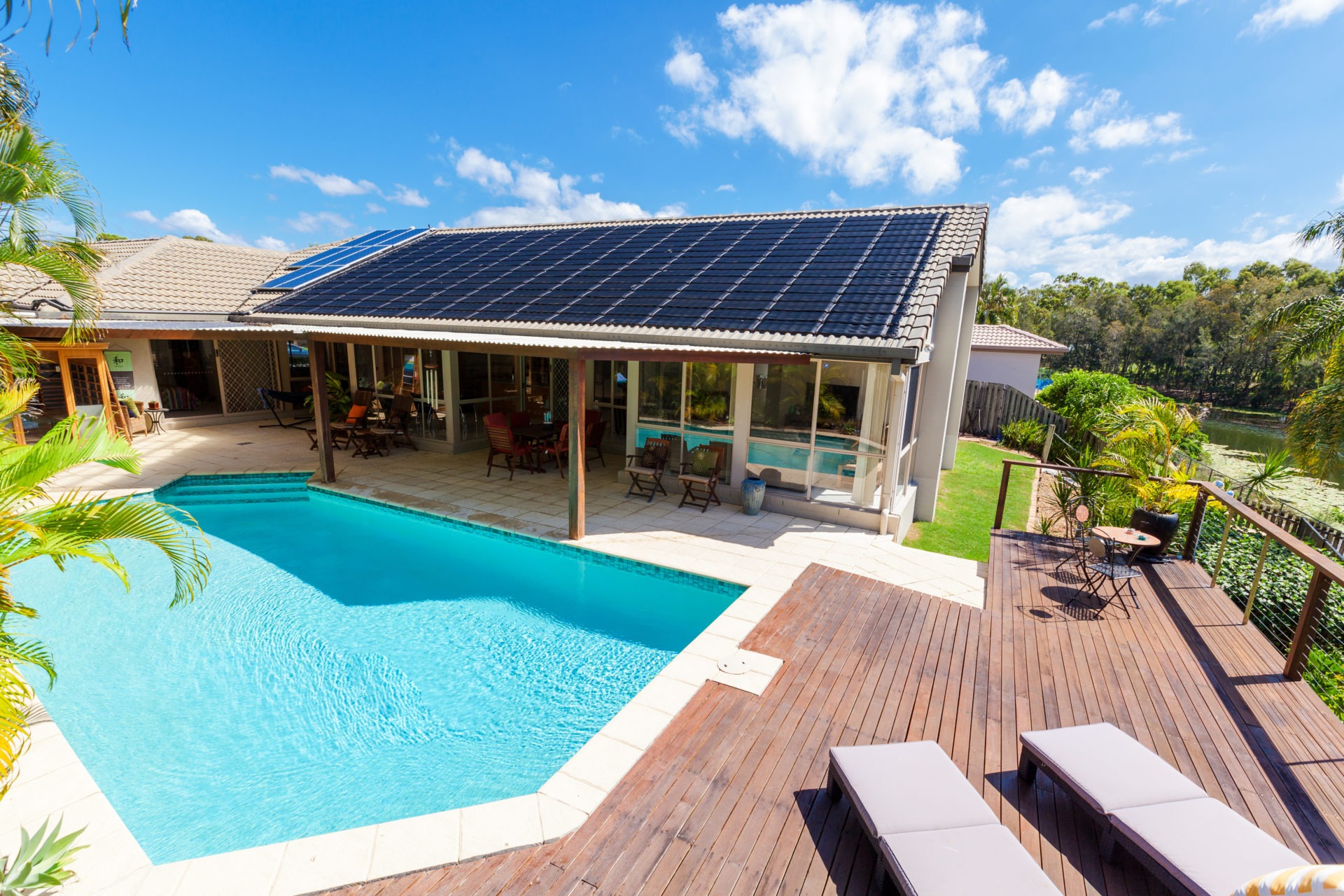 Blog
4 reasons why your customers should install solar right now
Here's some brighter news on the benefits of installing solar right now and some tips on how to leverage this.
By Carly Nichols
15 December 2020
As country and state-wide restrictions to help combat Coronavirus disease (COVID-19) are now in place, Brighte's vendor and customer safety is our top priority. Please take a read through the resources we've put together for vendor safety, and share our customer safety information with your customers.
If you are still able to complete solar installations at this time, both according to Federal and your specific State directives, we've compiled some information on the potential benefits of installing solar ASAP. You may also want to share this with your potential customers.
Home energy bills are likely to rise
To help reduce the spread of COVID-19, it looks like more Aussies than ever will be staying in over the next few weeks, or months. This means their home energy bills are likely to rise. Installing solar can help offset this, plus some solar users will be able to further optimise their energy usage by running home appliances in the day when there is peak sunshine.
Solar could help your customers save money especially if they are concerned about long-term finances
The earlier a person starts saving on solar, the earlier the long term benefits can be realised. Double this up with a Brighte Payment Plan or Loan* which is paid off in fortnightly repayments, rather than dipping into savings, and a customer's dream of powering their home using solar energy could become a reality.
Installs are on the roof, not in the home
Social distancing is every Australian's responsibility right now. Fortunately for solar installers, it is easier to enact this while working, as installs take place on customers' roofs. You can also have an initial consultation with your customers over the phone or video call, and ensure you stay safe with our pre-visit checklist.
Locking solar in before a potential lockdown
If Australia goes into lockdown this may mean you are unable to continue with solar installations. So although many of the benefits of solar will still most likely be realised by the end-customer, these may not be as pronounced (e.g. if they start heading back into the office to work). The average time from application to install with a Brighte Payment Plan* is currently 26 days, and this can be reduced by vendors having the necessary materials in hand and locking in earlier installation dates, which may now be more feasible due to many people working from home with trips cancelled.
So how can you leverage these benefits?
Reach out to existing customers who may need a solar upgrade or battery. This could be in the form of a mass email, SMS or call outs.

Inform potential customers of these benefits, plus any additional incentives such as state rebates (

Victorians

, we're looking at you!)

Think about tying this in with your customer promos, e.g. a gift card for every complete installation.

Prep your customers for how to get themselves

connected to the grid

as quickly as possible after install.
The information provided in this article is general in nature.
*All applications are subject to Brighte's lending criteria & fees. For more information please visit our website