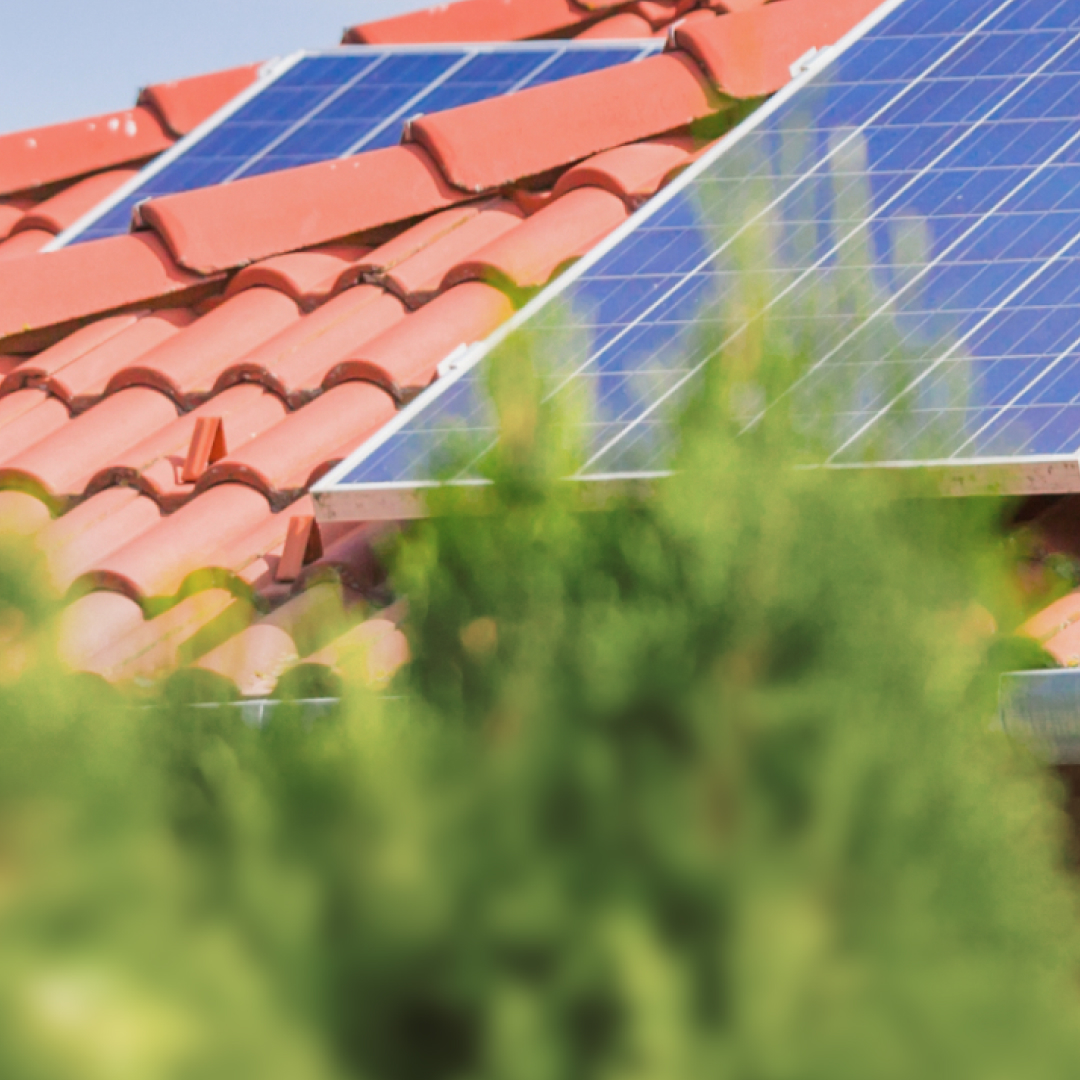 Press releases
Brighte backs ACT Home Energy Support Rebate to help more homeowners access solar
A rebate of up to $2,500 is also now available for eligible households to install rooftop solar systems
By Deb Russell
31 March 2022
Eligible households can access zero interest loans between $2,000 to $15,000 for solar systems through the ACT Sustainable Household Scheme (ACT SHS)

A rebate of up to $2,500 is also now available for eligible households to install rooftop solar systems

Brighte is the exclusive finance and administration partner for the rebate and Scheme managing customers and vendors
The ACT Home Energy Support Rebate has been announced in the national capital by the Minister for Water, Energy and Emissions Reductions, Shane Rattenbury today. Rebate applicants can also access an optional zero interest loan as part of the Sustainable Household Scheme, which is exclusively administered by sustainable home platform provider Brighte. The Scheme offers loans between $2,000 to $15,000 for eligible homeowners who want to install solar systems for their homes.
Brighte CEO Katherine McConnell said the rebate was welcome news for residents who want to ease household expenses by switching to solar for cheaper energy bills.
"The ACT Sustainable Household Scheme has been hugely popular. We're pleased to now support the opening up of rebates through the Home Energy Support Program that will help even more homeowners save money by switching to solar, and enable greater equity of access in the clean energy transition," she said. "We know that people want more control over household bills, and the rebate will be a welcome boost for people who want to bring home the benefits of solar."
"Solar is the gateway for households to reduce their energy bills while making their home more sustainable."
From 31 March, eligible households can access subsidised zero interest loans for new solar systems and electrical works to support the installation, such as switchboard upgrades. The minimum loan amount is $2,000 and the maximum loan amount is $15,000.
Customers can access the Brighte Marketplace to find accredited vendors for the Scheme based on their postcode and selected product category. Customers will be able to request multiple quotes to shop around, and then apply for their Brighte interest free loan via a complete digital pathway.
Over 4,000 households have applied to the ACT Sustainable Household Scheme and products are already installed in around 2,500 homes.  
Brighte was chosen as the official finance and administration partner in July 2021 and is responsible for administering loans, managing accredited vendors and customer experience.
To learn more about the rebate, including eligibility and how to apply, visit http://climatechoices.act.gov.au.