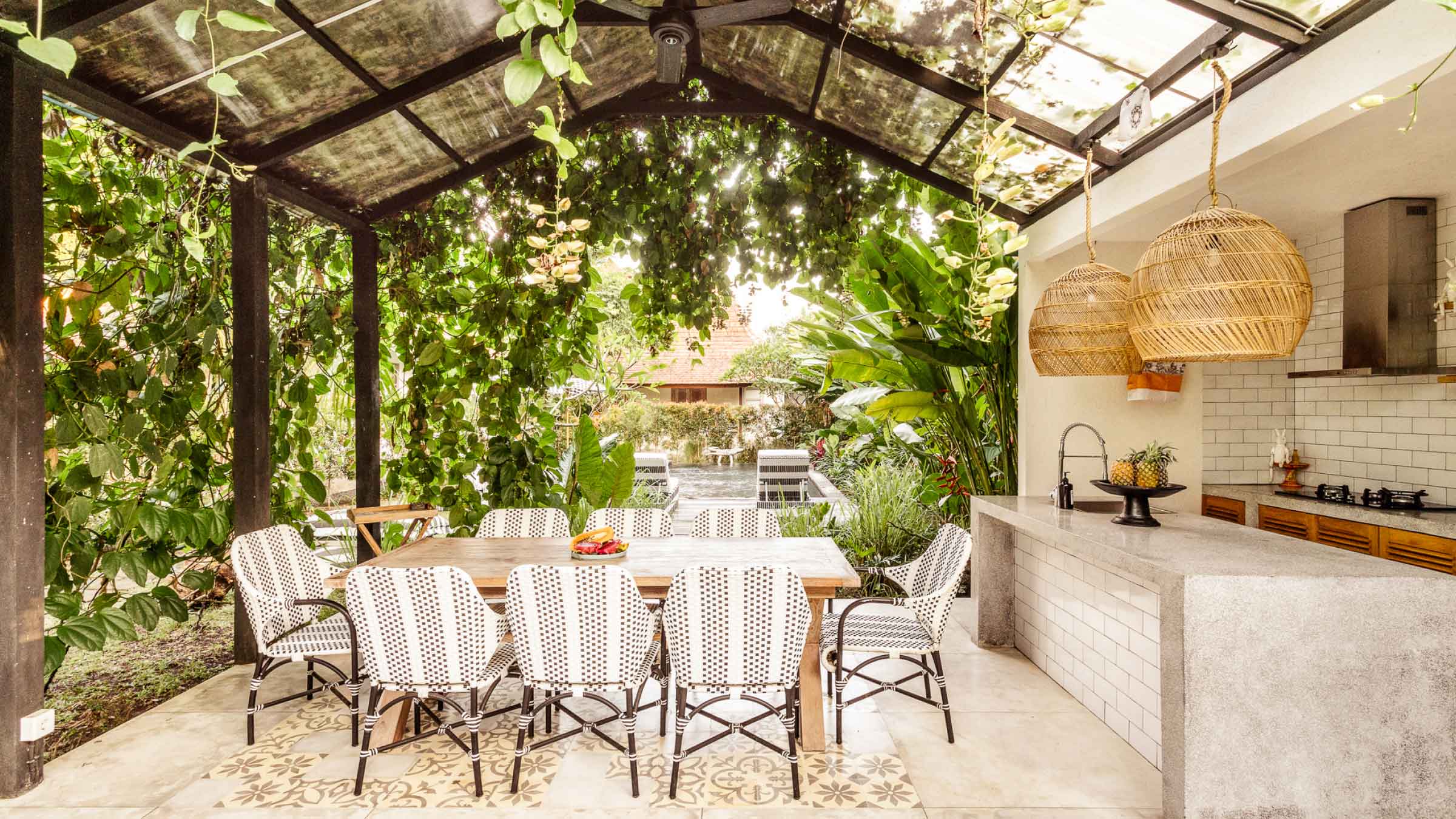 Homeowners
Finance your new awning installation
Ready for a new awning? Find a vendor and pay with Brighte. We have 2,100+ vendors on standby.
Borrow up to $30k

Fortnightly repayments

2,100+ vendors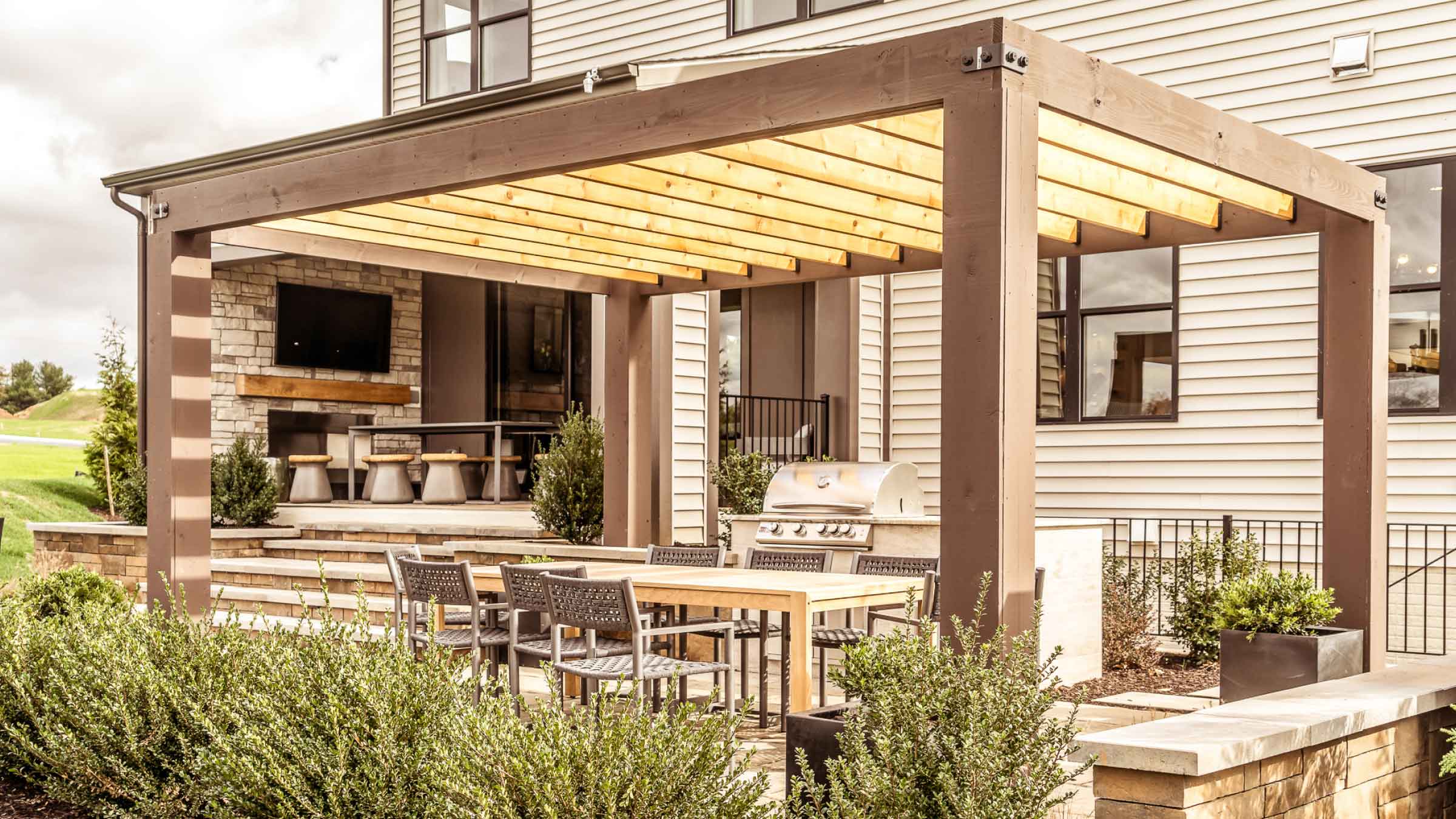 For functionality or aesthetics, awnings are a great way to shade your outdoor area
Awnings are mounted outside the home above a window, door or even a patio area and come in a variety of styles and materials. Awnings are a cost-effective solution for making your home more comfortable by reducing the amount of sunlight and heat that enters. It may help you:
Get protection from the sun

Cut the cost of power bills

Protect your windows and doors from rain damage
Very good service
Brighte approved my $3,000 loan within minutes. The installation went very smoothly and the system proved to be everything I expected and more.
Bill - Father of four from Sheidow Park, SA
Brighte finance options
We want every Australian home to have access to affordable energy solutions and home renovations.
How do you calculate monthly payments?
How much can I borrow for a home renovation?

Brighte provides finance for your home improvement jobs ranging between $1k and $30K.
How do payment plans work?

Payment plans allow you to repay an amount over a set period of time. For the Brighte 0% Interest Payment Plan repayments terms are between 6-60 months.

Read more product information about the 0% Interest Payment Plan.
What is the catch with 0% financing?

There is no catch when you use Brighte, we are upfront and honest about our fees and charges.
0% Interest
The Brighte 0% interest payment plan provides the opportunity to tick off home improvements, or upgrade your energy efficiency today, and pay back over time.
0%

Interest rate

6 months to 5 years

Repayment terms
Get pre-approved
For 0% interest payment plan
Personal Loan
The Brighte Personal Loan offers a fixed interest rate, available to exclusively finance home improvements.
9.99% p.a.

Fixed interest rate

11.20% p.a.^

Comparison rate

2 to 7 years

Repayment terms
Get in touch
About the Brighte Personal Loan