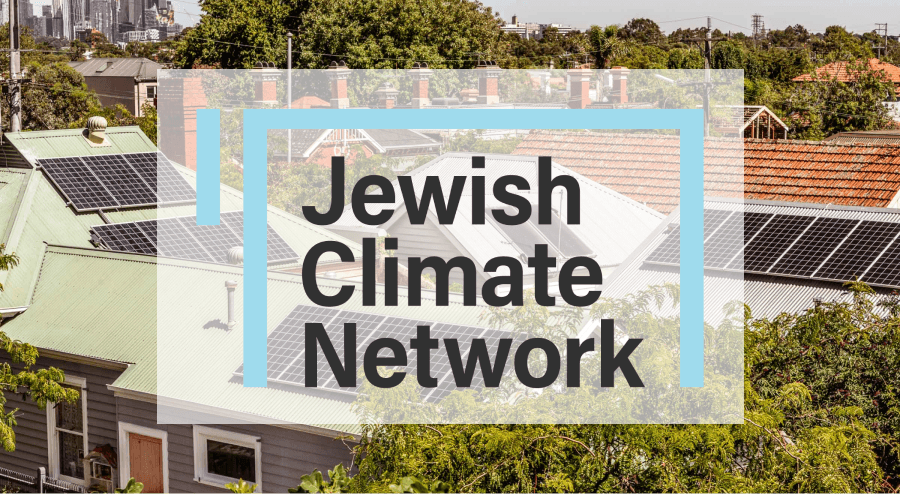 Brighte + JCN: A Brighter Future Together
We help finance your solar with 0% interest loans and simple, affordable repayments.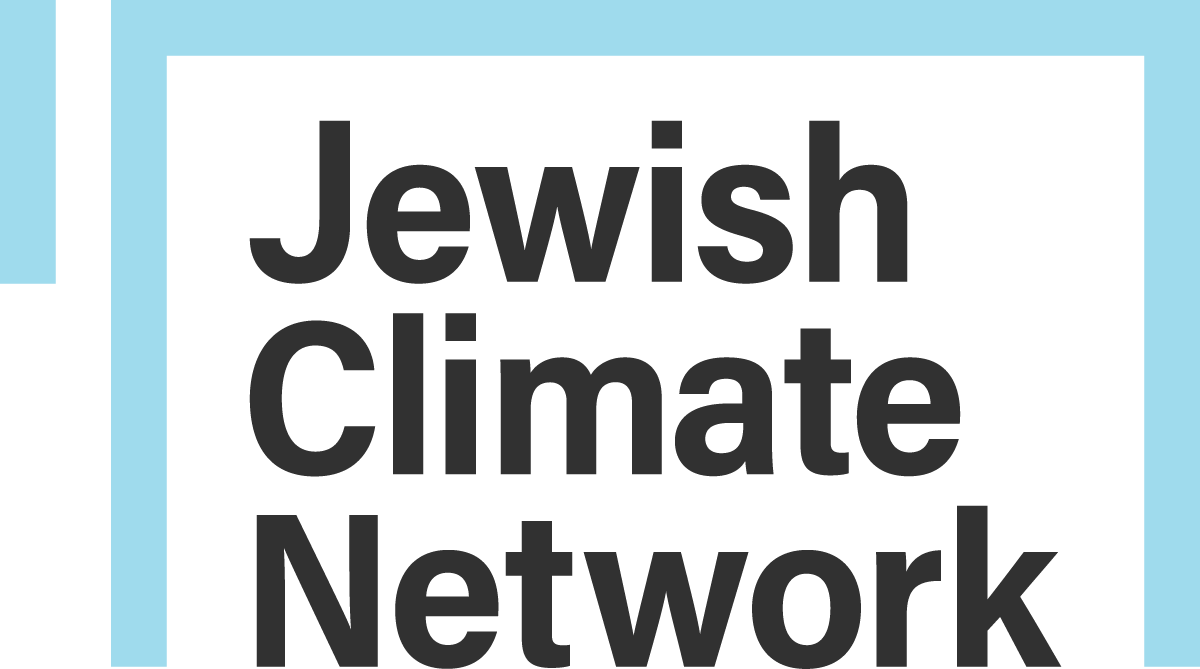 Brighte and the Jewish Climate Network have partnered together to ensure all members of the Jewish community have access to affordable finance for a sustainable home.
We're on a mission to make sustainability affordable and accessible for everyone.
We do this by financing your solar installation with 0% interest with simple, affordable repayments. Just pay our one-off $75 establishment fee and our$2.15/weekly account keeping fee.
We help our customers save on average $1,000 on their electricity bills*.​
*Yes, really - according to the Deloitte Access Economics - Brighte Consumer and Vendor Study of 2019.
Get started with a free solar quote from our partnered tradies by entering your postcode or suburb.
How getting solar sooner can save you money
Did you know the average Brighte customer saves over $1,000 per year on their electricity bill?*
In many cases, the cost of getting a solar system can be significantly offset by any reduction in your power bill.
Why sink money into massive electricity bills when you could be paying off a new sustainable asset? It's a no-brainer.
Comparing energy spend
Without solar
100% of your spend is on energy from the grid.
With solar finance
Solar offsets your bill. Any savings can go towards your payment plan.
This is a graphical representation of how a customer's energy spend could be transformed. Not based on customer data.
We're here for homeowners
We've helped 100,000 households finance their solar, and in doing so we've contributed to generating 500MW of rooftop solar.
That's bigger than almost any of the large-scale solar farms in Australia and reduces carbon emissions by almost 300,000 metric tonnes of CO2e.​
Very good service
Brighte approved my $3,000 loan within minutes. The installation went very smoothly and the system proved to be everything I expected and more.
Bill - Father of four from Sheidow Park, SA
Grab a free, zero-commitment quote from up to three of our tradies by entering your post code or suburb.​
Finance with Brighte
What is the catch with 0% financing?

There is no catch when you use Brighte, we are upfront and honest about our fees and charges.
How do payment plans work?

Payment plans allow you to repay an amount over a set period of time. For the Brighte 0% Interest Payment Plan repayments terms are between 6-60 months.

Read more product information about the 0% Interest Payment Plan.
How do you calculate fortnightly payments?
What if my circumstances change?

We have a robust hardship policy, and don't take advantage of our customer's changing circumstances. Less than 1% of Brighte's revenue is from late payment fees. We strive for transparency - late fees are capped at $49.90/year. Contact us if you're concerned or want to know more..
Trusted tradies
Who are Brighte's network of installers?

We're partnered with 2,200+ tradespeople, solar installers and battery experts who specialise in the installation of sustainable home improvements. Each of our partners are accredited, trained and adheres to a code of conduct.
Where do I start?

Brighte connects you with accredited vendors in your area. You can compare and review quotes and choose the best solution for your home.

Your chosen vendor will take you through the process of applying for finance and then refer you to Brighte to complete your application.

Brighte pays your vendor directly as soon as the job is complete, and you pay Brighte over time with fortnightly repayments.

Learn more about how Brighte works.
What's in it for your partners?

We offer great rates & transparent fees, affordable repayment options for customers, credit approvals within minutes and much more.