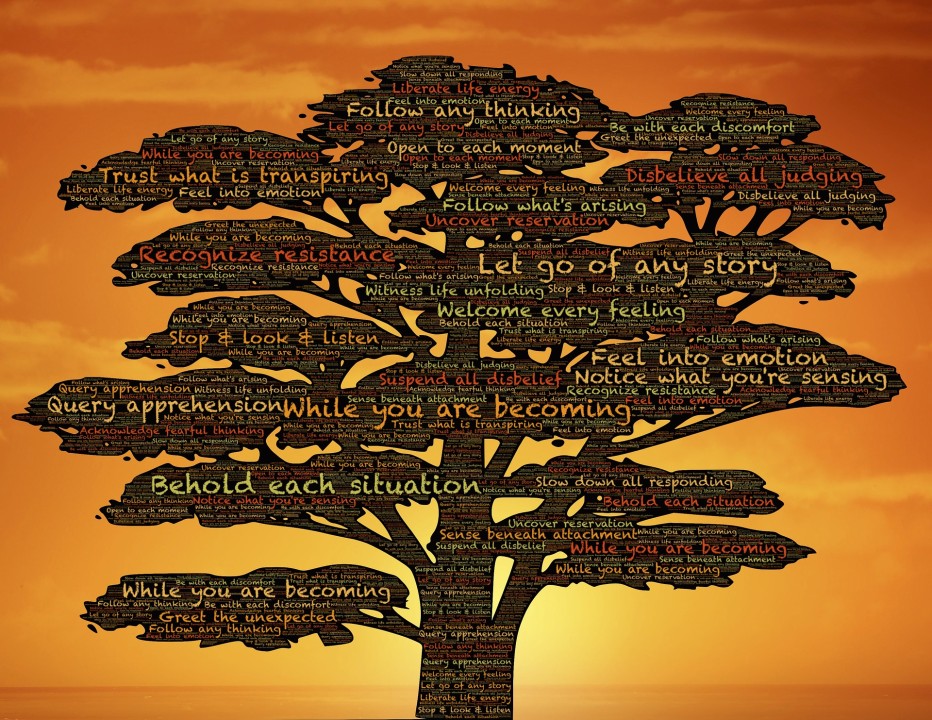 Careers
What growth marketing looks like at Brighte
Head of Growth Suranga Priyashantha shares how his team are developing repeatable, scalable and predictable growth strategies to expand the reach of Brighte's sustainable home solutions.
By Suranga Priyashantha
11 January 2022
I am fuelled by a deep curiosity about the unique problems you see in the tech start-up market, where Brighte is scaling rapidly. I'm fascinated by the disruptive approaches companies are taking to solve them. 
Working at Brighte has given me the chance to follow this curiosity, by forming and leading their growth marketing function. It was the perfect opportunity – not only to contribute to a bigger purpose but to challenge myself. 
I knew that the knowledge and experience I have gathered, if applied creatively and strategically, could be used to grow any customer-centric business under any market setting.  
We're growing so that sustainable solutions reach further 
At Brighte, our mission is to make every home sustainable. 
Households are one of the biggest contributors to the global emission of CO2. The way you source energy, heat the home, power appliances and vehicles, and manage your energy – it all matters. 
As a company, we aim to find solutions to these bigger problems, meeting the twin goals of environmental sustainability and financial sustainability for our customers. 
While working with our product, engineering and other teams to build these solutions, it is critical that we develop repeatable, scalable and predictable growth strategies to expand the reach of these solutions. 
A strong team grounded in experimentation 
Brighte is one of Australia's fastest-growing tech companies. For us, growth marketing is both a new business function and critical to our strategy.  
My focus in the last couple of months has been on two main things: 
1. Building a strong growth marketing team with dedicated members to own and improve key stages of the consumer and vendor lifecycle. We have attracted top-notch growth talent in the country with the right skillset and mindset to own and execute growth strategies and collaborate with other stakeholders in the business in every aspect of this journey 
2. Building a self-perpetuating growth engine with repeatable, scalable and predictable growth strategies. Our team has kicked off this process by creating an experimentation roadmap, taking a data-led approach to identify and prioritise high-impact growth levers. 
Already I can see enormous potential in the early learnings we've gathered. 
Growth as a mindset 
I strongly believe that "growth" is first a mindset before it becomes a skill set or a toolset. 
I encourage our teams to understand that we all are equally responsible for driving growth and results. It does not belong to one person or a team. We can drive growth in our own areas of work. We should be in constant pursuit of achieving better results. We speak the language of growth – incrementality, optimisation, experiments – that encourages all our immediate stakeholders to have the same mindset. 
 For anyone joining our team, my message is that if you come along with that mindset, we look forward to working with you to achieve best in class results, not just for the company, but for you too. Because for us, "growth" is not just about the company; it is about people's personal/professional growth as well. 
A culture of transparency and shared values 
Brighte's corporate culture is reflected by our values: 
Deserve the Customer 

Call the Ball 

Be Human 

Brighter Together 

Think Big & Stay Green 
I see everyone is genuinely reflecting these values. The team at Brighte is infectiously energetic, incredibly talented and extremely passionate and proud about their contribution to achieving our business mission. 
One thing I really appreciate working here is the openness we see in crucial strategic decision making. That's in everything from the company's financials, funding, to highs and lows in terms of how we take care of our customers and partners. At our strategy meetings, the leadership team encourages everyone to challenge their decisions. That's how I know I'm working at a company that values results over hierarchies.