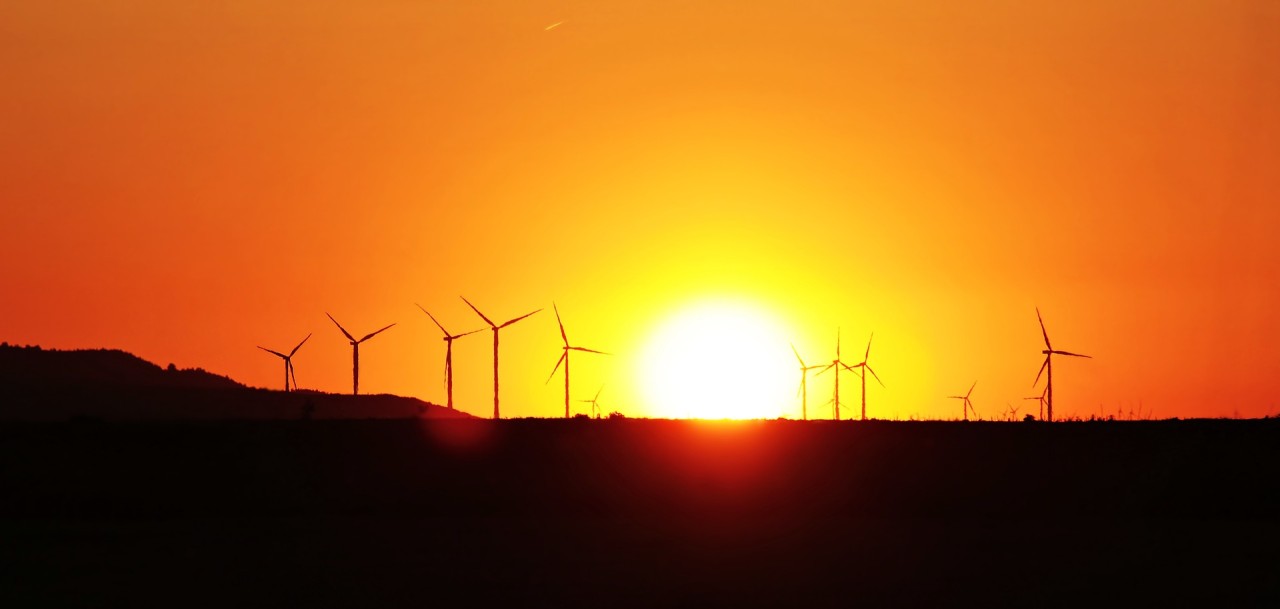 Careers
Embracing change in the energy market with Brighte
The energy market in Australia is evolving rapidly. Product Manager Nick Bradley explains what's driving the changes and how Brighte is helping lead the way.
By Nick Bradley
28 September 2021
The energy market in Australia is evolving rapidly. The Big Three energy companies are closing down their coal-fired power plants faster than anyone anticipated, largely prompted by the low daytime wholesale energy costs eroding their margins. As the grid quickly changes, and market requirements shift, energy suppliers now need to embrace new technologies or doom themselves to failure.
The energy industry historically operated on proven technologies like coal-fired power plants, expensive grid infrastructure and centralised control, and as such, has always been slow to implement new ones. But that's no longer the case. Staying ahead of the competition today means responding to the fast-shifting market dynamics and using new technologies to meet the new customer demands.
That's why we put technology at the heart of everything we do at Brighte, and why our energy financing solutions are gaining traction among an ever-increasing audience.
What's driving the changes?
There are three main causes of change in the energy market right now:
The significant influx of renewable energy into the grid will bring the marginal cost of energy to almost zero and create new technologies and business models that will change our lives dramatically.

Electrification. With energy becoming so much cheaper thanks to renewables, it will make sense to electrify everything, from vehicles to hot water, cooking, heating and more.

The technology required to manage all these changes will take form in hardware (solar, batteries, EV chargers, inverters, etc.) and software to manage all these distributed devices in peoples' homes.
This translates to far more control for consumers
Consumers have long been troubled by the high price of energy. Sometimes, when bills become unaffordable, they're forced to reduce energy usage, causing discomfort and inconvenience.
Now, however, they're taking back control. Many energy consumers are becoming 'prosumers', generating their own clean energy through a record take-up of rooftop solar and soon to be energy storage. The amount of renewables coming into the grid (mostly via homes) is restoring power to consumers, allowing them to control their relationship with their provider and their energy usage as they want to.
Energy management software will also be critical in the future in ensuring the energy we consume is reliable, affordable and clean.
Brighte is leading the way
Consumers tend to have poor relationships with their energy companies. They complain of bad customer service, expensive bills and complex products. But we're changing that at Brighte.
We're investing heavily in technology that is focused on the customer experience, because we put customer experience front and centre. Our customer-centric technology is going to remove the concerns that customers have about their energy providers.
Let's face it: no one wants to have to worry about their energy bill every time they turn on a light. So imagine a future where everything is electrified. Your house runs on solar power and battery power, and your appliances and vehicles are electric. The cost of operating everything is far lower, and Brighte can manage it all for you seamlessly, so you can get on with enjoying your life!
That's where the energy industry is headed, and we're excited to be leading the way.