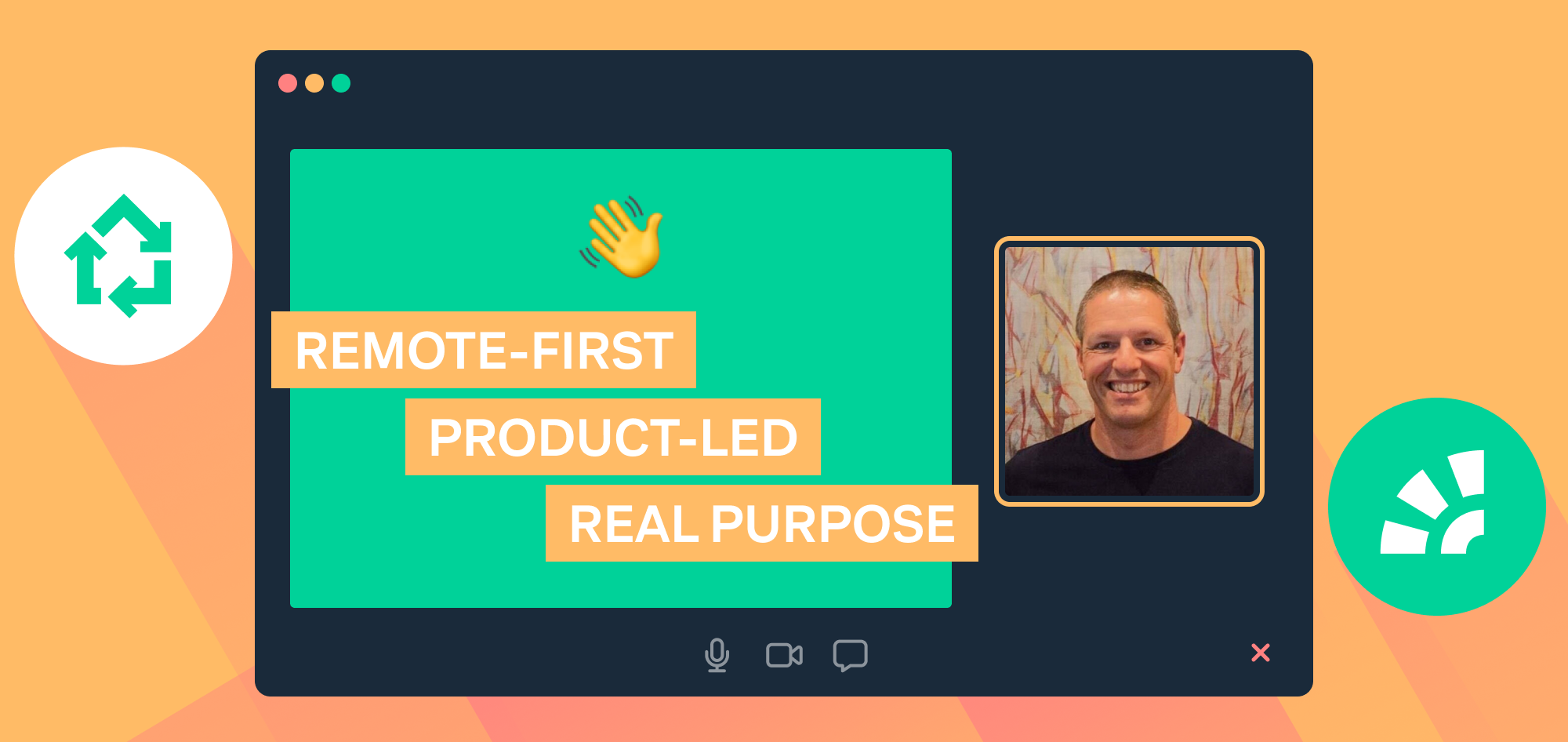 Careers
A tech career that's fuelled me to heights of innovation with Brighte
Our CTO John Sullivan reflects on what drew him to Brighte and the challenge ahead.
By John Sullivan
10 March 2022
I have had a long career in technology. I started as a 16-year-old intern developer at Digital Equipment Reading UK and I've journeyed from there right up to becoming the CTO of a product-led tech company.
I've experimented with my career at times – seeing if I could develop skills in X, or if I'd enjoy doing something in Y, but I've never veered from a base awareness of what I want to achieve next, what work attributes inspire me, how I want to work and what I will and won't do. So, if I were to give one overarching piece of career advice it would be to be purposeful with your career: own it, and don't let outside forces dictate or decide for you.
I have also realised that I'm definitely at my best when I'm working towards a worthy cause. I've certainly found that with Brighte. Our company's mission is to make every home in Australia sustainable, and it's incredibly motivating to think of the good I will have contributed to when we've achieved that!
The many things that appealed to me about Brighte
First and foremost, this is work that's making a difference to the world. I can picture myself one day looking back and saying, "Wow! We did something really meaningful there!" I was also very attracted to the role itself. I was excited by the prospect of growing a product delivery team's capability while helping a company hit goals that had real purpose.
But what really sealed the deal for me was when I saw the people I'd be working with. When I was going through the interview process for the role, everyone I met inspired me. I left every chat thinking I would love to work with that person.
Big plans ahead
Simply put, the most significant opportunity for Brighte right now is that we are pioneers. Everything in front of us is new! We're a disrupter in the home energy and sustainability market, aiming to give one million homeowners independence from the grid so they can reduce carbon emissions and save thousands of dollars a year. It hasn't been done before.
If that isn't enough of a challenge (albeit an inspiring one), we are all coming off the most significant societal disruption most of us will ever experience thanks to COVID. I would classify myself as an adaptive leader, always looking to pick the best course of working in line with the current situation's needs or objectives.
To that end, I've helped Brighte learn how to make remote working work for us as we advance. In my eyes, being remote-first is actually a huge opportunity – giving us the flexibility to do our best work.
Company culture is everything
I believe that a company's culture really wraps its arms around you and influences everything about your working day: the decisions you make and how you make them, the types of conversations you have, and how you work.
At Brighte, our culture is honest, bold and transparent. Our people feel the freedom to develop and enhance themselves without fear of being blamed for making mistakes when they try something new. This amazing culture is truly visible throughout our business, even when many of us are working remotely. 
The way we work is engaging. We seek to make today better than yesterday. We play the ball, not the person. We experiment, take calculated risks, and always connect what we do back to our company's mission. Everyone at Brighte is genuinely very positive and constantly supported and guided to grow their skills. We all help each other and as anyone will tell you, that's a fantastic environment to be in.