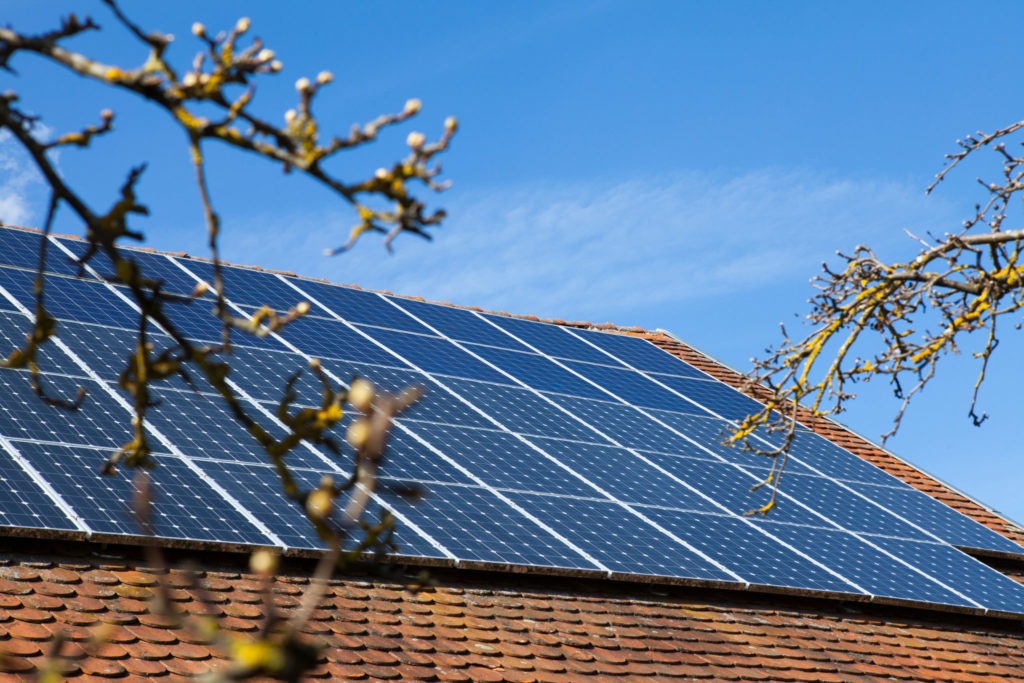 Solar energy
Solar panel safety in natural disasters
The Australian bushfires have impacted Australia at a catastrophic level, causing damage to thousands of homes.
By Carly Nichols
20 January 2020
If you live in a fire impacted area and have solar panels, it may be useful to refer to the following information provided by the Clean Energy Council: 
"Upon returning to your house, do not attempt to turn your solar power system back on. Contact your Clean Energy Council-accredited installer to have your system recommissioned. If your installer is not available, contact a licensed electrician who can check your system to ensure it is safe." 
The Clean Energy Council outlines that attempting to turn on your solar power system "could result in a lethal electric shock". 
Noting, that even if the network supply is turned off, solar power systems and associated wiring may still be live, with the system continuing to produce voltage. 
If you currently reside in an area that has been placed on high alert, there may be additional precautionary measures available to you. Depending on your system requirements, you may be able to follow a shutdown procedure for grid-connected systems or stand-alone systems. 
Upon returning to your home, you can contact a CEC-accredited installer or a licensed electrician to assess your solar power system. 
Financial hardship assistance
If you are a Brighte customer who is experiencing financial hardship, please contact us at 1300 274 448. If you know of any Brighte customers who may be affected, please pass the message on that we are here to help.