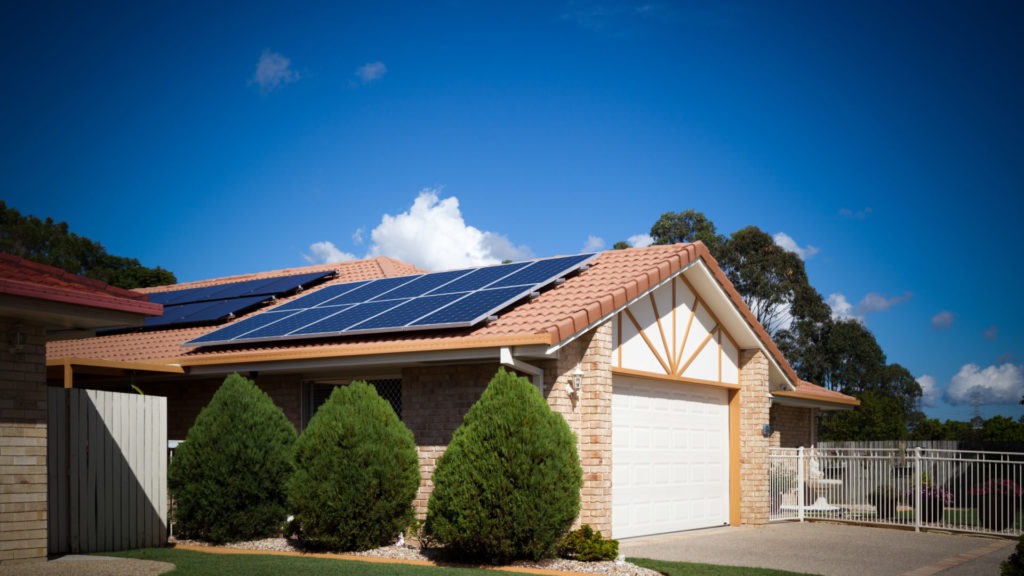 Solar energy
'It made sense': Why a Queensland couple decided to install solar panels
Protecting the environment is one of the reasons Brighte customers Shane and Vicky, from Fernvale in Queensland, decided to install solar panels. Their other key motivation was the potential for huge cost savings.
By Carly Nichols
14 October 2018
Having worked in coal mines for most of his life, Shane Abraham is acutely aware of the need to start moving to more sustainable energy sources.
Shane and Vicky were confident that they would call their current property home for a long time to come so, in their words, "it made sense to install solar panels". 
They started their solar journey with plenty of groundwork, including internet research and speaking with friends whose homes were already powered by the sun. 
They quickly moved forward with Sky Solar Energy, who recommended using a payment plan from Brighte to fund their purchase.
"The 0%interest payment plan and regular instalments were very appealing and the process was hassle-free," said Shane.
"I had recently moved from full-time to casual work and so we weren't in a position to fund the solar panels outright or to make a large down payment. My wife and I were very happy with the helpful customer service from Brighte – they even offered us flexibility on our repayments to ensure the regular due date worked with our cash flow needs."
Shane expects their electricity bills to reduce by over 50%, especially if they make smart choices with power usage, such as running key appliances during off-peak times. 
Looking ahead, Shane can see how they will reap the rewards once the solar system is fully paid off. He is already thinking about enhancing his future wealth by investing the savings from solar back into his superannuation. 
What's next on Shane and Vicky's energy journey? "We will consider installing a solar battery as they become more affordable, especially knowing that we could spread the cost through a payment plan with Brighte."  
With immediate savings to be had, Shane's words of encouragement to others considering solar power are simple: "Definitely look into it – installing solar panels is a move in the right direction."
At Brighte, we're on a mission to make a sustainable home affordable and accessible to all Australians. To learn more about our 0% interest payment plans or request quotes from our network of trusted tradies, click here.