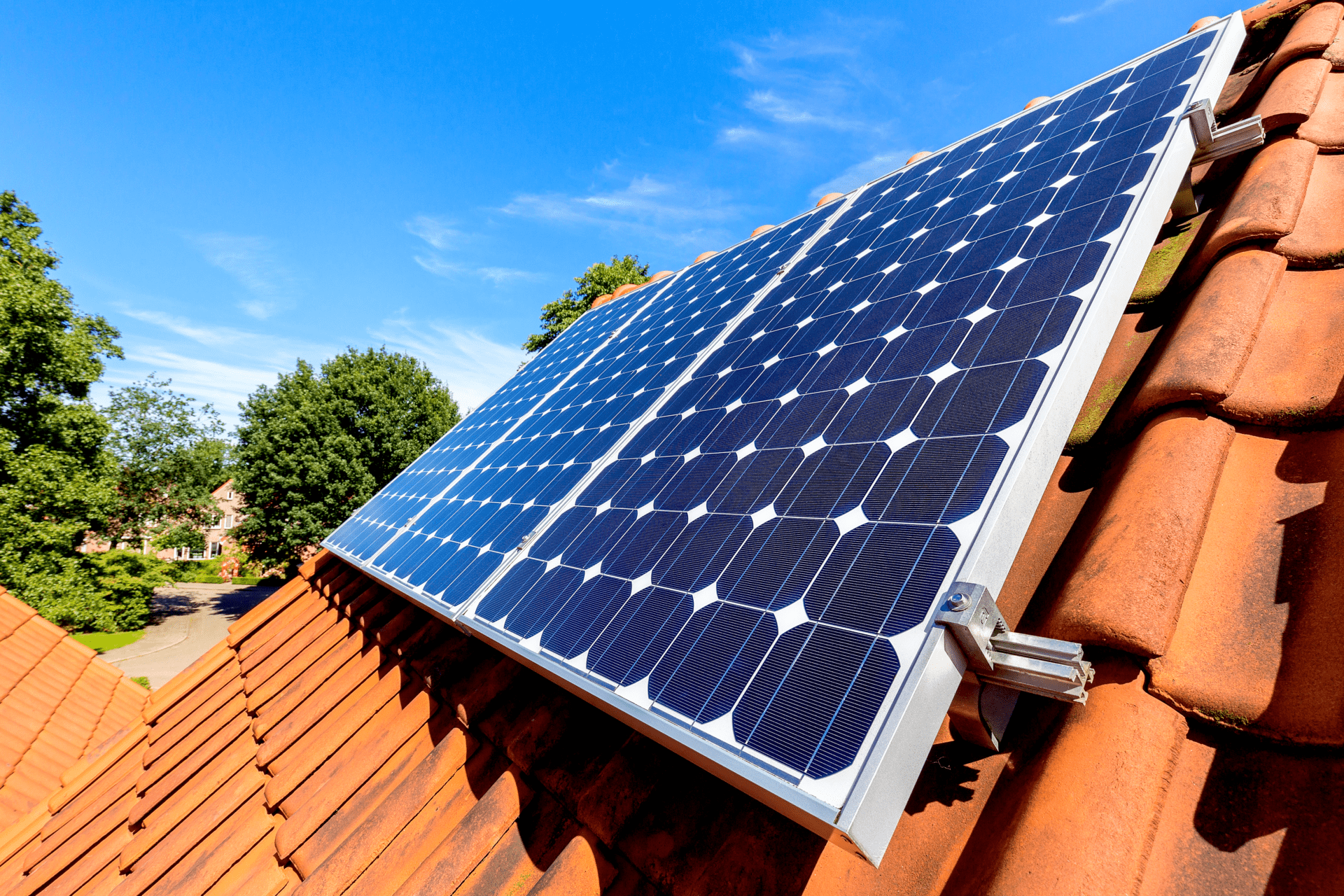 Solar energy
Spring into solar: Four tips for optimising your solar power system
Get the most out of your solar panels and maximise your energy bill savings during the warmer months.
By Carly Nichols
31 August 2020
To help you get the most out of your solar power system in spring, here are four quick tips.
Tip 1: Install a solar battery
A battery stores any excess energy generated from your solar system during the day, allowing you to use this energy at night. If you would like a quote for a solar battery, head to the Brighte Marketplace.
Tip 2: Organise a clean of your solar panels
As your system is connected to an active electrical current, you will need a professional to safely disconnect the system, access your roof using safe height practices, and reconnect your system after the cleaning is completed. While the electrician is cleaning the solar panels, they can also check the panels for any cracks.
Tip 3: Time your appliances
Use your appliances during off-peak electricity times, which are typically late at night or on the weekend. If you power your washing machine on the weekend during the day, for instance, you will be using the energy provided by your solar panels and, if required, the energy from your retailer at a lower rate.
Check in with your energy provider to find out when their off-peak times are and how much you could save by using your appliances at these times.
Tip 4: Reduce shadows
Shadows from trees on your solar panels can reduce your energy output. You can trim back the trees and make sure no other objects are casting shade on your roof or on your solar panels.
Any more tips? Let us know!
The information provided in this article is general in nature and does not constitute advice. Please consider your own personal circumstances prior to making any decisions.