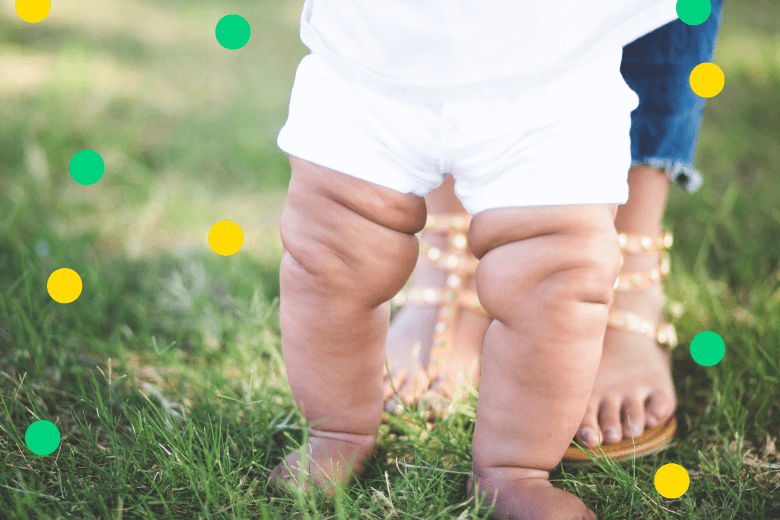 Blog
Brighte's updated Paid Parental Leave policy
Brighte announces a new paid parental leave policy that introduces gender equity, provides flexibility for parents and improves children's diversity experience.
By Kirstin Hunter
19 August 2021
As a business that supports families of all shapes and sizes, reviewing our paid parental leave was a natural first step to address the inequality experienced by working families. 
Brighte's new paid parental leave policy includes:
Gender-neutral paid parental leave of 20 weeks during the first 2 years of birth, adoption or fostering regardless of gender. This includes the parents of a stillbirth child,

An additional 4 weeks paid leave for the birth parent. This acknowledges the physical impact on birthing parents. Without this, recovering from birth can take up a good chunk of parental leave, with many parental leave arrangements leaving little time left to enjoy being a new parent,

Paid parental leave is available as soon as employees pass their 6-month probation and for our recent parents, Brighte is backdating the policy for 24 months,

Brighte will continue to pay superannuation during parental leave for up to 12 months,

A Return To Work baby bonus of $500 to help offset the cost of things like pumps, setting up a home office, etc. 

All flexible working options supported, including Job Share Options, Part-Time, Flexi or Reduced Hours, Compressed Work Weeks,

Internal initiatives to support employees before they go parental leave, how to support employees while on parental leave, and how to support them coming back to work.  
We know that gender equality starts at home. By making our policies gender-neutral, we are supporting every family structure and enable parents to further their careers in a way that works for their loved ones.
We're very proud of this policy and know it is going to have a long-term impact on our people and their families. We hope that our step forward will pave the way for Australian businesses and positively change the parenting experience and build a brighter future for Australian families, today.